Favorite Bible Stories
Bible Stories are in order from Genesis to James. Click on link to get scripture for the bible stories. These are just the scriptures taken straight from the KJV Bible.
Just print the scriptures out to use in your Sunday school class to teach the lesson plan you are doing for the day.
If you are looking for actual Sunday school lesson plans that have matching materials to go with them then this is not the page you need. You will need to go to our Sunday School Lesson plan page. That will have matching coloring pages, snack ideas, mazes, printables, crafts and more to go with them.
This page here is only the Bibles scriptures. (Back to Home Page)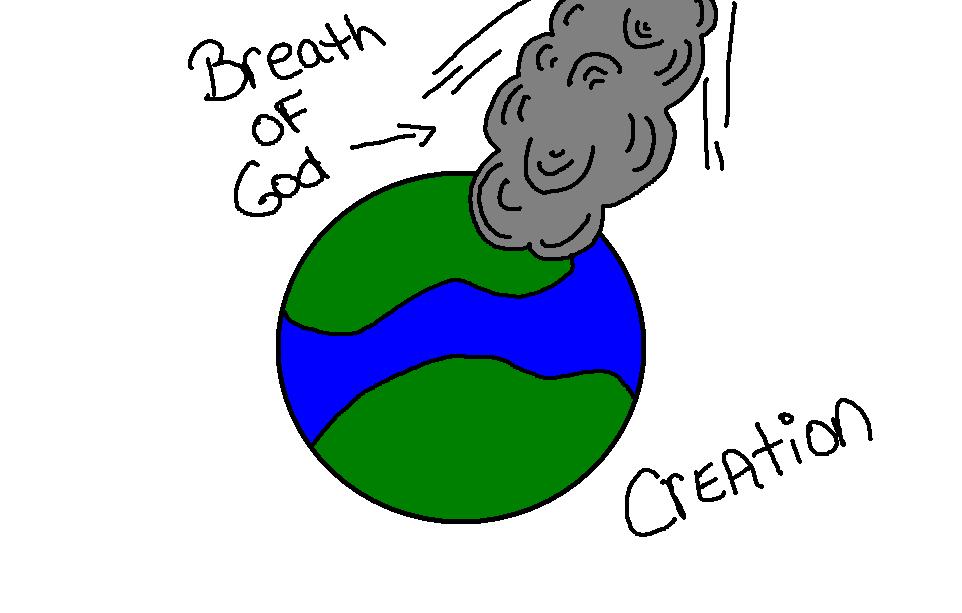 God created the heaven and earth... Gen 1

Bible Story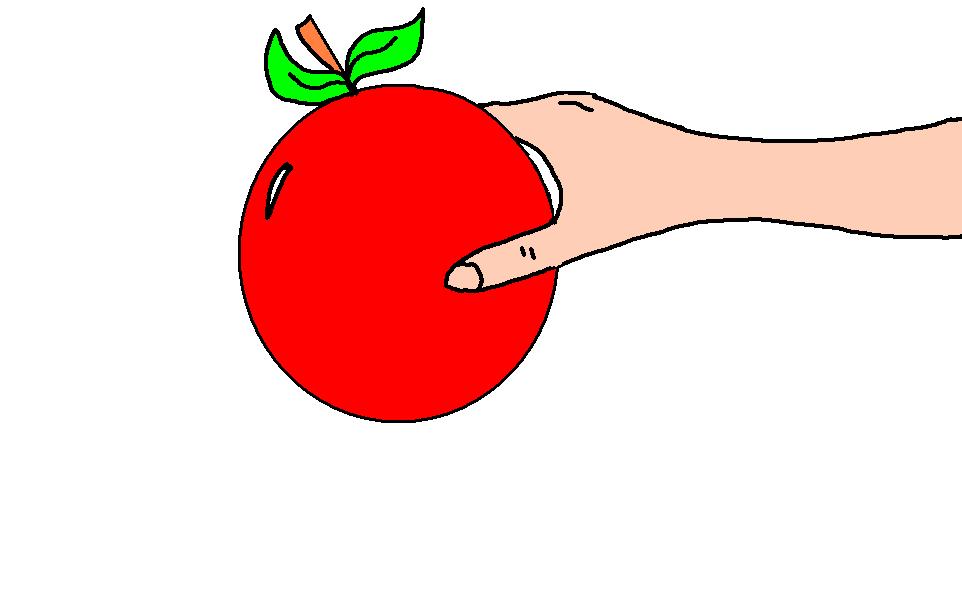 Bible Story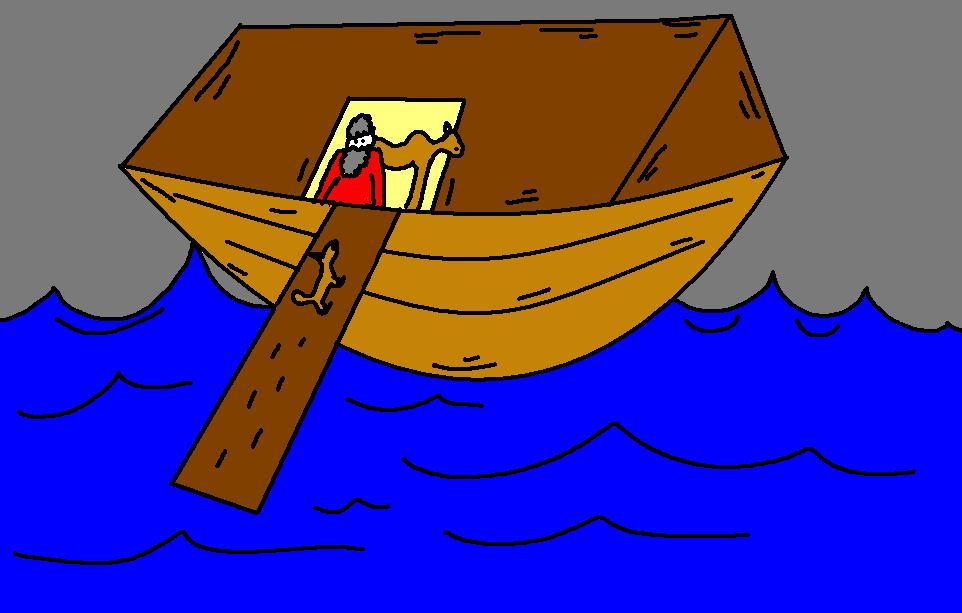 Bible Story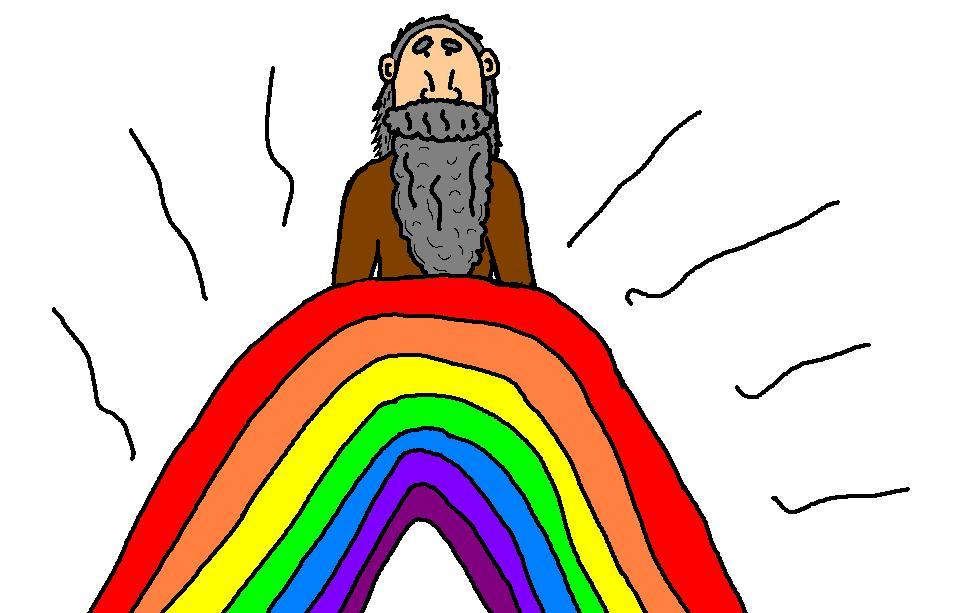 God's Covenant With Noah...Genesis Ch.9
Bible Story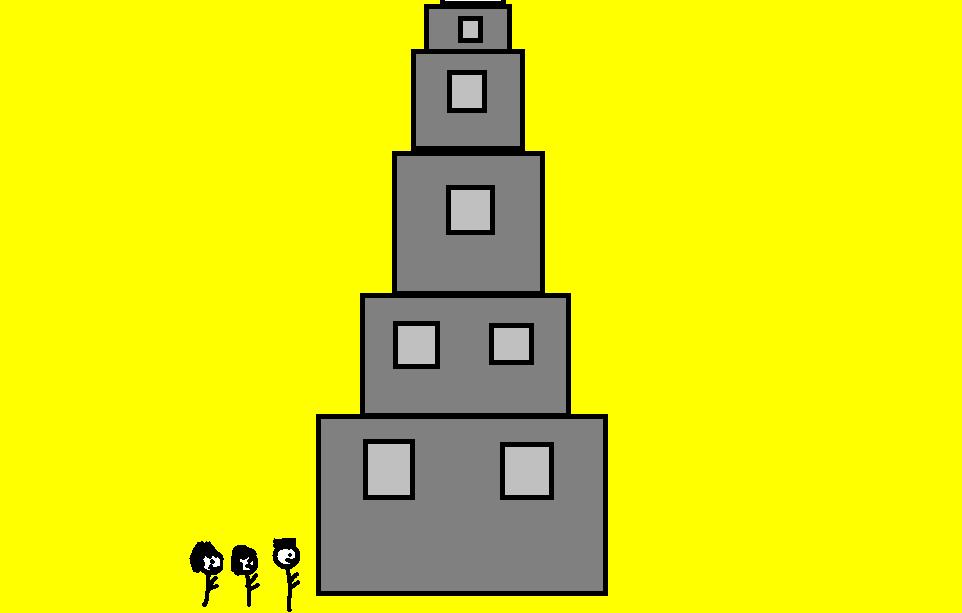 Tower of Babel...Genesis Ch.11
Bible Story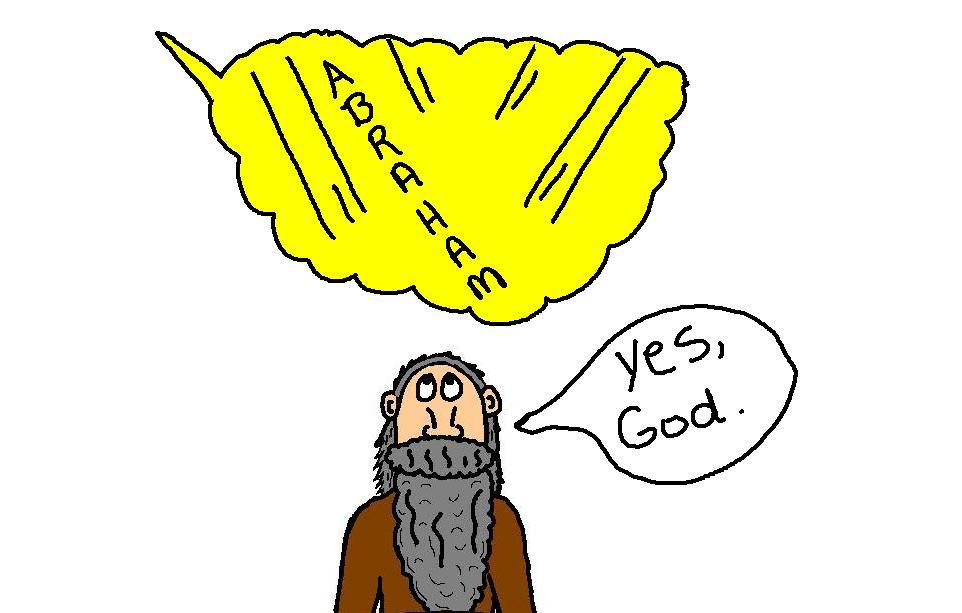 Gods Call to Abram...Genesis Ch. 12
Bible Story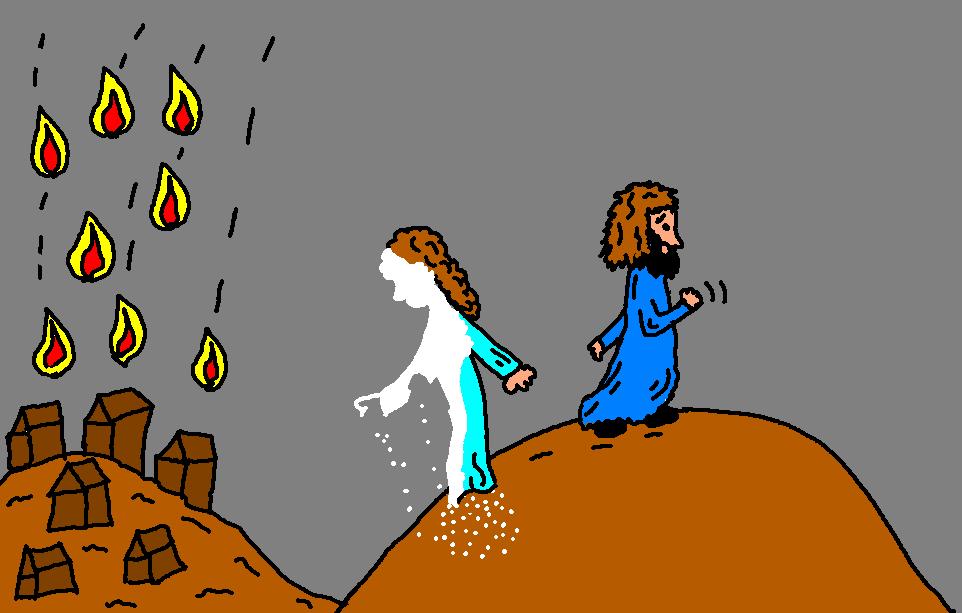 The Story of Lot...Genesis Ch. 19
Bible Story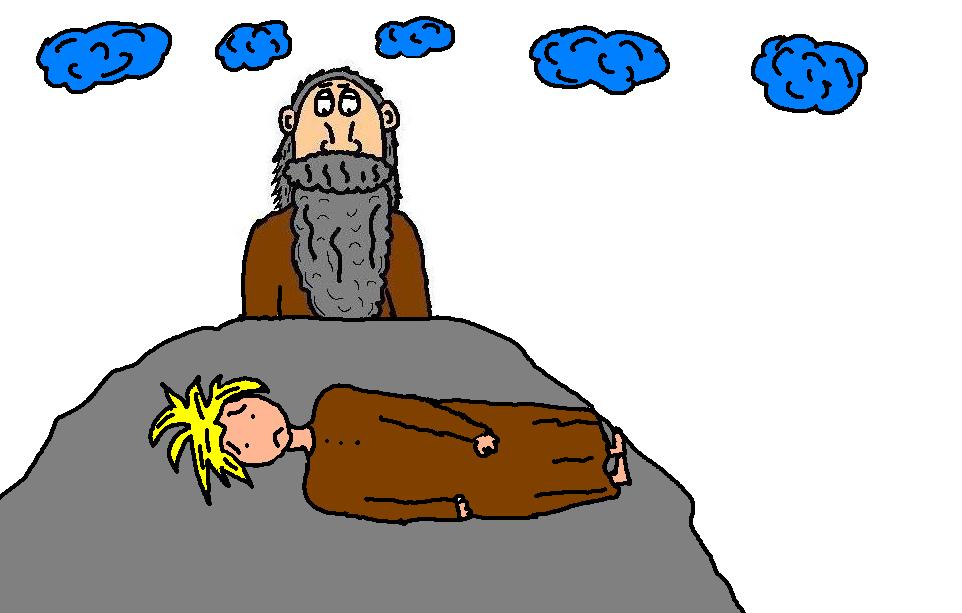 Abraham and Issac...Genesis Ch.22
Bible Story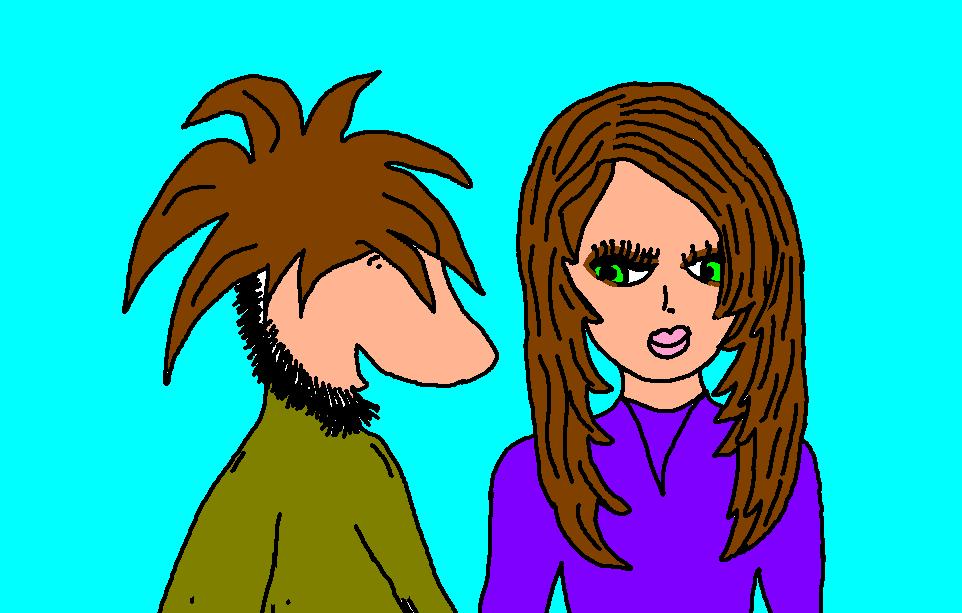 Issac and Rebekah...Genesis Ch.24
Bible Story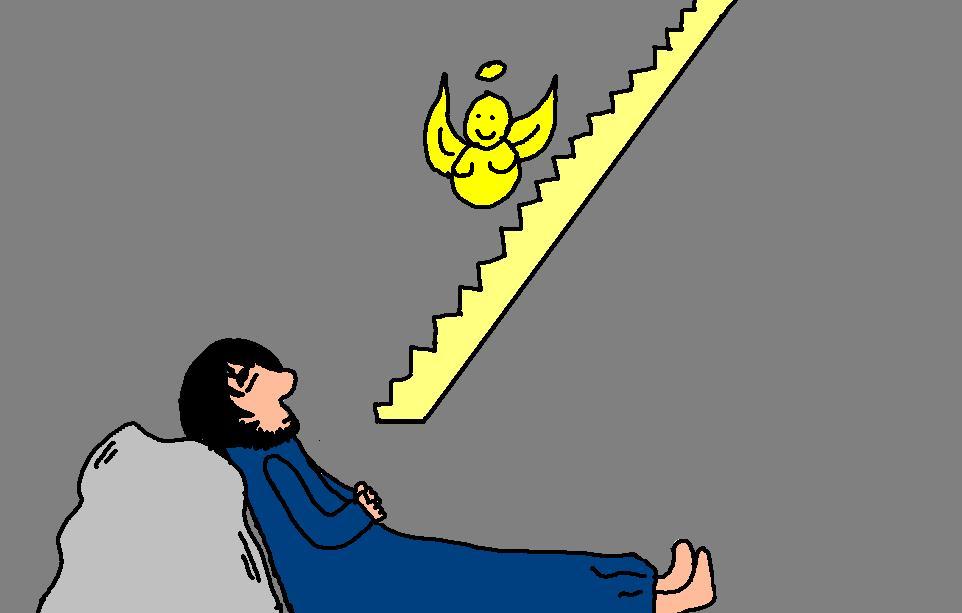 Jacob's Vision of a Ladder..Genesis Ch.28
Bible Story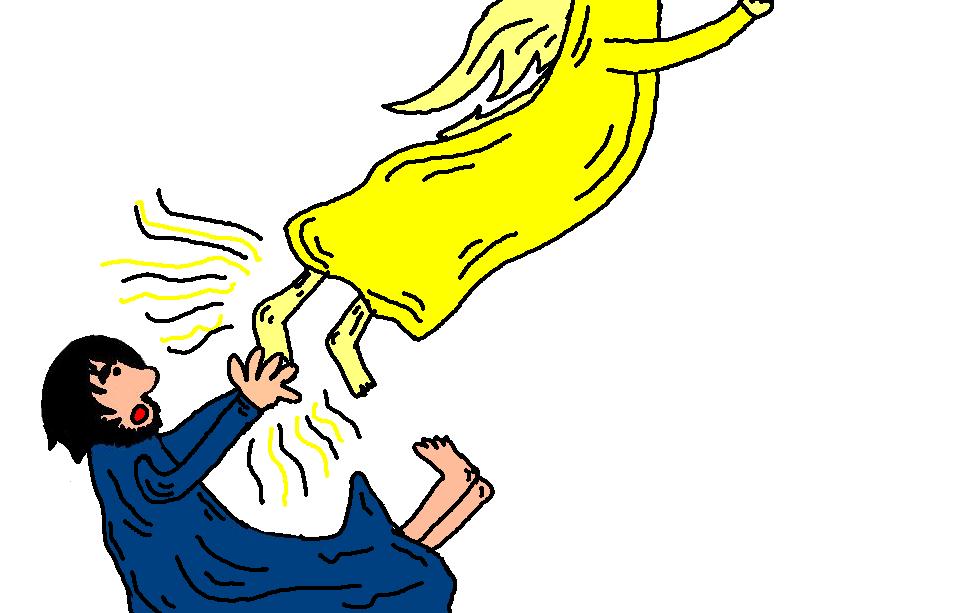 Jacob Wrestles with an Angel..Genesis Ch.32
Bible Story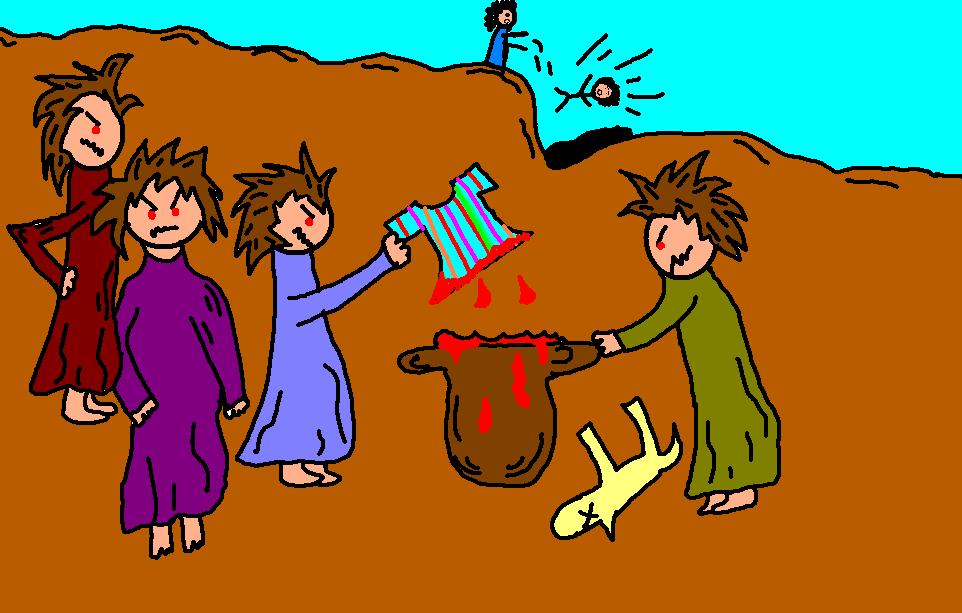 Joseph and His Brothers...Genesis Ch. 37
Bible Story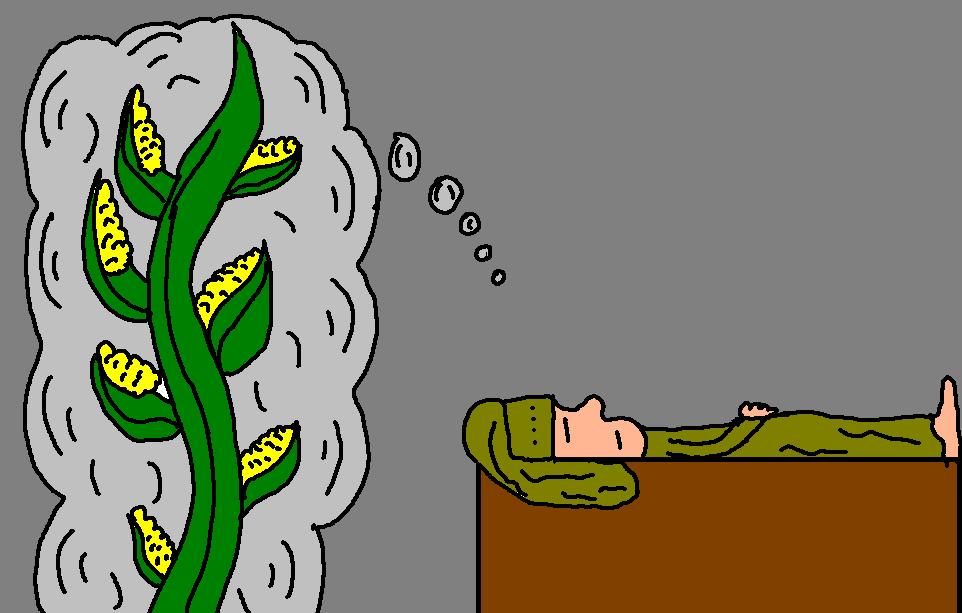 Joseph Interprets Pharaoh's Dream..Genesis Ch. 41
Bible Story
Bible Story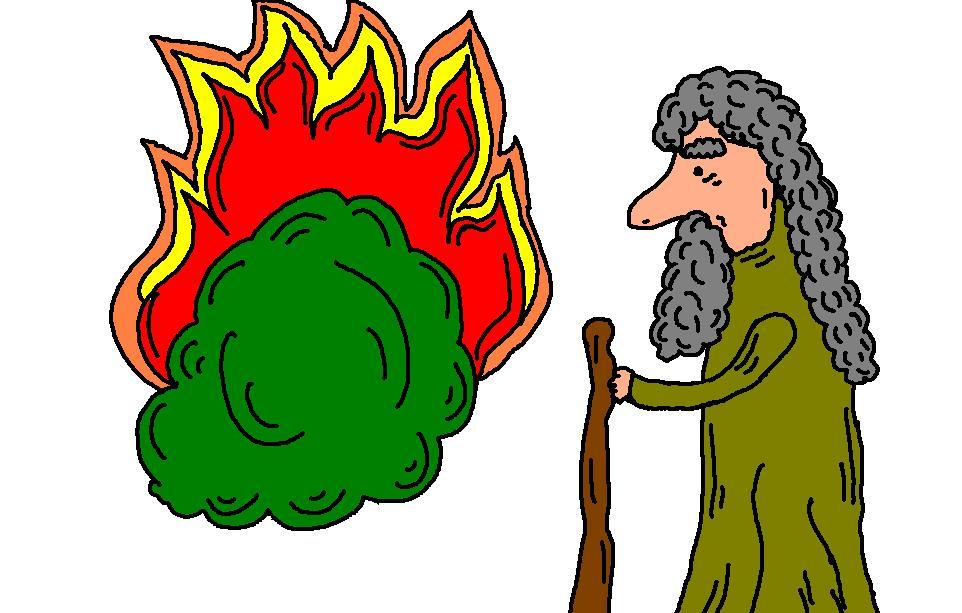 Bible Story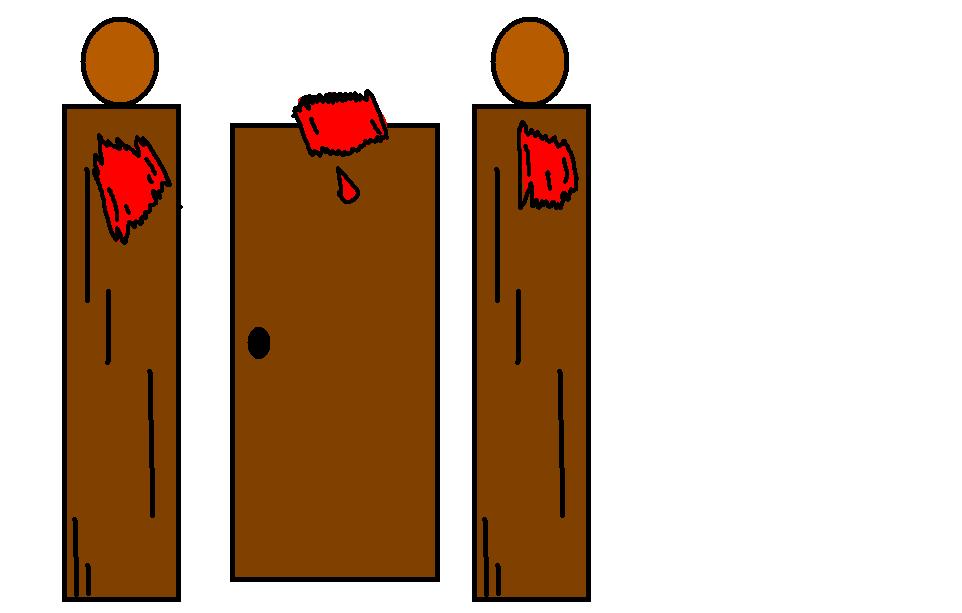 The First Passover...Exodus Ch. 12
Bible Story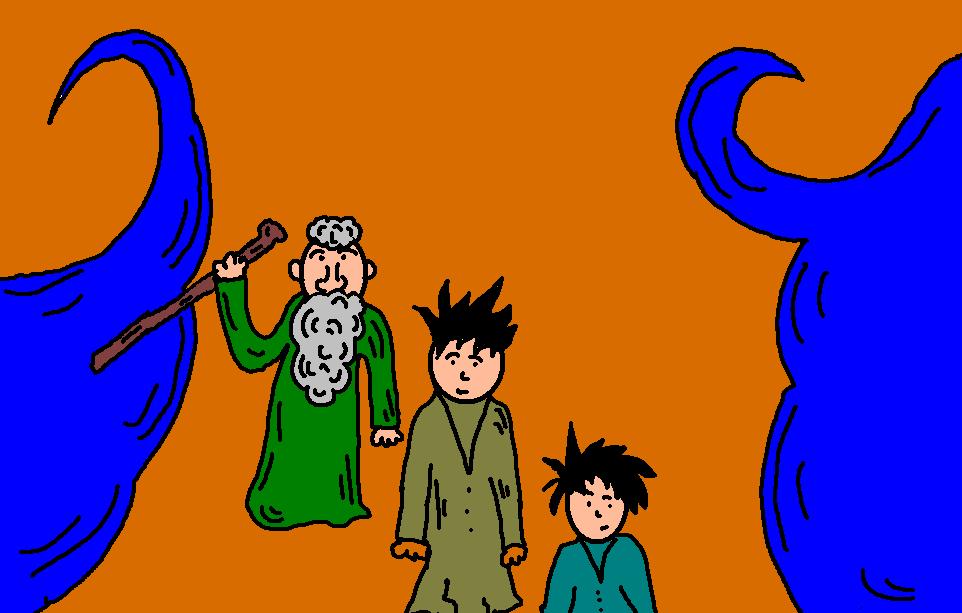 The Crossing of the Red Sea..Exodus Ch. 14
Bible Story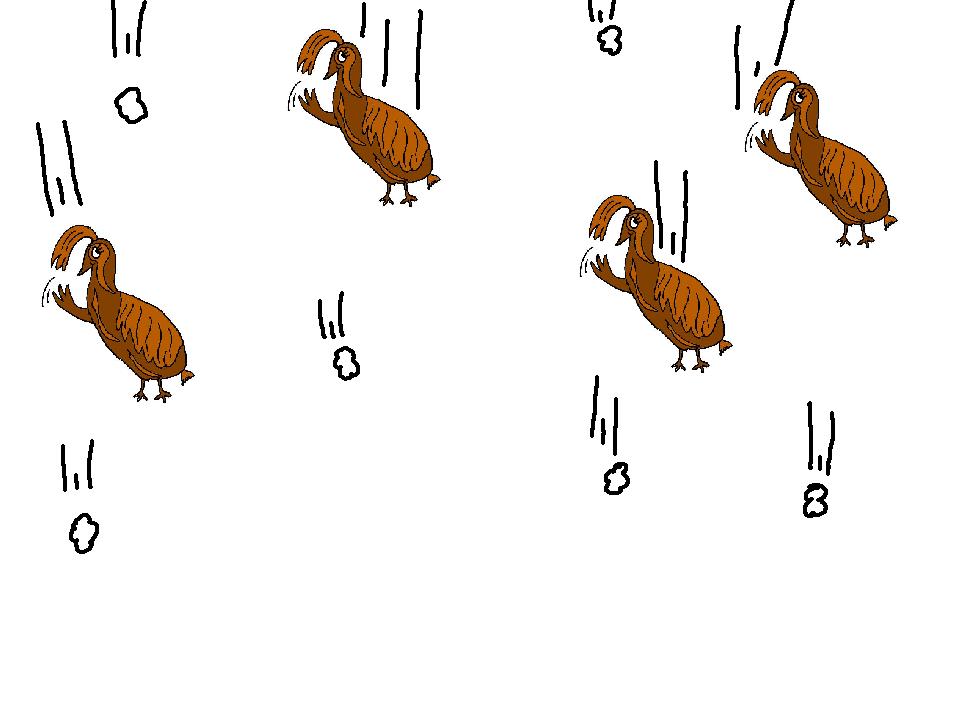 The Quails and Manna...Exodus Ch.16
Bible Story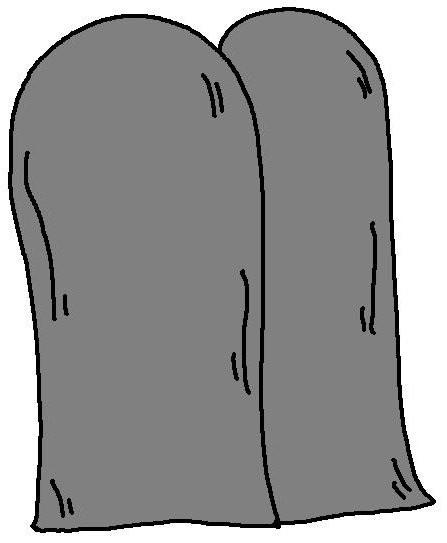 The Ten Commandments...Exodus Ch.20
Bible Story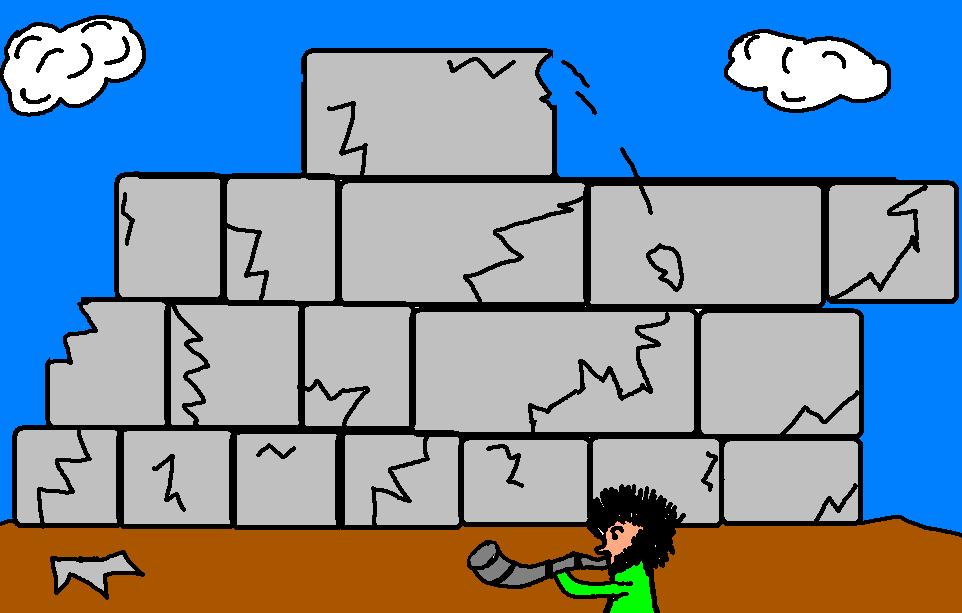 The Battle of Jericho...Joshua Ch.6
Bible Story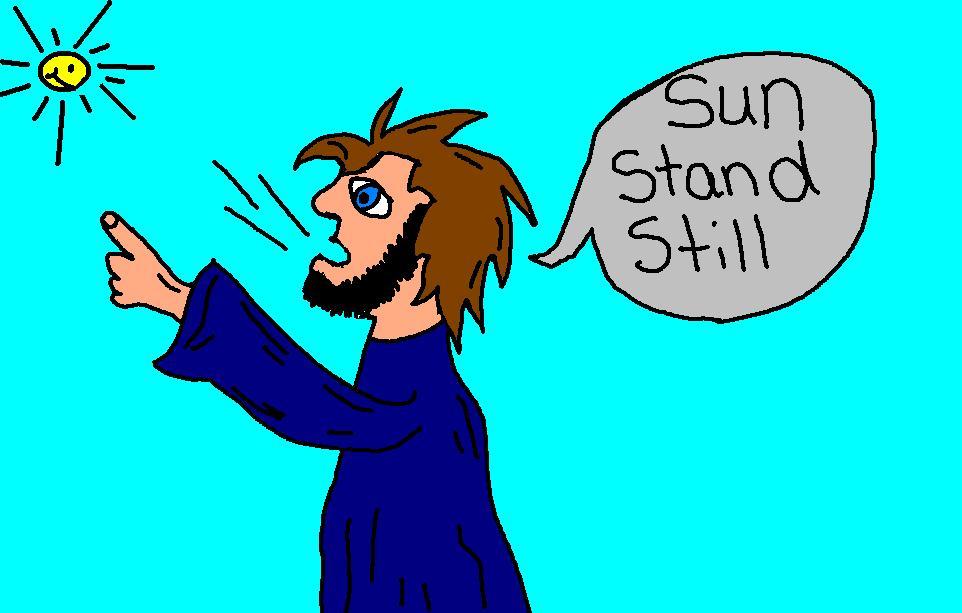 Joshua's Long Day..Joshua Ch.10
Bible Story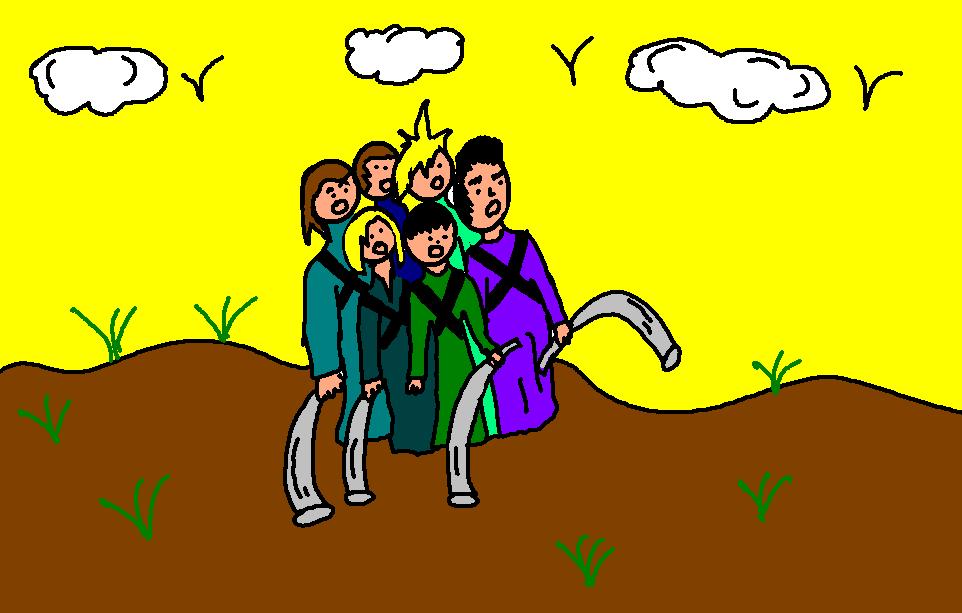 The Sword of the Lord and Gideon..Judg Ch.7
Bible Story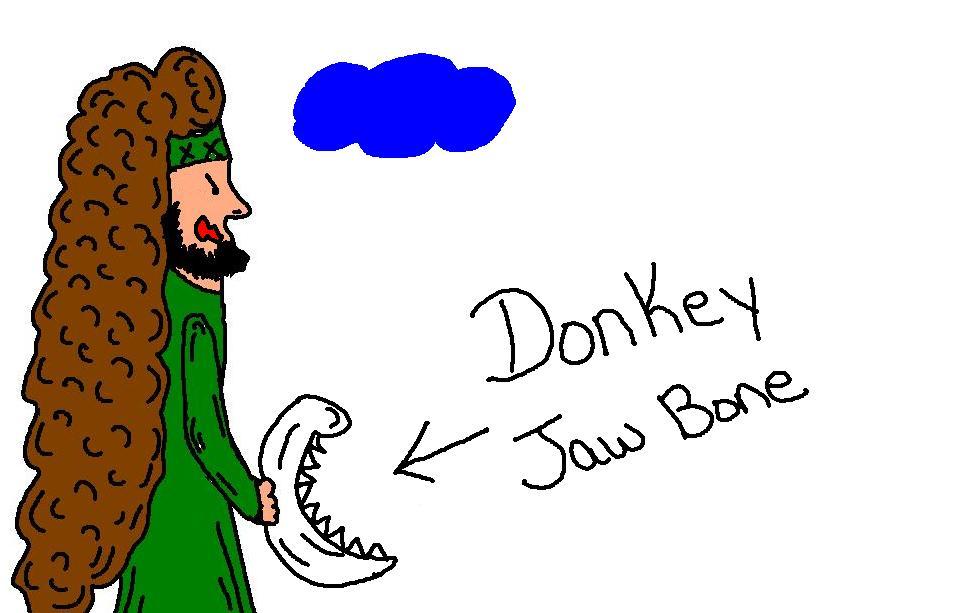 The Exploits of Samson..Judges Ch. 15
Bible Story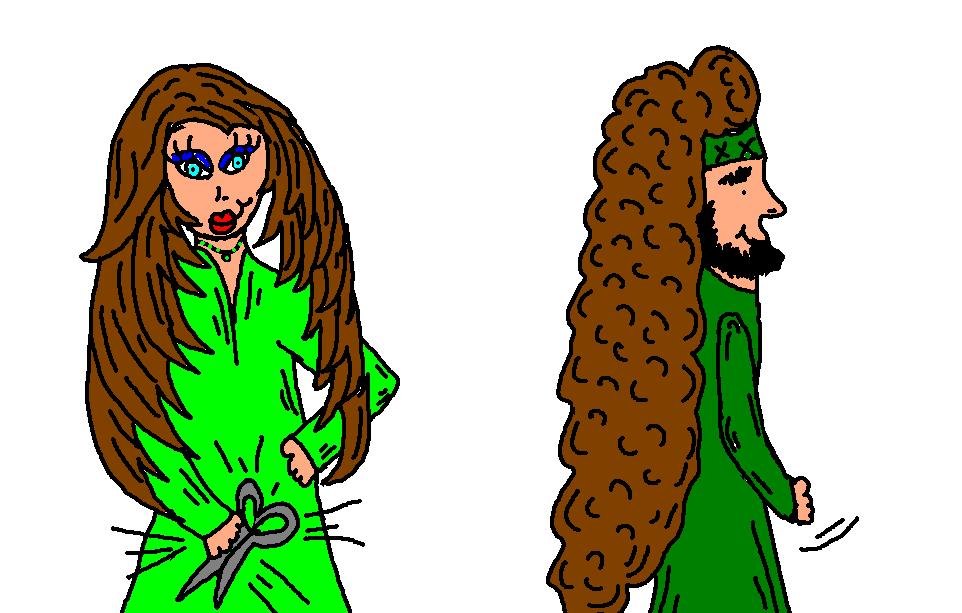 Samson and Delilah..Judges Ch. 16
Bible Story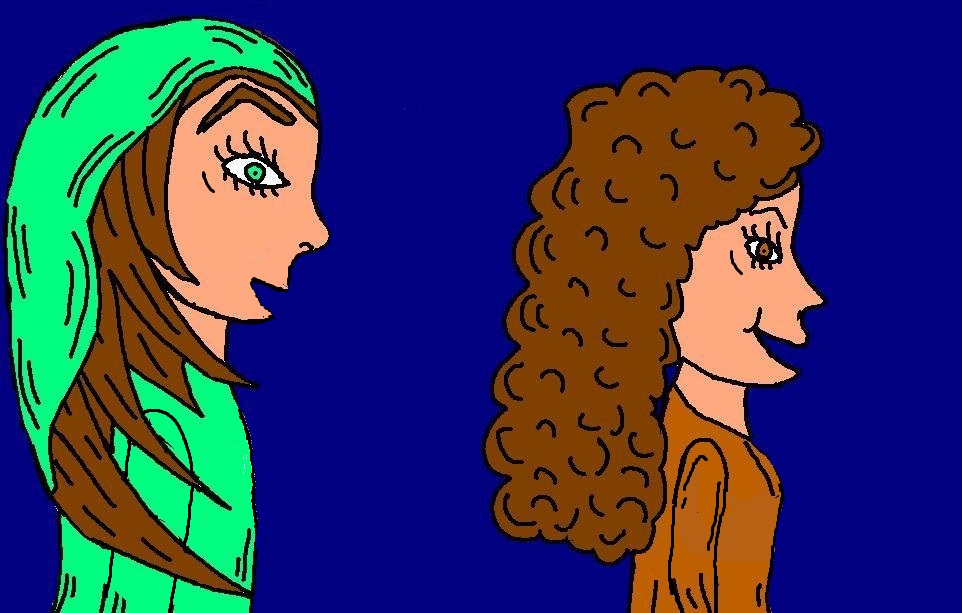 Bible Story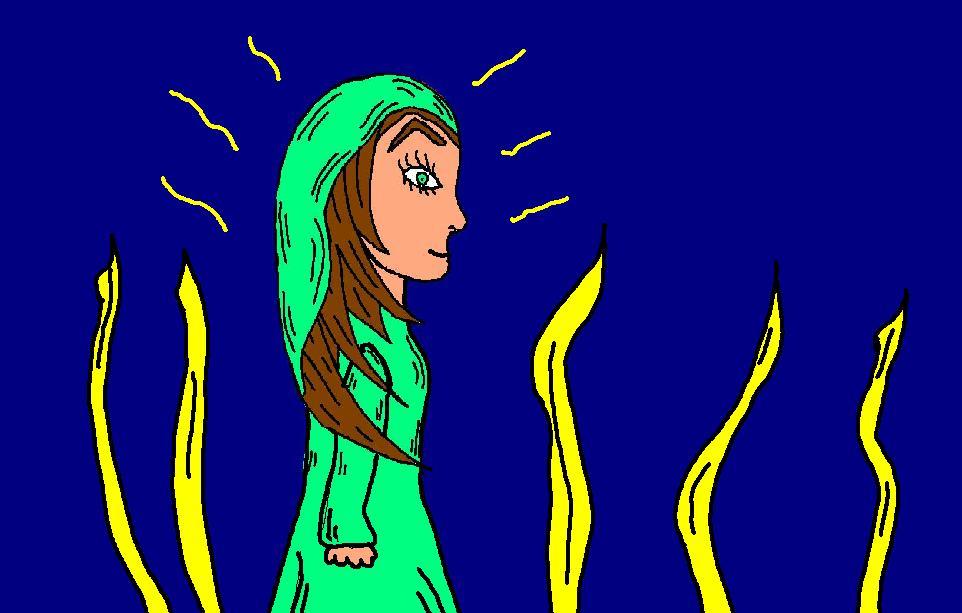 Ruth Gleans in the Field..Ruth 2
Bible Story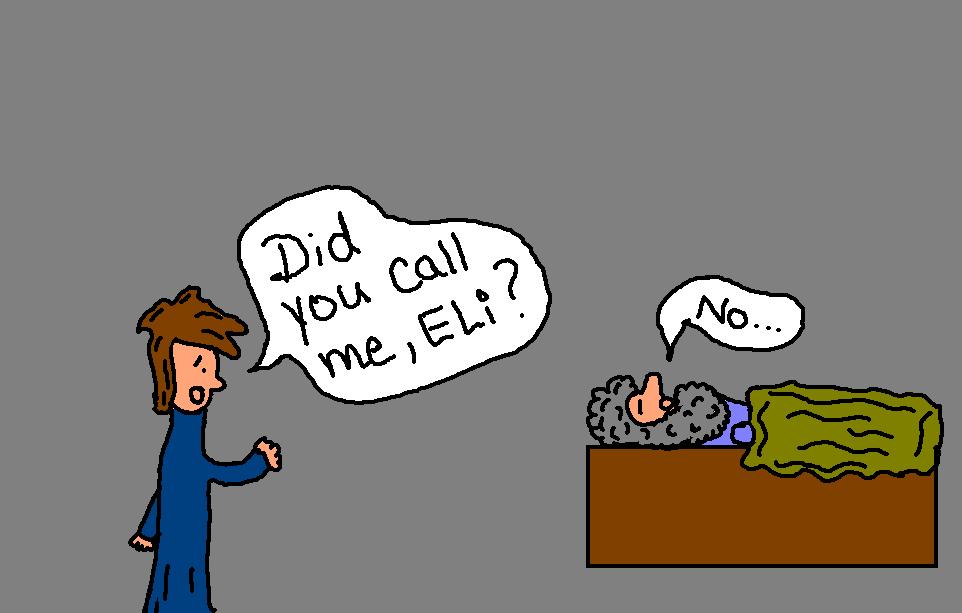 Bible Story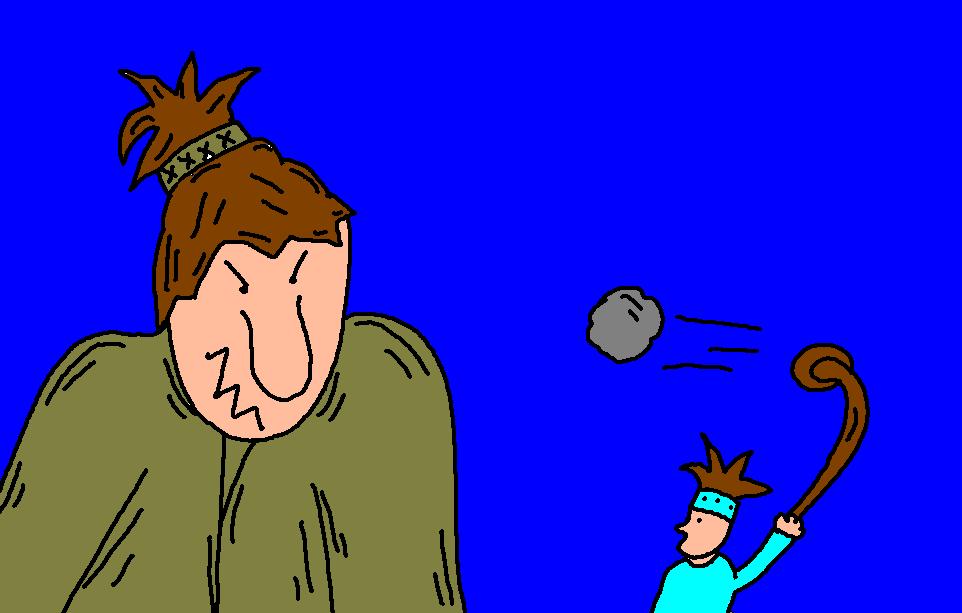 David and Goliath..1 Samuel Ch.17
Bible Story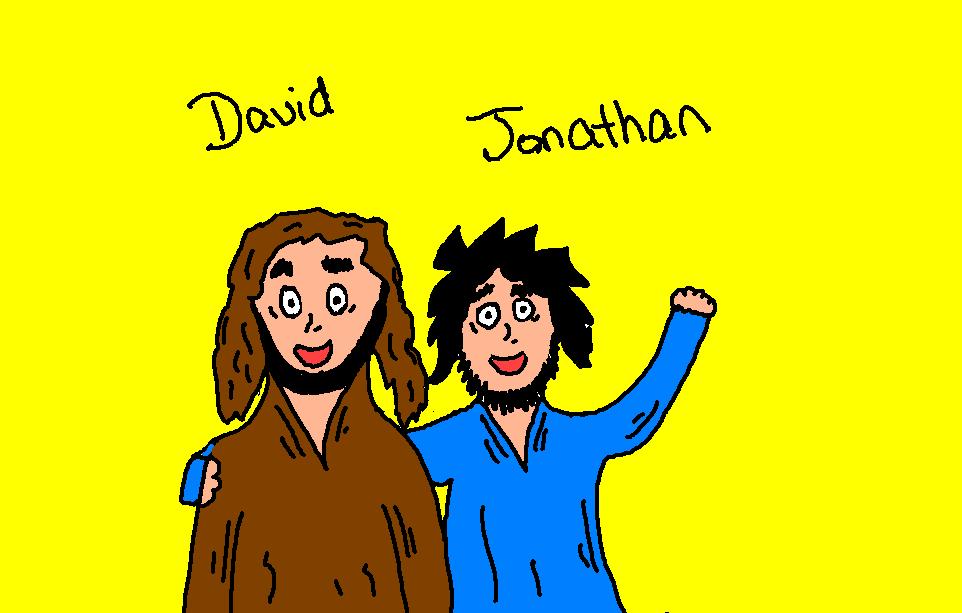 David and Jonathan...1 Samuel Ch.19
Bible Story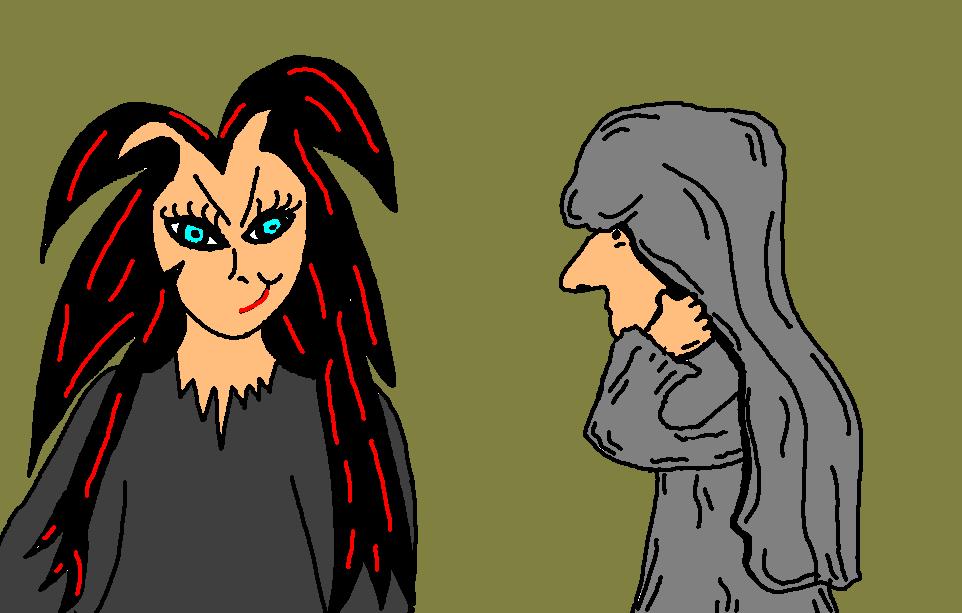 Saul and the Witch of Endor 1 Samuel Ch.28
Bible Story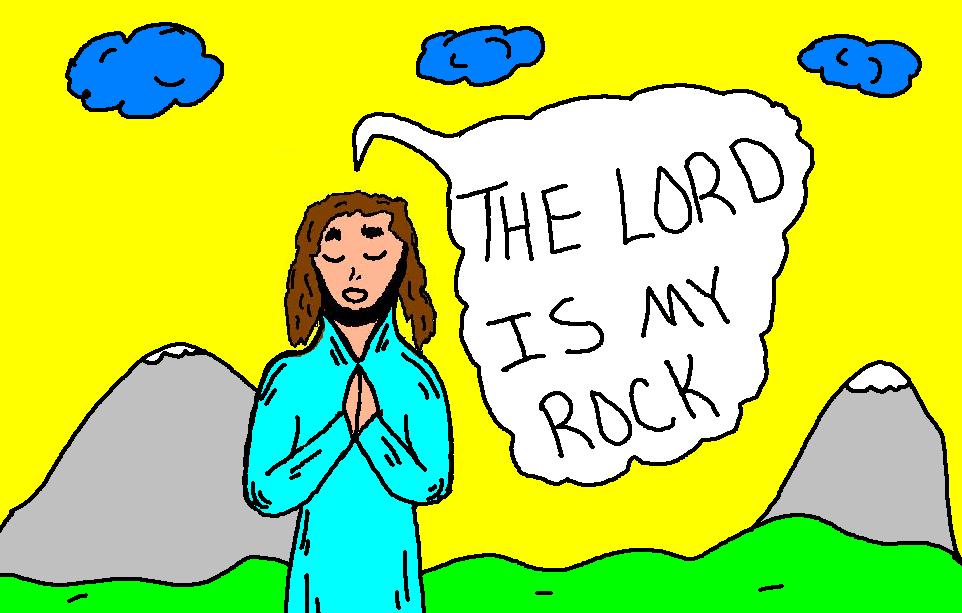 David's Psalm of Thanksgiving...2 Samuel Ch.22
Bible Story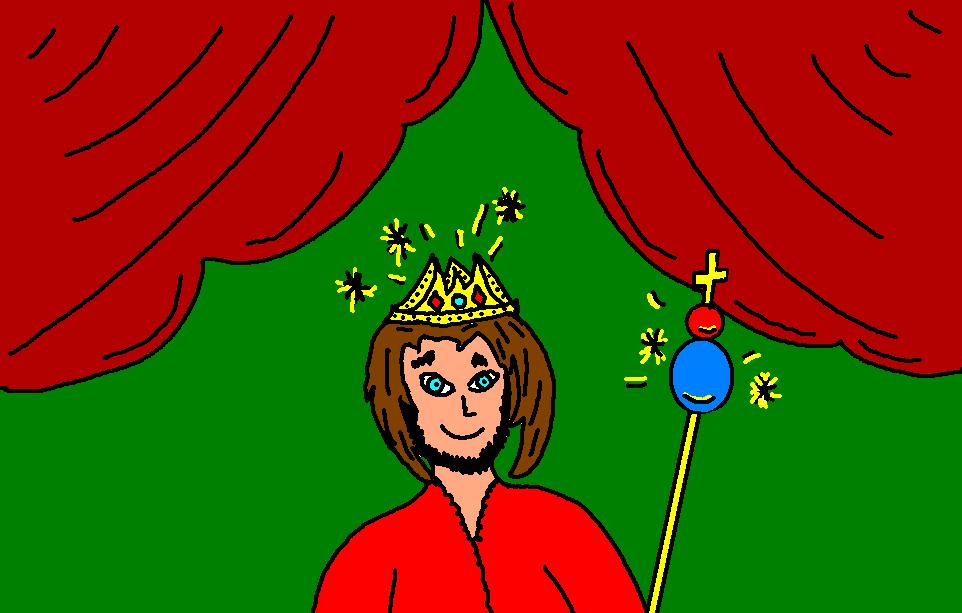 Solomon's Wisdom...1 Kings Ch. 3
Bible Story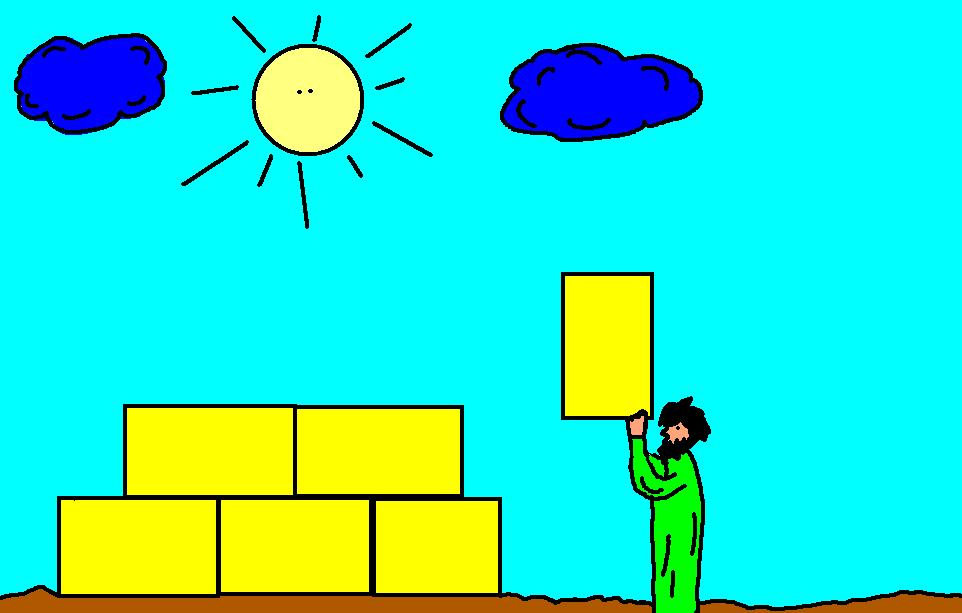 Solomon Builds the Temple..1 Kings Ch.6
Bible Story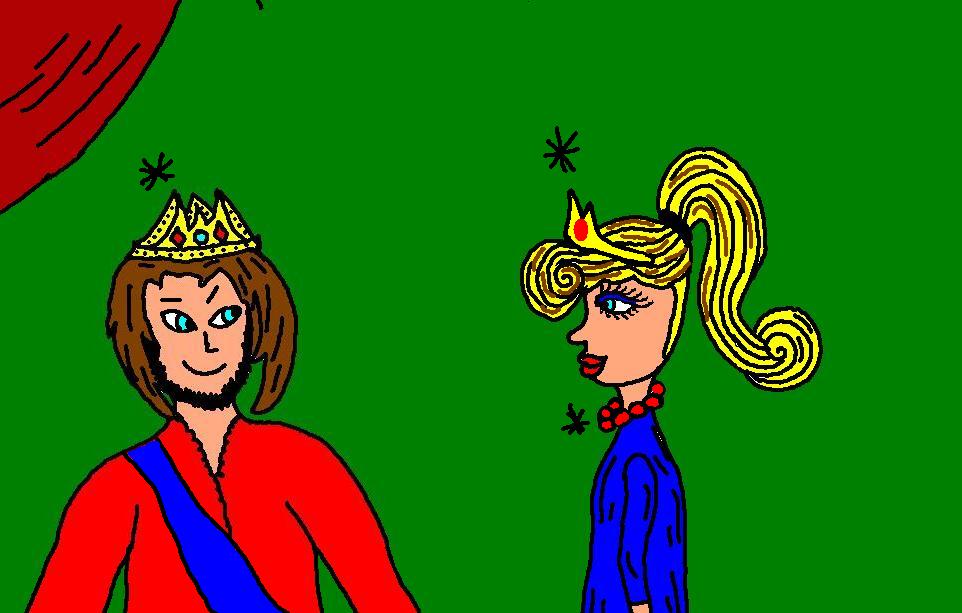 The Queen of Sheba visits Solomon..1 Kings Ch.10
Bible Story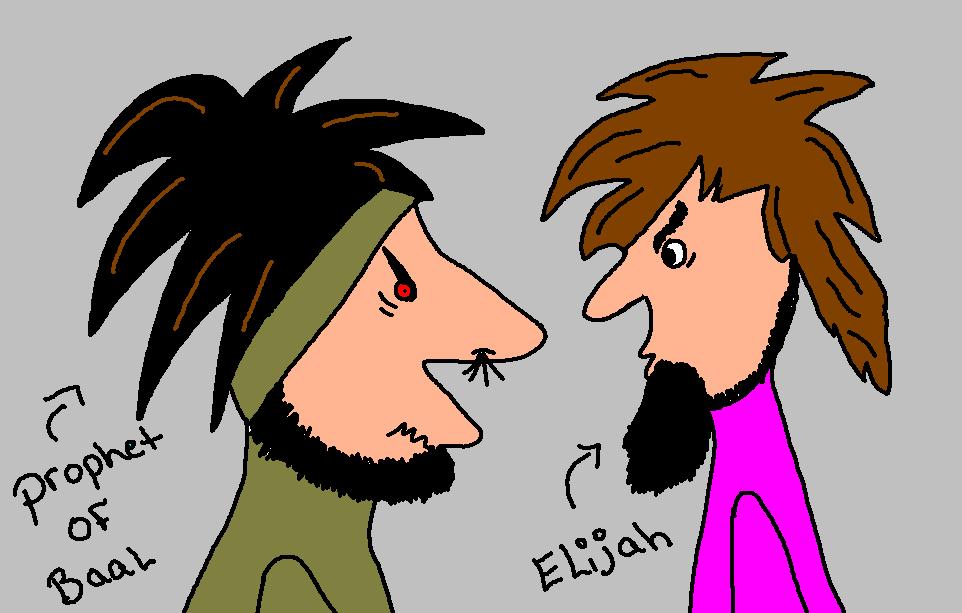 Elijah and the Prophets of Baal..1 Kings Ch.18
Bible Story
Job's Prosperity Restored...Job Ch.42
Bible Story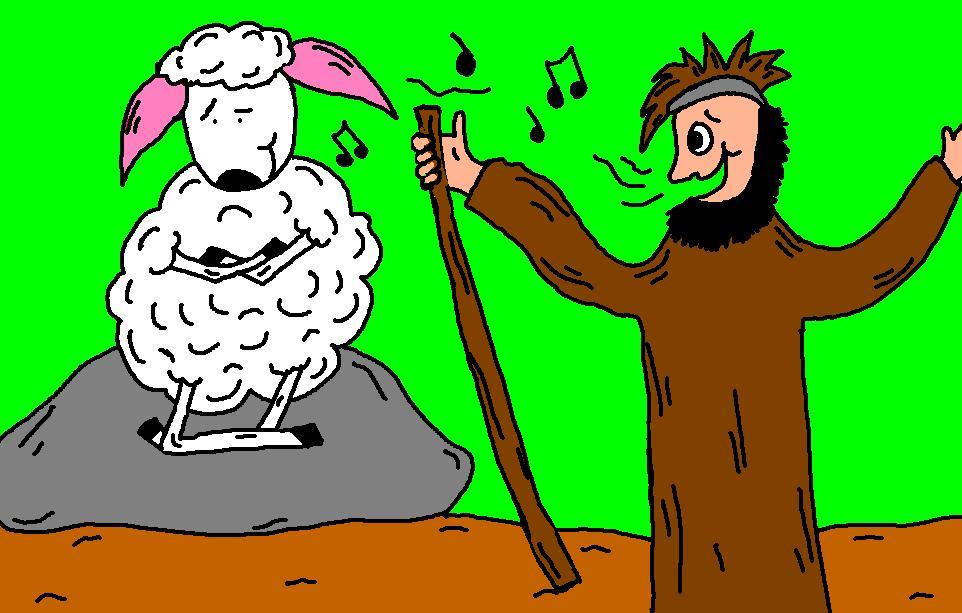 Bible Story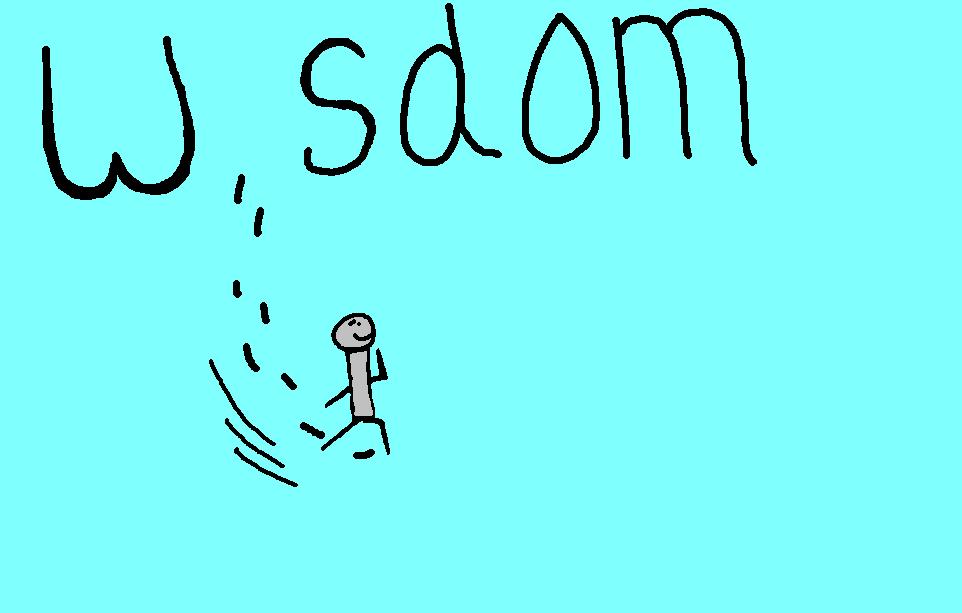 Wisdom and Her Rewards..Proverbs Ch.8
Bible Story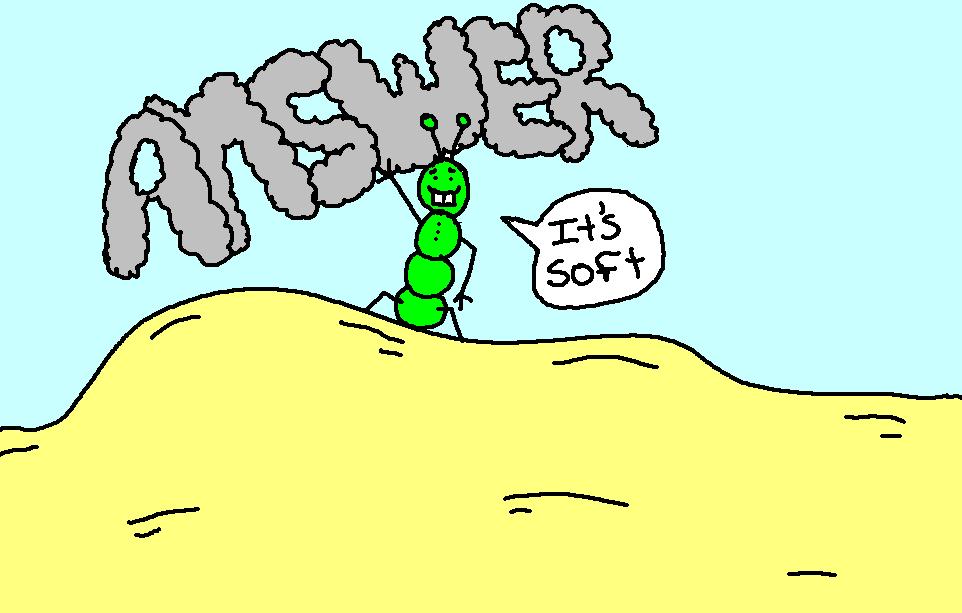 The Soft Answer...Proverbs Ch. 15
Bible Story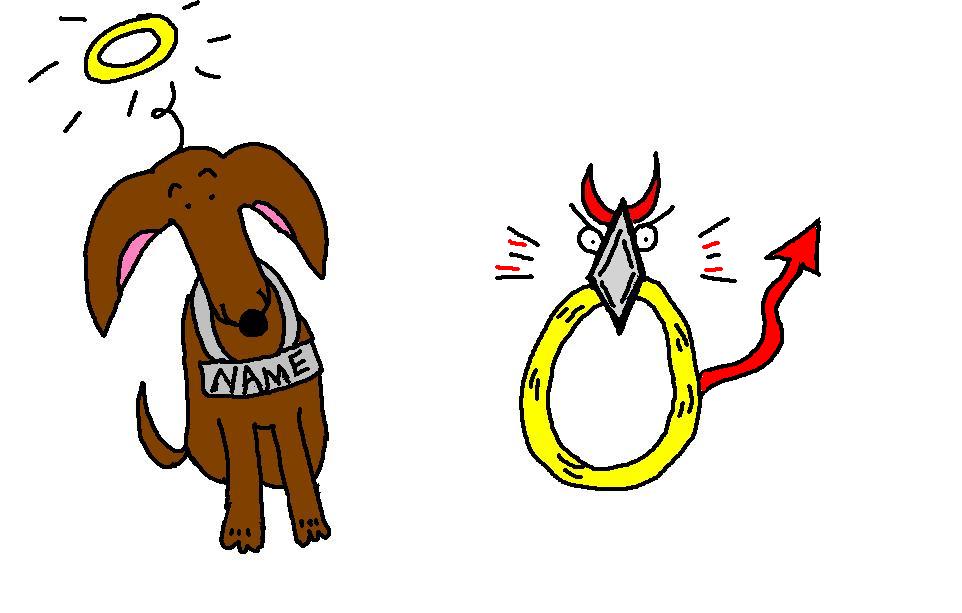 A Good Name Is Better Than Riches..Proverbs Ch.22
Bible Story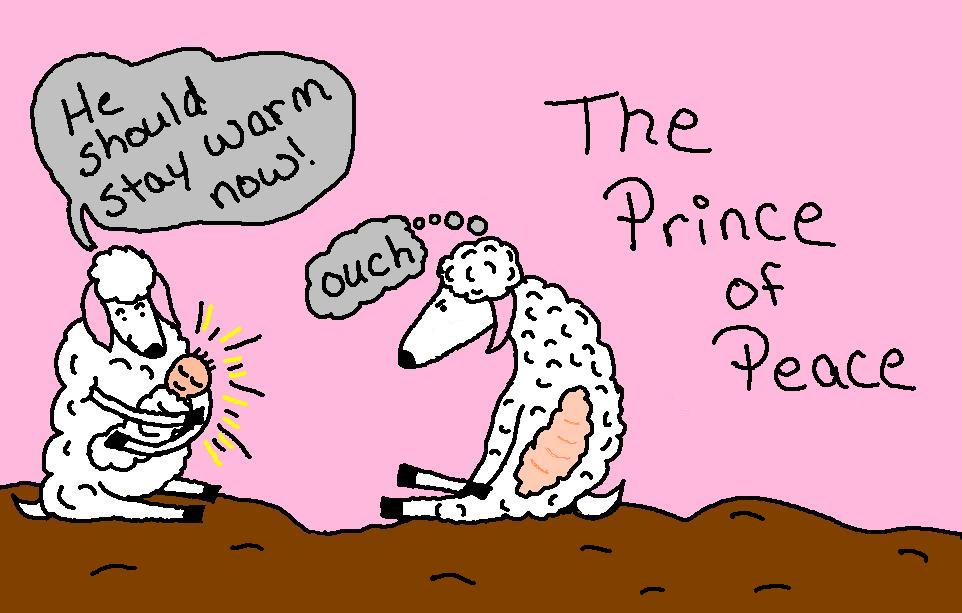 The Prince Of Peace...Isaiah Ch.9
Bible Story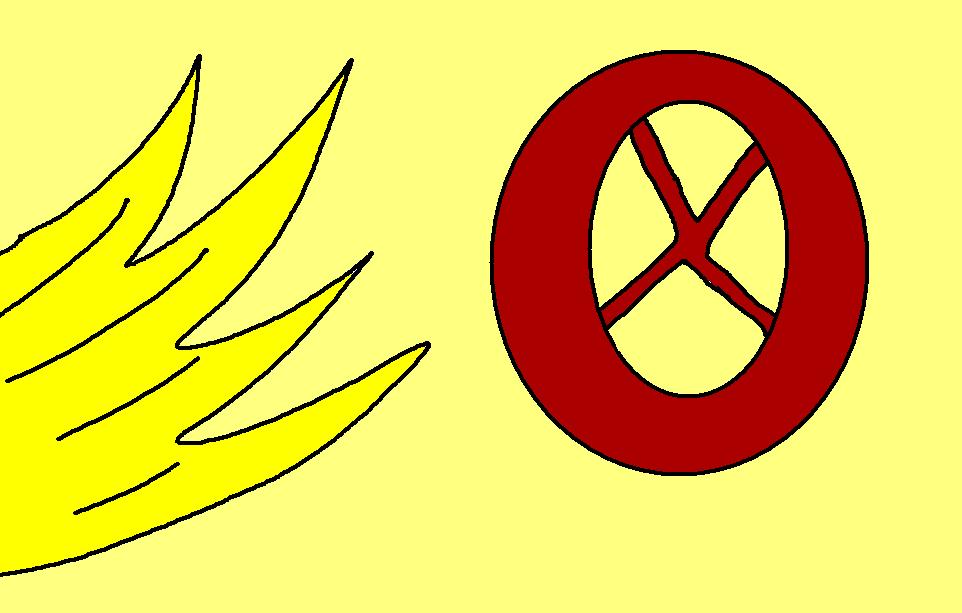 Ezekiel's Vision Of Cherubim and Wheels..Ezekiel Ch.10
Bible Story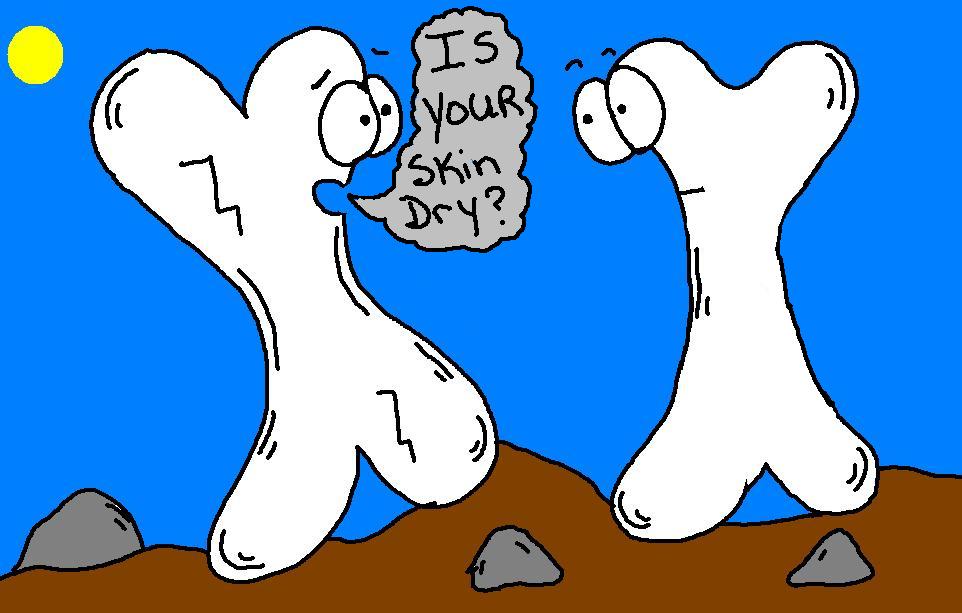 The Parable of the Dry Bones..Ezekiel Ch. 37
Bible Story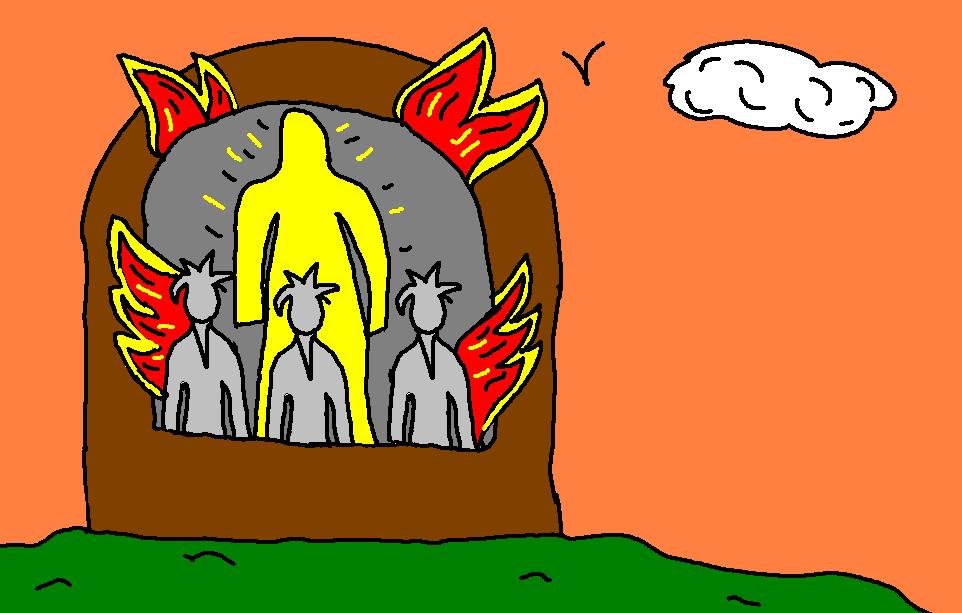 The Fiery Furnace..Daniel Ch.3
Bible Story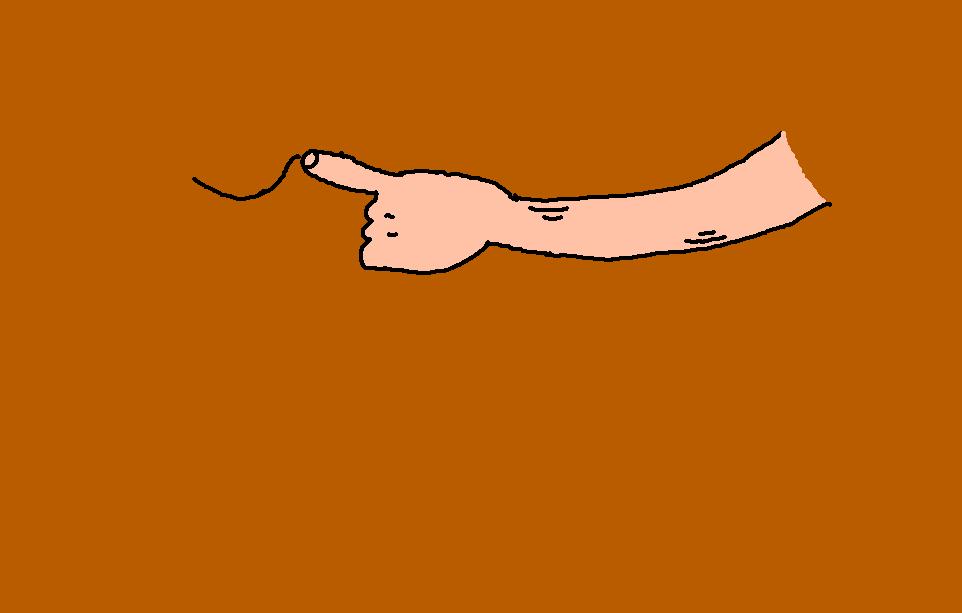 The Writing on the Wall...Daniel Ch. 5
Bible Story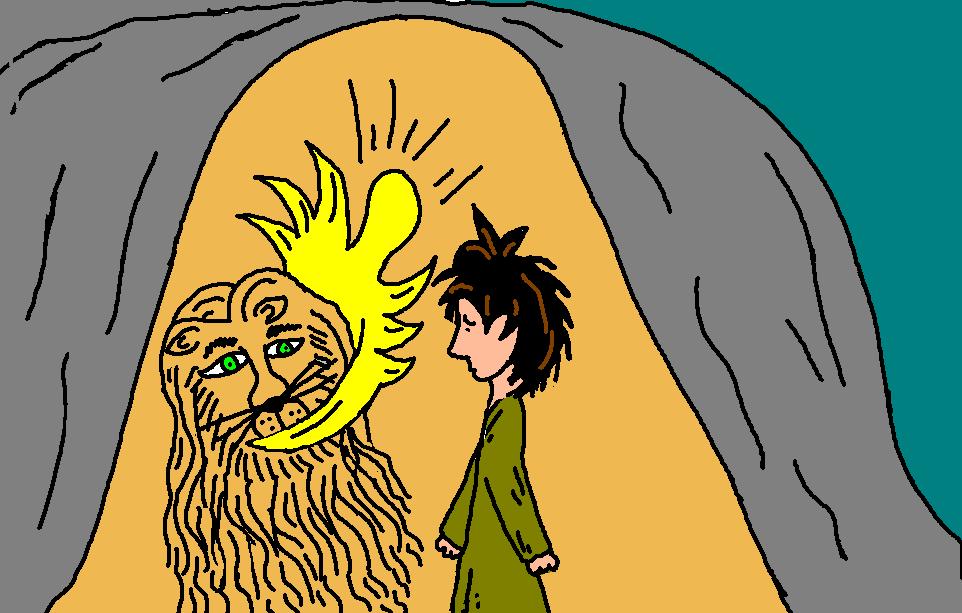 Daniel in The Lion's Den..Daniel Ch. 6
Bible Story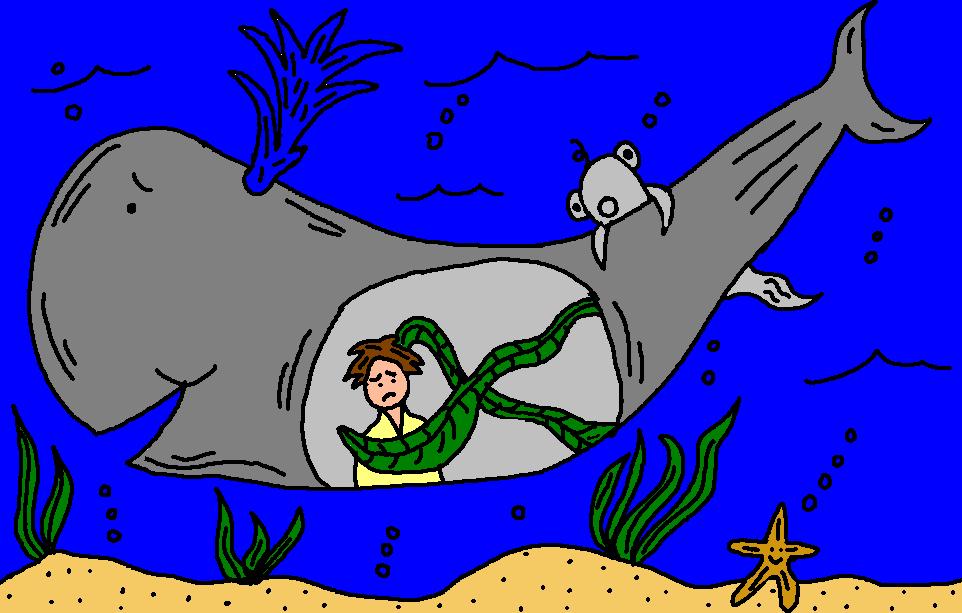 Jonah and the Whale...Jonah Ch.1
Bible Story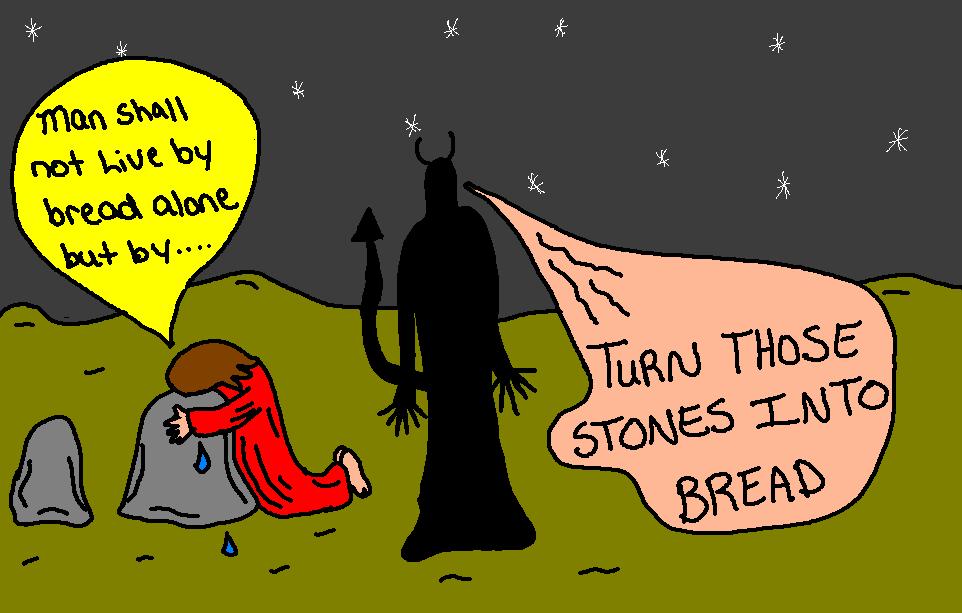 Temptation of Jesus...Matthew Ch. 4
Bible Story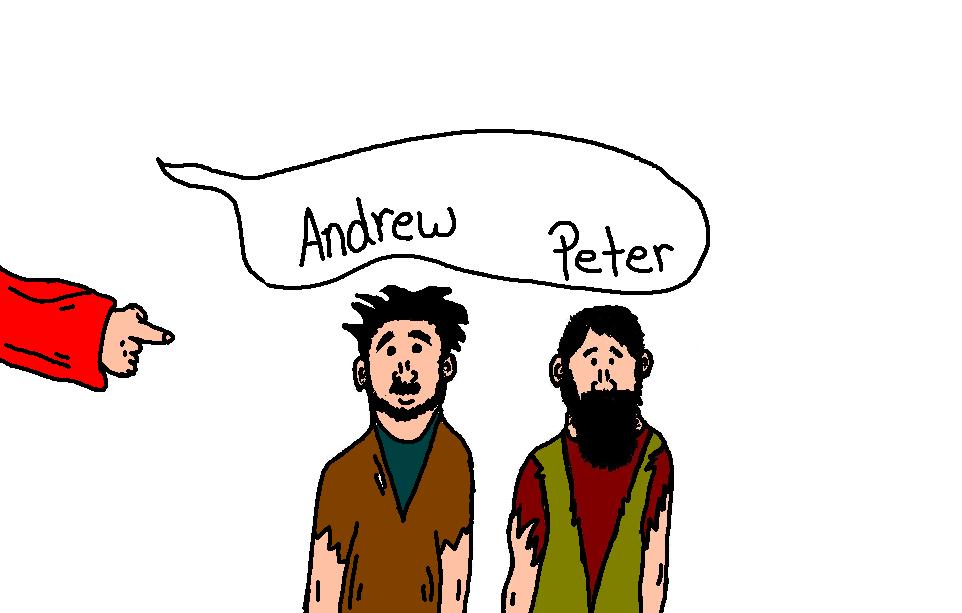 Jesus Calls Peter and Andrew... Matthew Ch. 4
Bible Story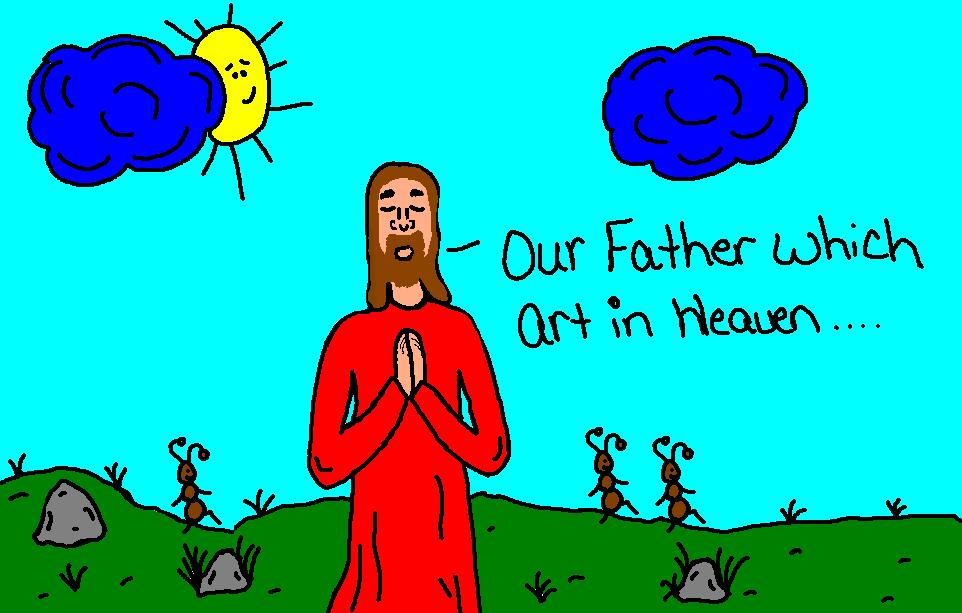 The Lord's Prayer....Matthew Ch. 6
Bible Story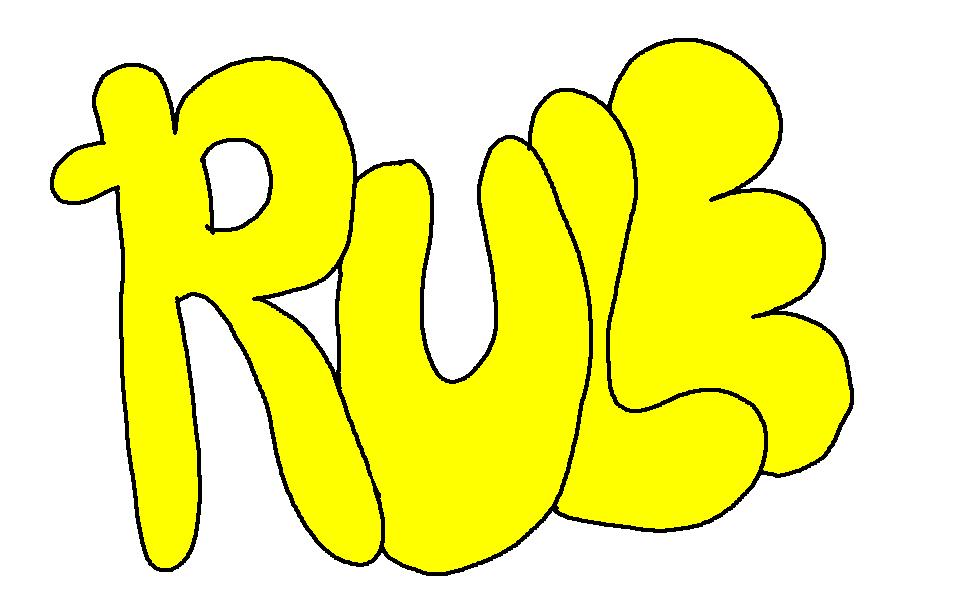 The Golden Rule...Matthew Ch.7
Bible Story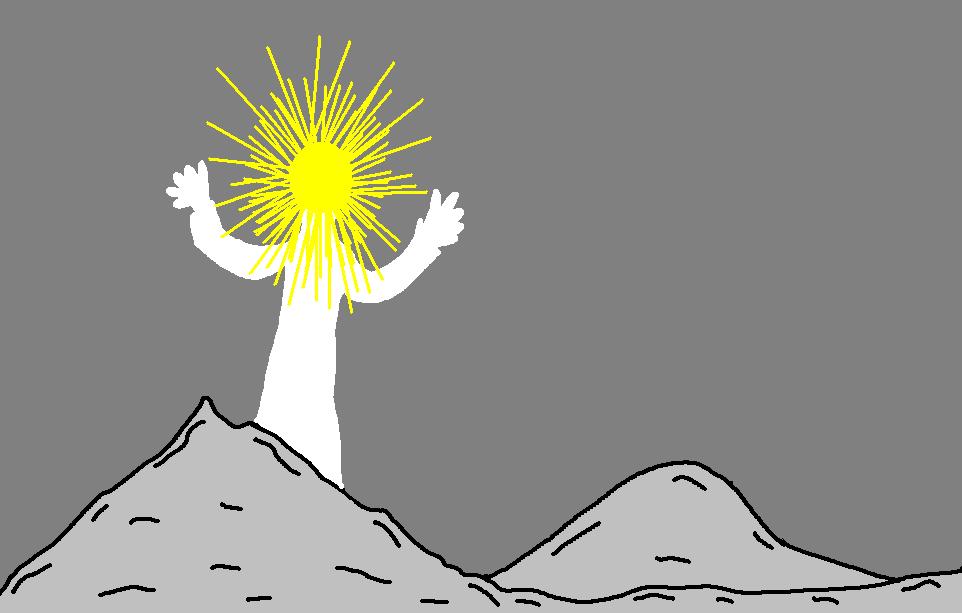 The Transfiguration of Jesus...Matthew Ch. 17
Bible Story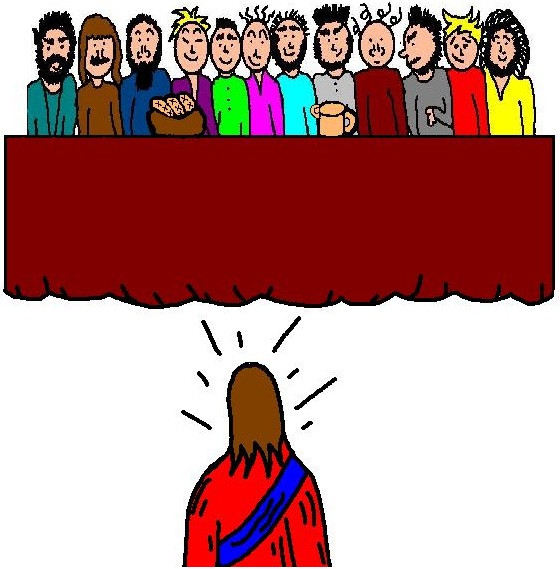 Bible Story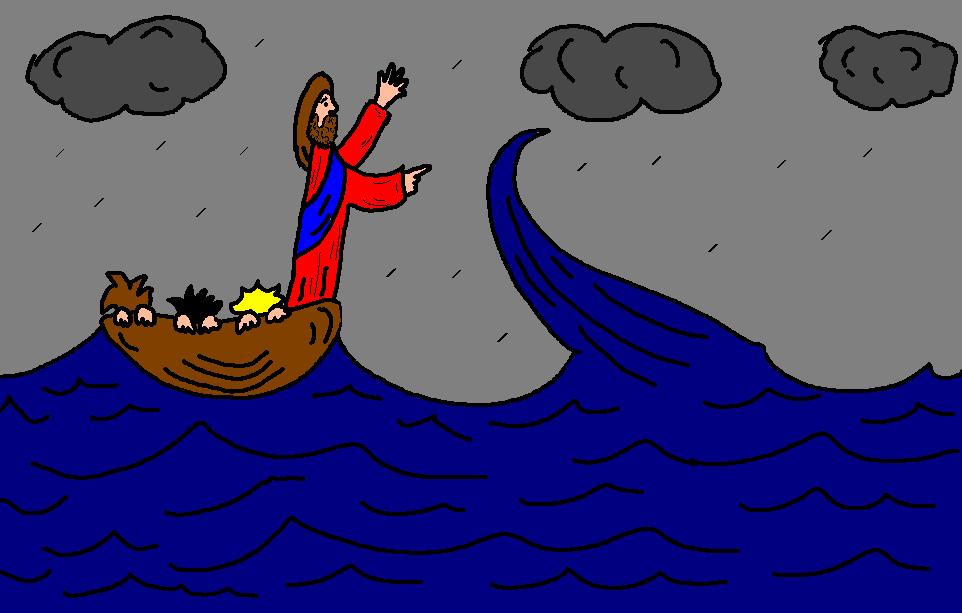 Jesus Stills the Storm...Mark Ch. 4
Bible Story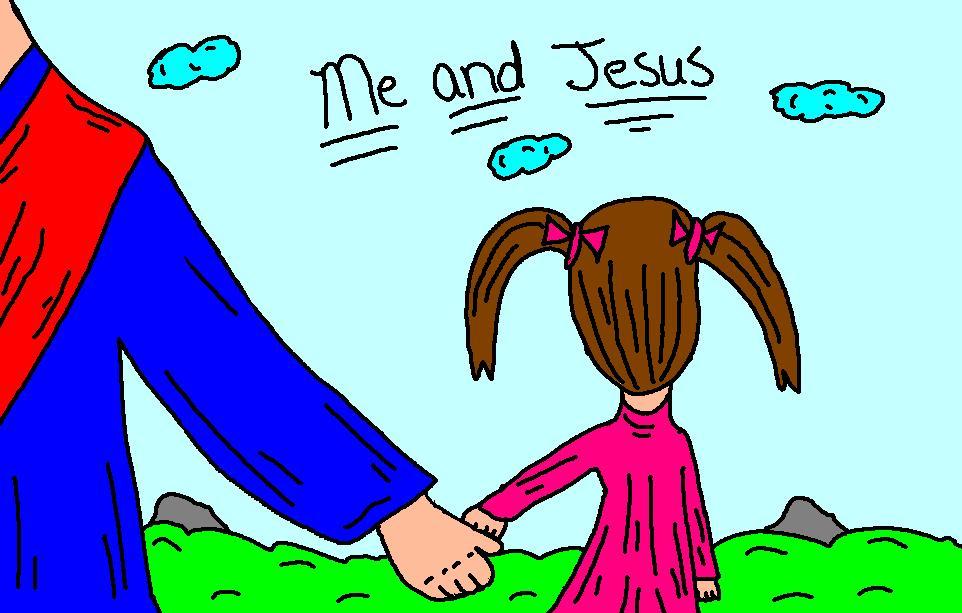 Jesus and Children...Mark Ch.10
Bible Story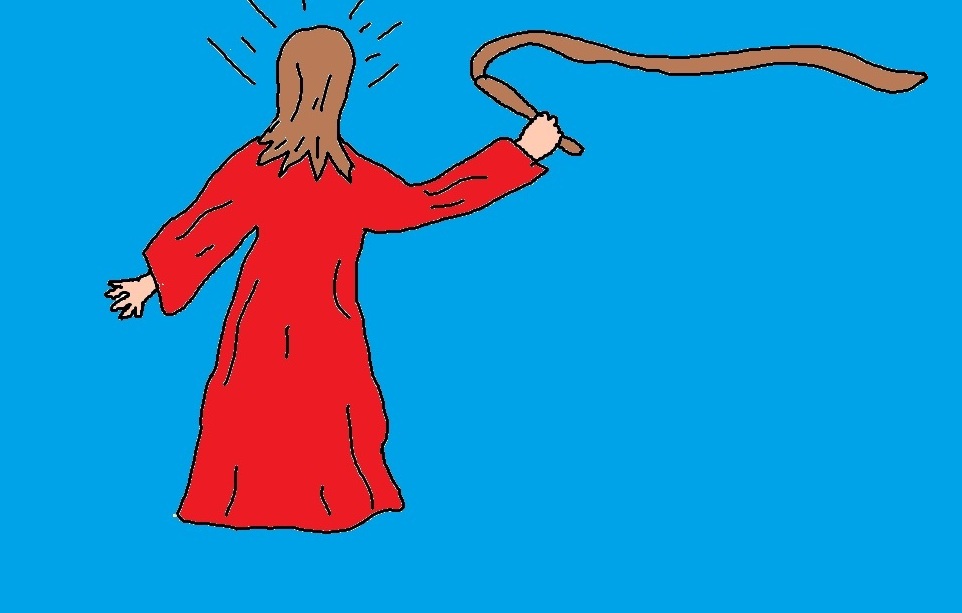 Jesus Clears The Temple...Mark Ch. 11
Bible Story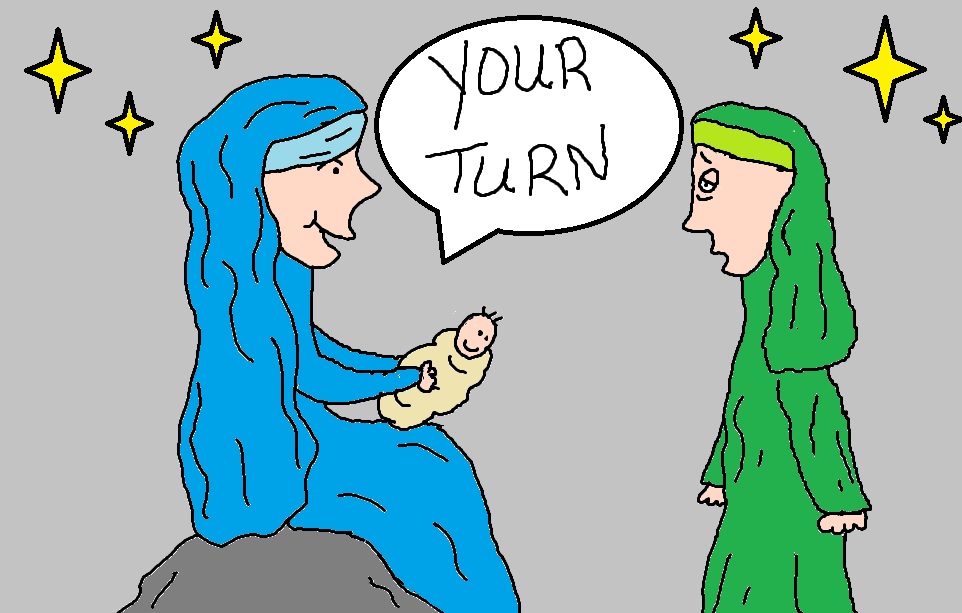 The Birth Of Jesus....Luke Ch.2
Bible Story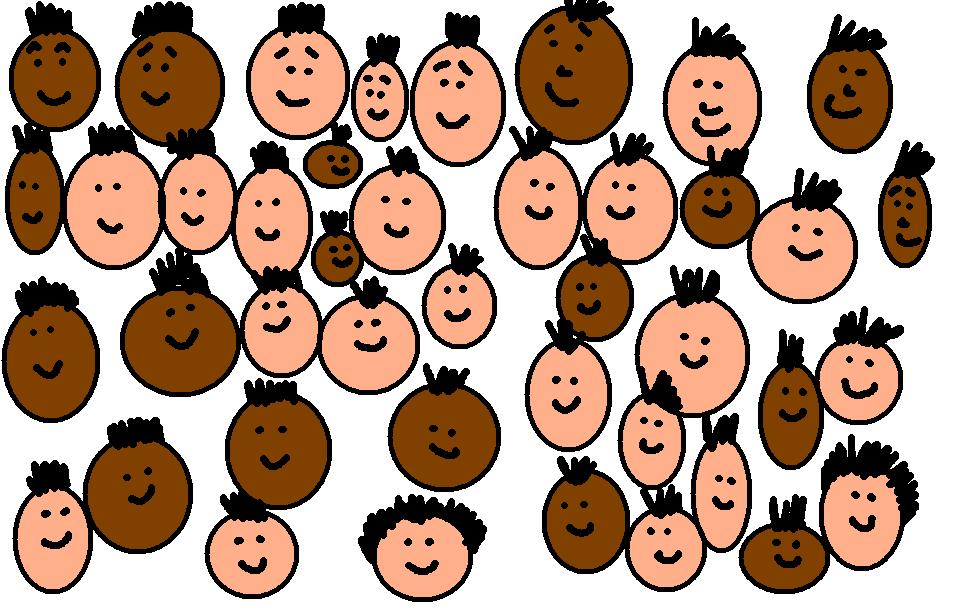 The Feeding of 5000...Luke Ch.9
Bible Story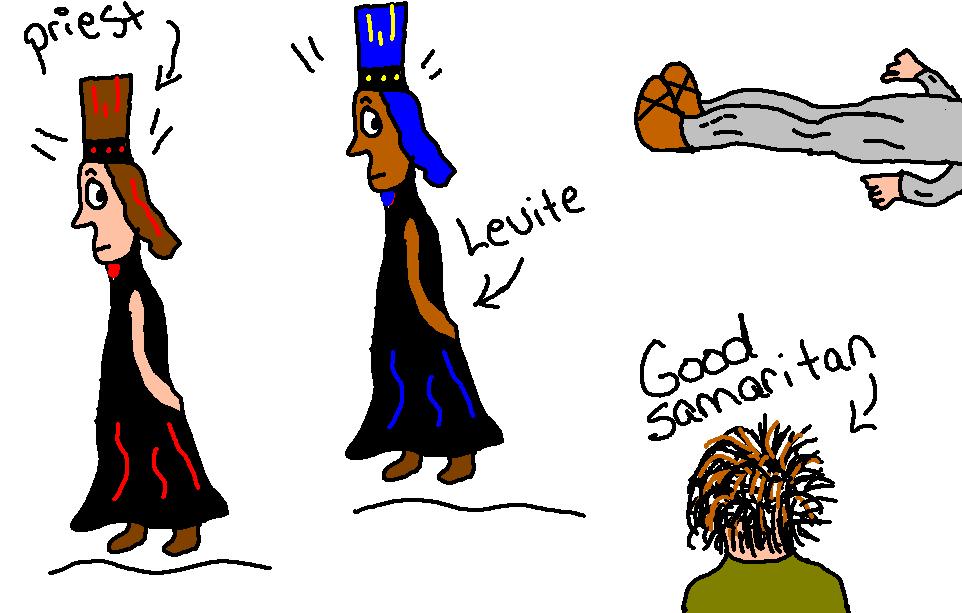 The Good Samaritan..Luke Ch.10
Bible Story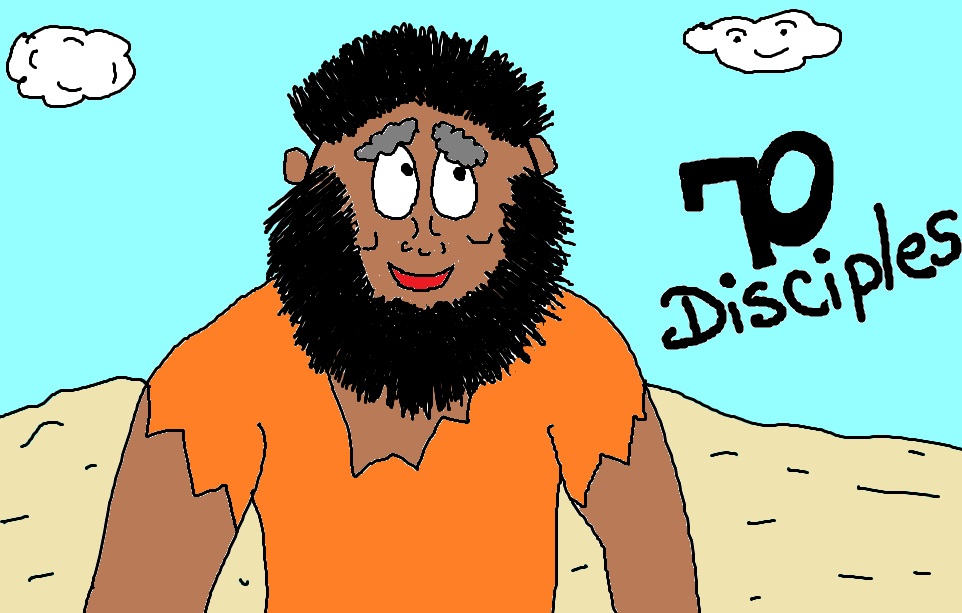 Seventy Disciples....Luke Ch.10
Bible Story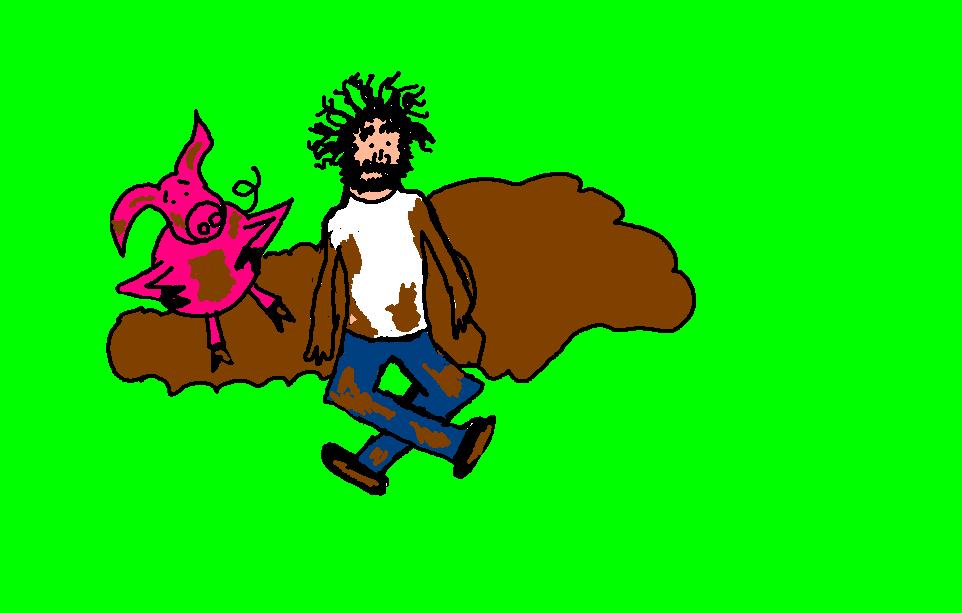 Bible Story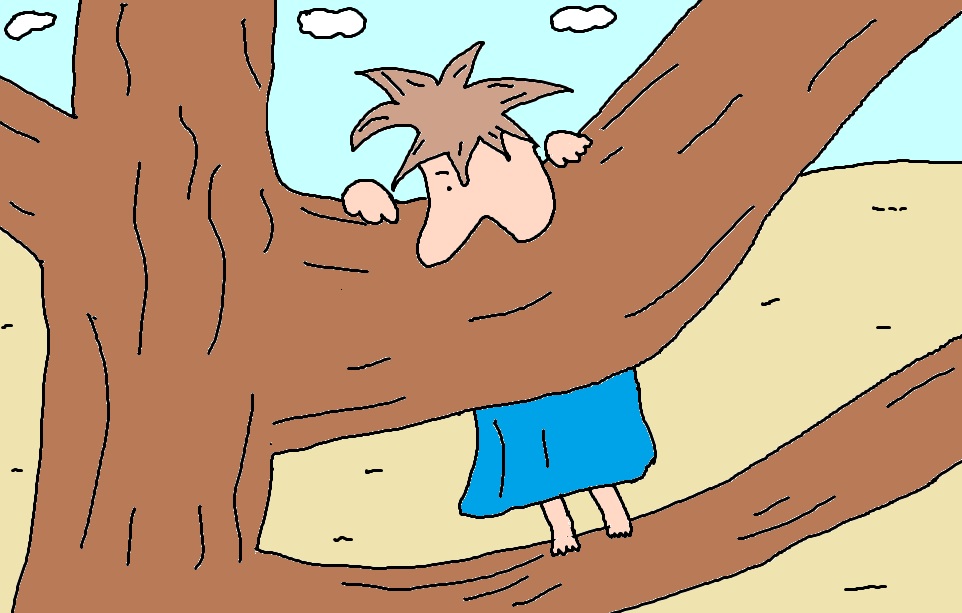 The Story of Zaccheus...Luke Ch.19

Bible Story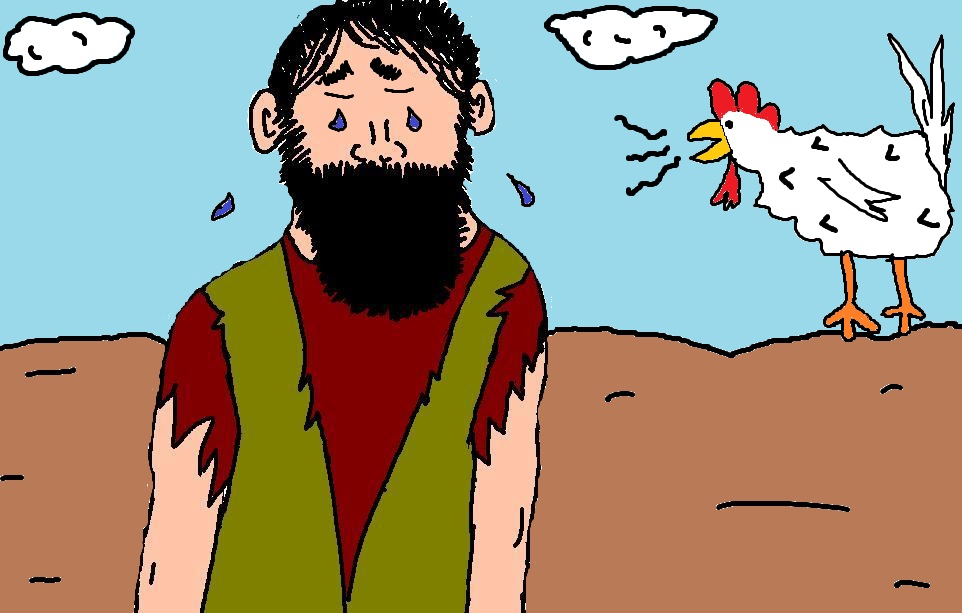 Bible Story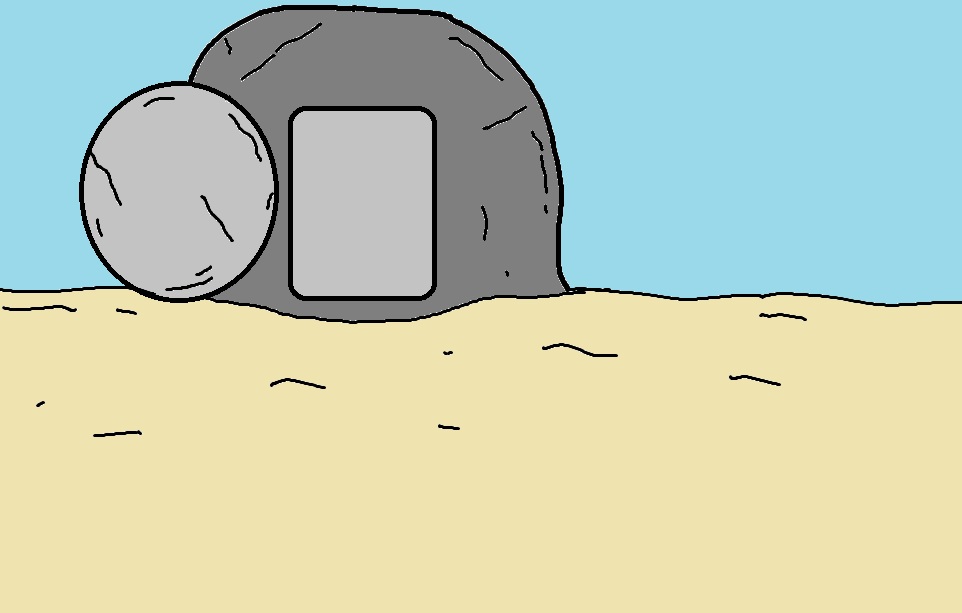 Resurrection Of Jesus...Luke Ch.24
Bible Story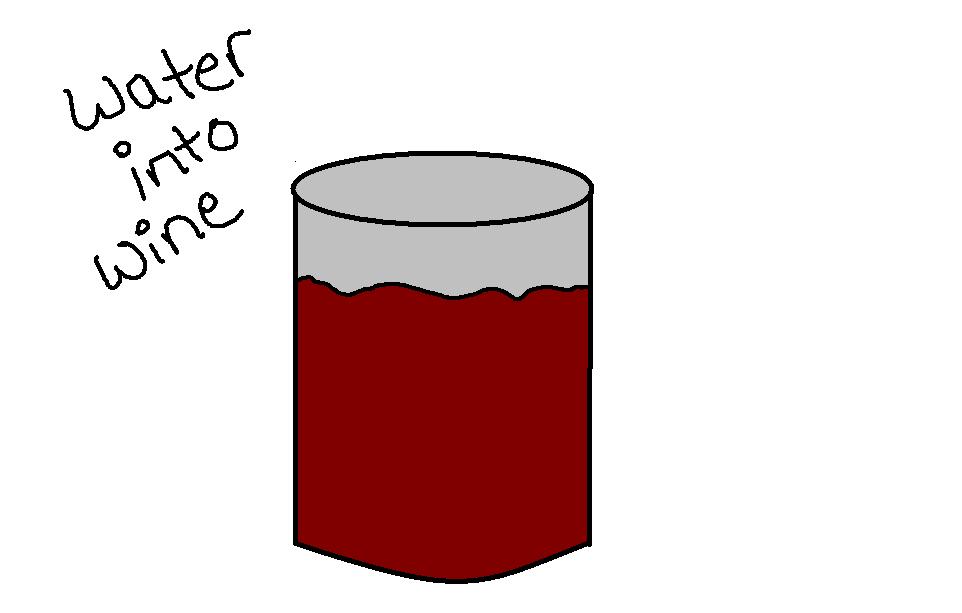 The Miracle of Water Into Wine...John Ch.2
Bible Story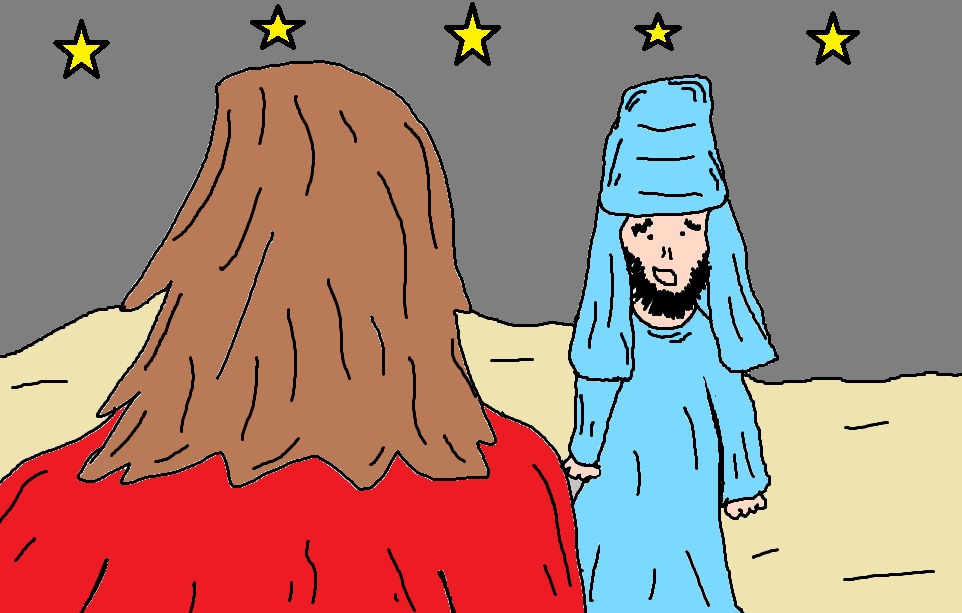 Jesus Talks With Nicodemus...John Ch.3
Bible Story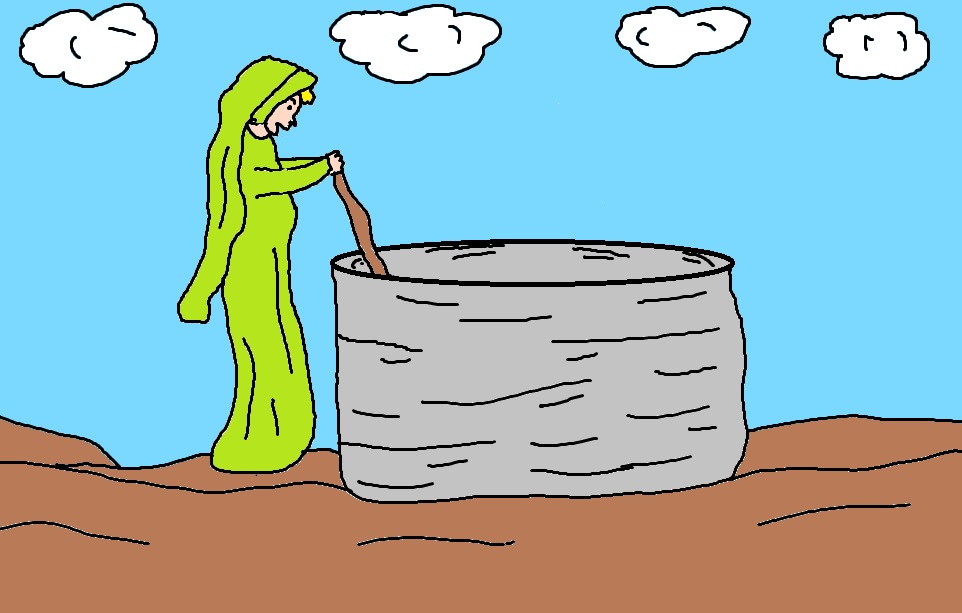 The Woman At The Well...John Ch.4
Bible Story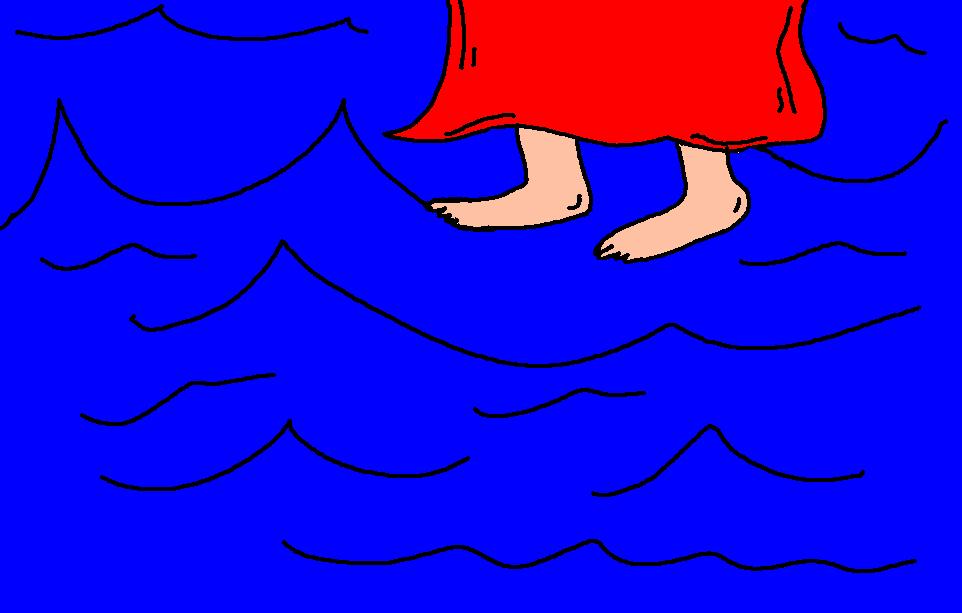 Jesus Walks on Water. John Ch.6
Bible Story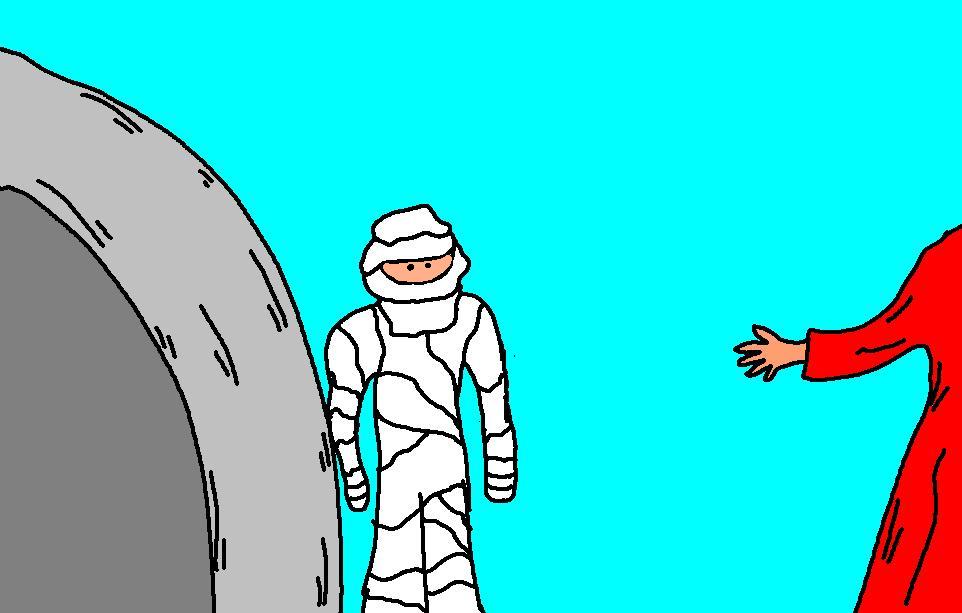 Lazarus Raised From the Dead...John Ch. 11
Bible Story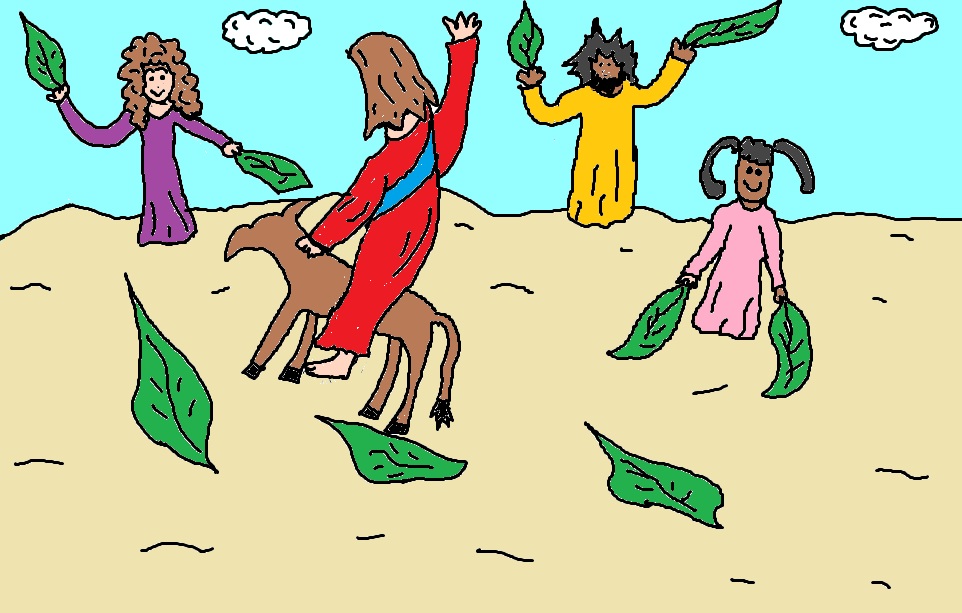 Triumphal Entry into Jerusalem..John Ch. 12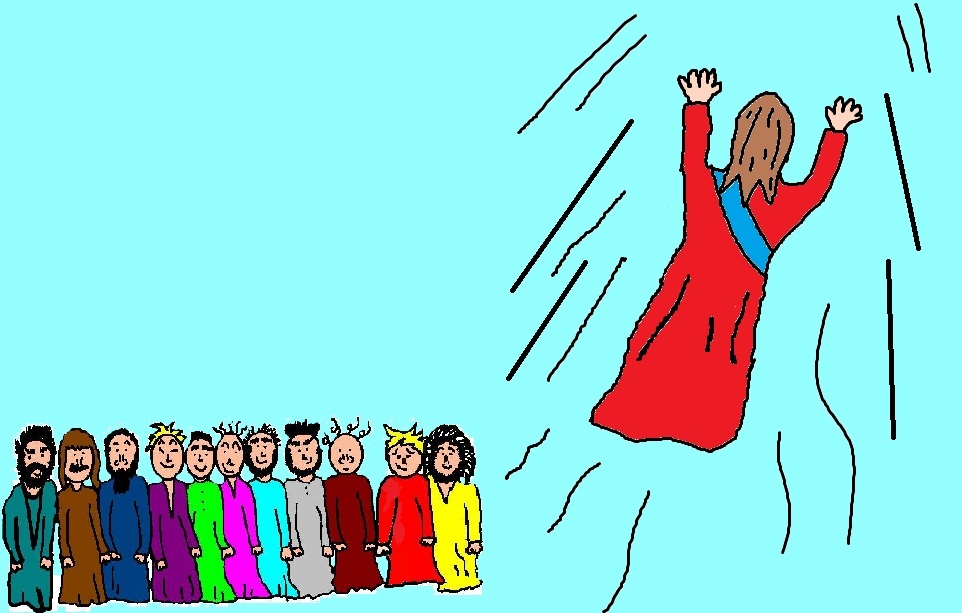 The Ascension of Jesus...Acts Ch.1
Bible Story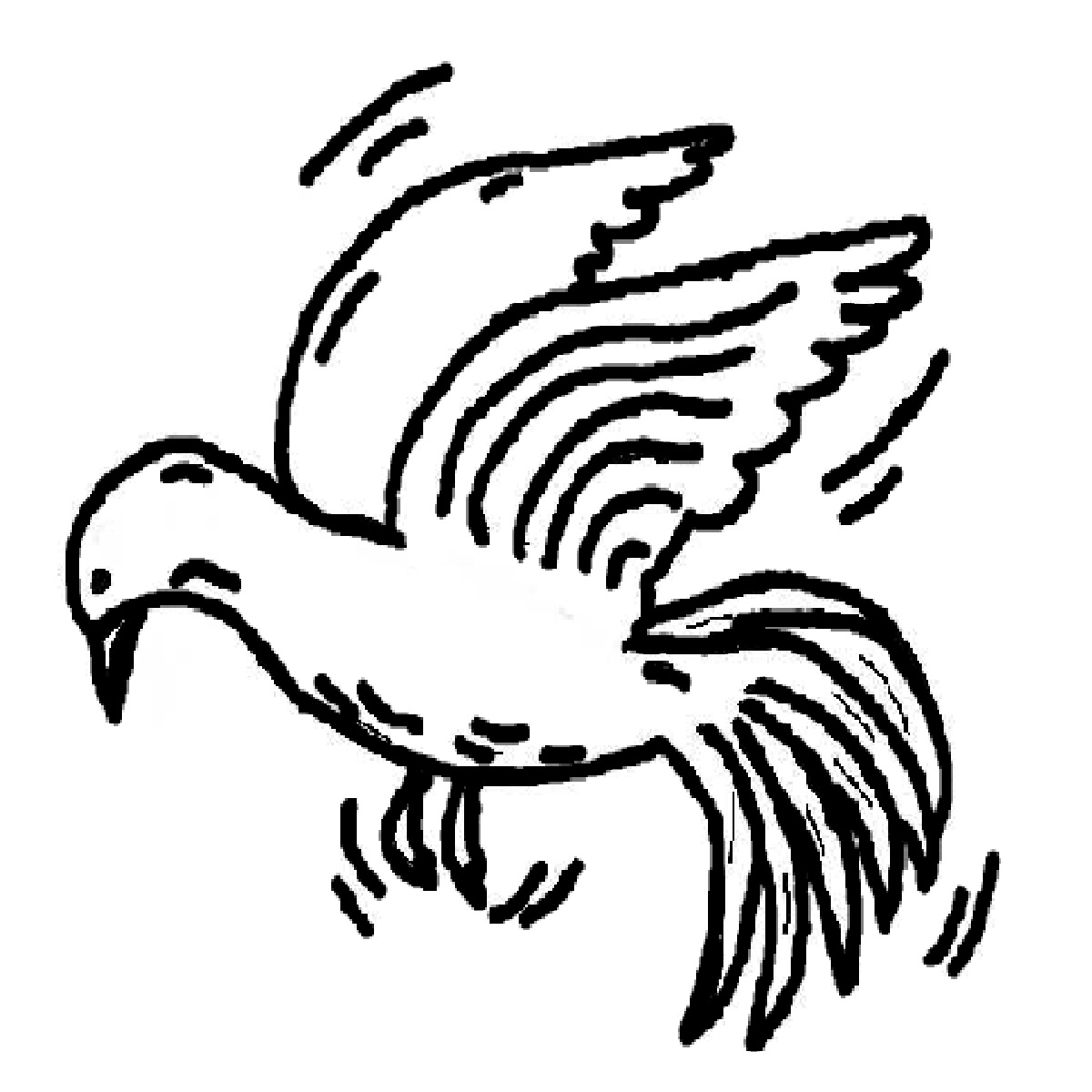 Coming of the Holy Spirit...Acts. Ch.2

Bible Story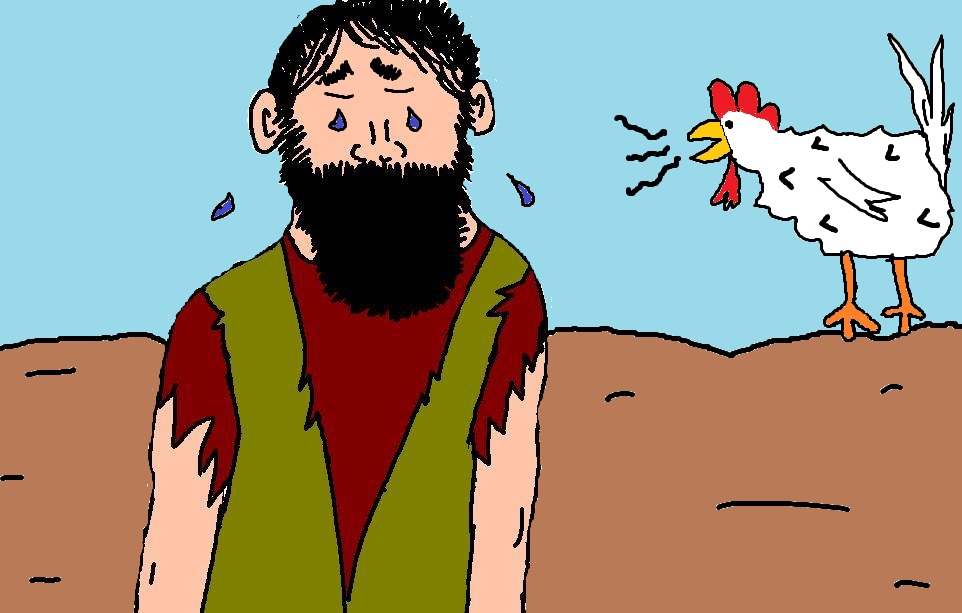 Bible Story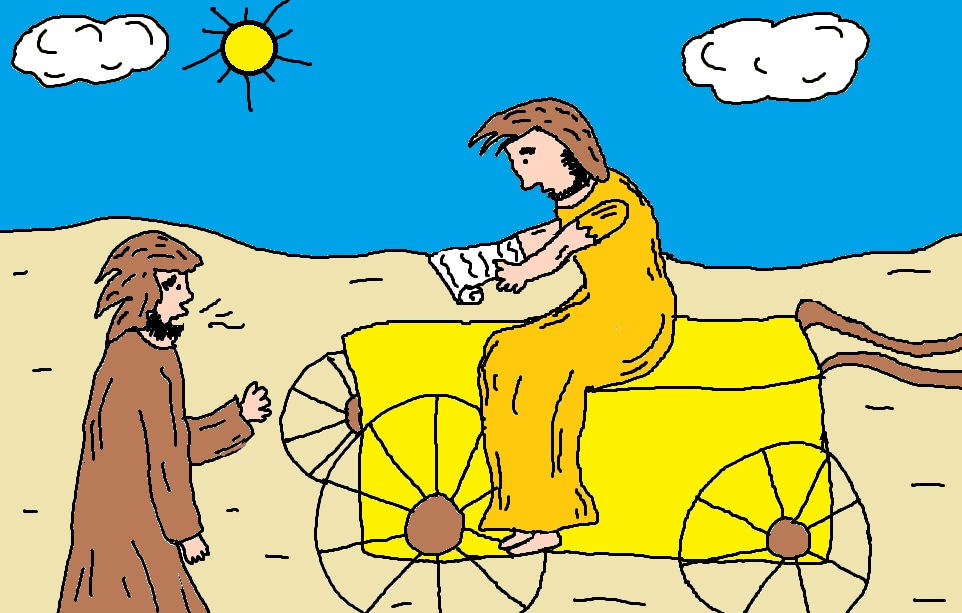 Philip Talks with an Ethiopian...Acts. Ch 8
Bible Story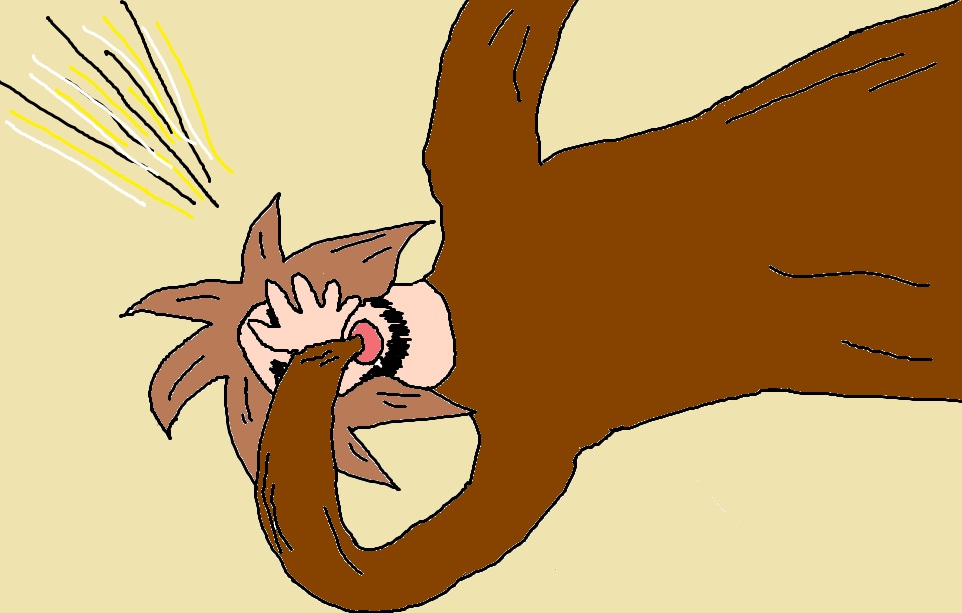 Conversion of Paul...Acts Ch.9
Bible Story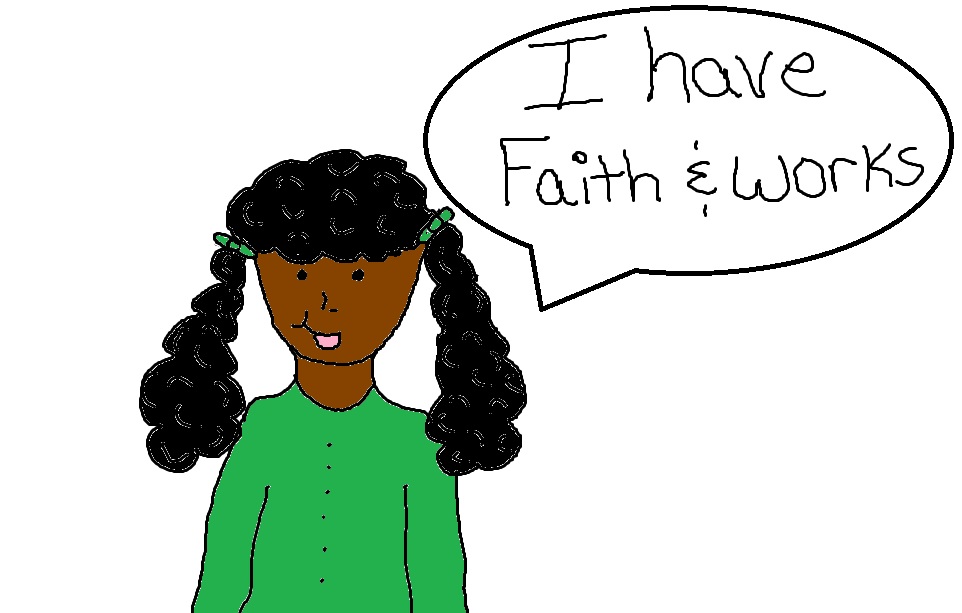 Bible Story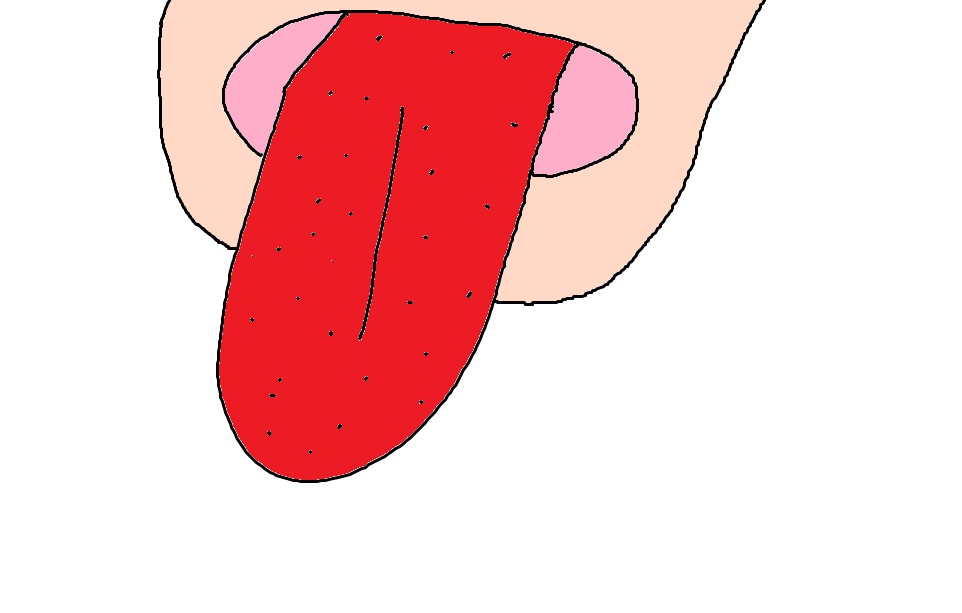 The Bridled Tongue...James Ch.3
Bible Story
See More Bible Stories on: