This site is for PERSONAL AND CHURCH USE ONLY. DO NOT take any of our images or work and post it to your website! Posting any of our materials to a website is prohibited. You are allowed to print and use our materials but you are not allowed to hotlink or download our images or printables to post to your website or blog.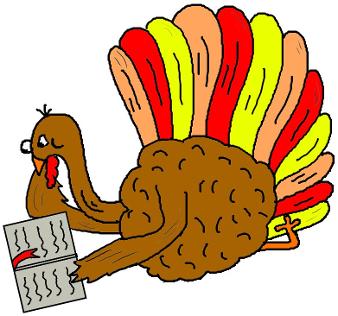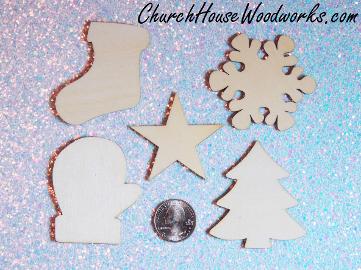 We sell wood shape crafts and more in our store! Check it out! Click Here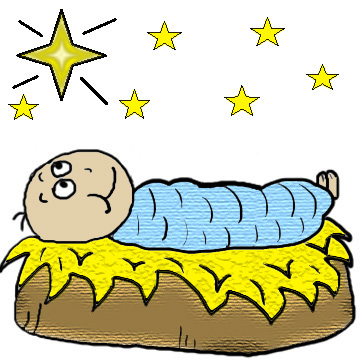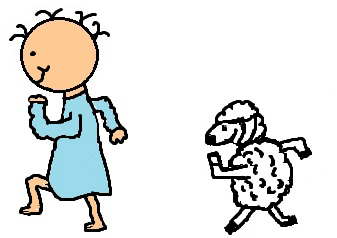 Welcome to ChurchHouseCollection.com! A Children's ministry that offers free Sunday school lesson plans for kids, bible coloring pages, Sunday school crafts, snack ideas, puzzles, clipart and more!