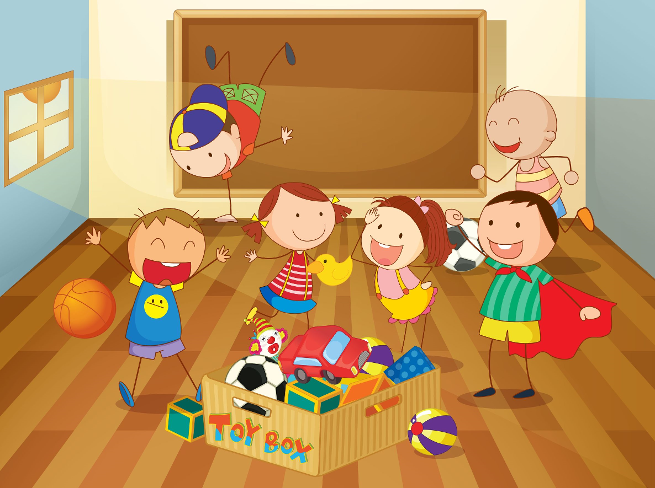 Children's Church "Ideas for the kids"
Down below is a few ideas that you can do with your preschool kids or elementary kids at church. The kids will have fun with these fun party ideas! Try the Pizza Party or at Christmas time try doing the Gingerbread Party!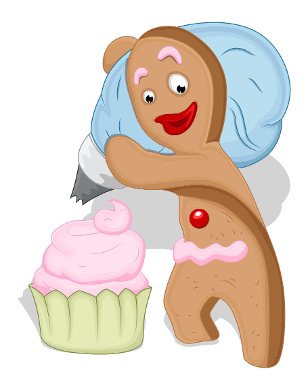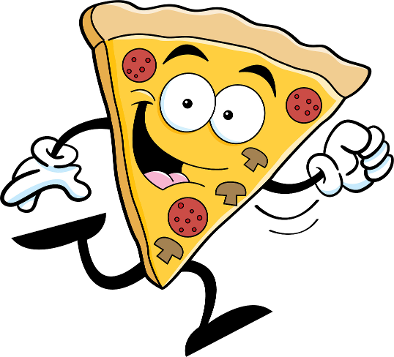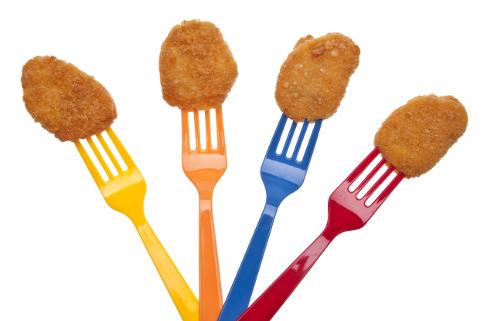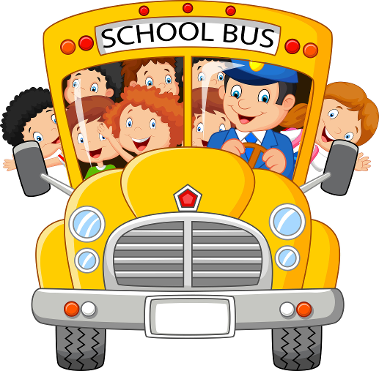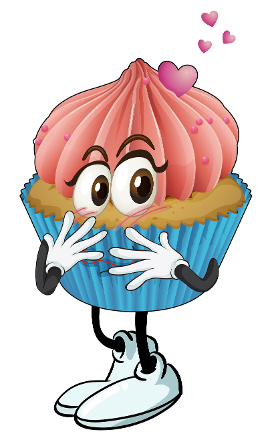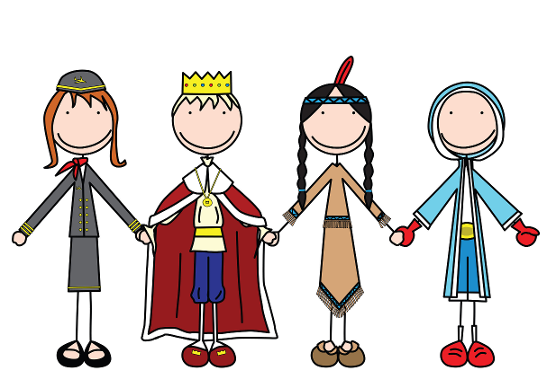 Some of the things listed are things the kids can do for the entire class time just to break up the same old routine. Sometimes the kids and teachers like the change.

1. Bible Crafts-Coloring, Cutting, Gluing, Drawing
2. Bible Painting
3. Crafting With Food
4. Bible Movie & Popcorn
5.Game Day-using Bible games