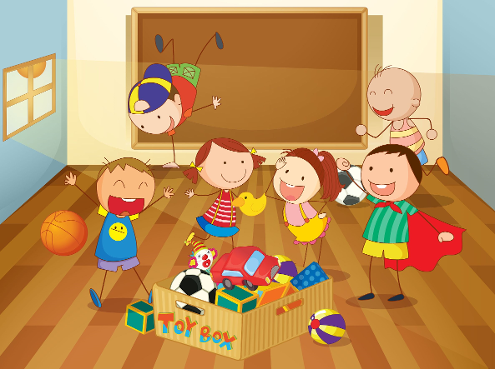 Children's Church "Ideas For The Kids
by Church House Collection
From pizza party ideas, gingerbread parties, skit ideas, fundraiser ideas, children's church youth group ideas, and chicken nugget parties! Check it out!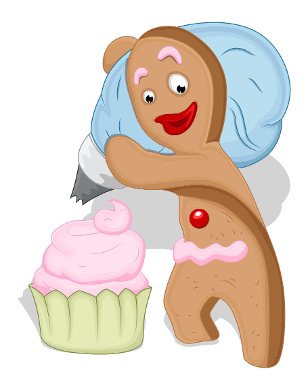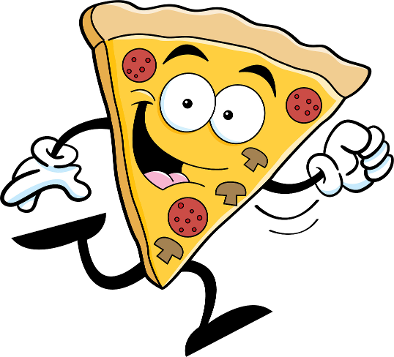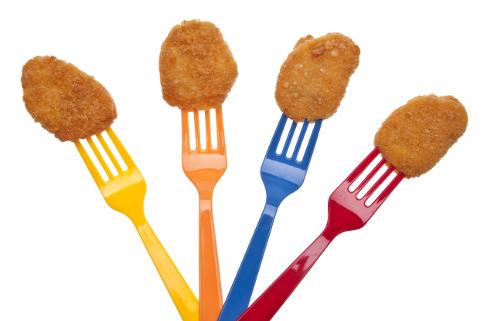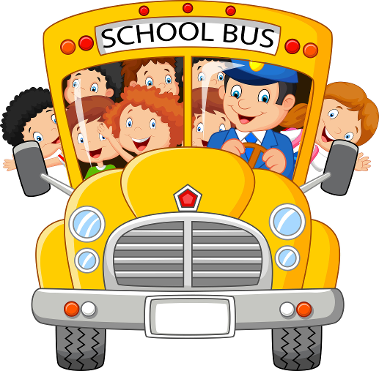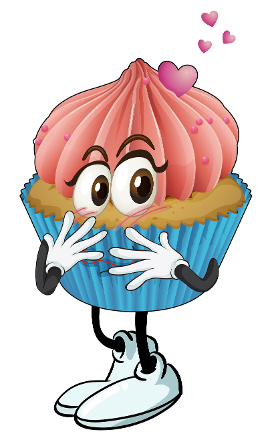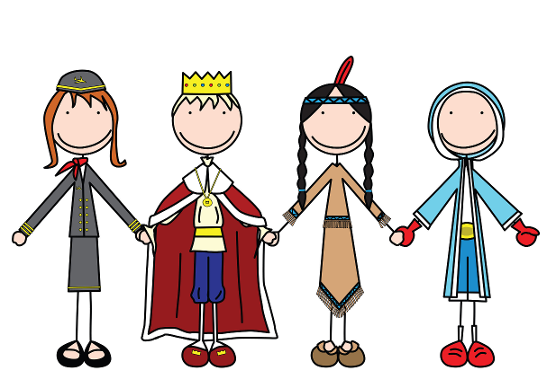 Some of the things listed are things the kids can do for the entire class time just to break up the same old routine.
Sometimes the kids and teachers like the change.

1. Bible Crafts-Coloring, Cutting, Gluing, Drawing
2. Bible Painting
3. Crafting With Food
4. Bible Movie & Popcorn
5.Game Day-using Bible games