Free Spring Sunday School Lessons
For Kids In Sunday School or Children's Church
We have some fun Spring Sunday school lessons for your kids to do during Children's Church. Great for homeschooling too. We have matching materials for each lesson. Packed with matching coloring pages, mazes, snacks and more. Targeted for preschool aged children.
Our Garden of Gethsemane Sunday school lesson plan from John 18:1 comes with matching materials like coloring pages and a snack idea. The kids will love the Garden of Gethsemane snack we put together. Just use some twix bars, melted marshmallows and green food coloring. The kids can make trees out of this snack to match with the Garden of Gethsemane lesson plan. We also have an easy Garden of Gethsemane cutout craft for smaller kids.
Our Cloud Sunday school lesson plan is from Acts 1:9 and we made a cute cloud treat container that you can make and put cloud treats or cloud cookies in.
Our God Made Spring And Animals has some neat butterfly snacks you can make using a plastic bags, cereal and clothespins. All you have to do is just fill the plastic bag half way up with a colorful cereal like fruity pebbles and then scrunch the bag in the middle to where it makes a butterfly shape and clamp the clothespin in the middle of the bag. This will be the body for the butterfly. Then you can decorate your clothespin to make it look more like a butterfly.
Our Flower Sunday school lesson plan for preschool kids is from Isaiah 40:8 and we offer a fun activity on how to make your own flower perfume to go with the lesson plan. Or try the flower cracker snacks that use a flower shaped cookie cutter and some cheese, bologna, and crackers.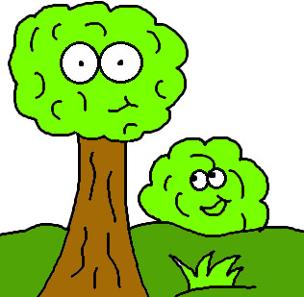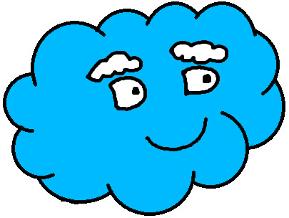 Acts 1:9
Spring Sunday School Lessons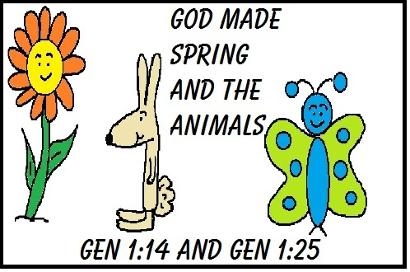 Isaiah 40:8

"Spring Sunday School Lessons"