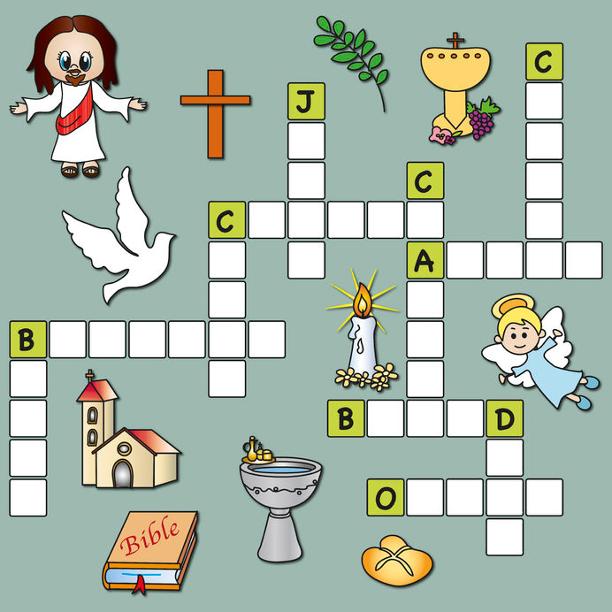 CHURCH HOUSE PUZZLES

We have tons of bible puzzles that is totally free for you to print out. From crossword puzzles to word search puzzles. We have bible sections that you can pick from to match the lesson your doing for the week.
We have easy ones and some very hard ones. We also have them for kids and adults.