Free Fall Sunday School Lessons For Preschool Kids
UPDATE: 9-25-21
New stuff listed at the bottom of this page!
We have Free Fall Sunday school lessons for kids in Sunday school or children's church or even at home just for fun. Each lesson is packed with matching materials. You won't find this available on other websites. We have a matching lesson plan, along with matching coloring pages, snacks, printables, crafts, mazes, puzzles, clipart and more.
Our Fall Sunday school lessons are about acorns, pumpkins, candy corn, hay, corn, scarecrows and candy apples. I think you will love what we came up with. If you would like to see every single Sunday school lesson that we offer then you need to go to our main Sunday school lessons page. We have tons and tons and tons!!!!!! Most of our Fall Sunday school lessons are geared towards toddler, preschool and kindergarten aged children. Our fall Sunday school lessons will work great with large children's ministry classes.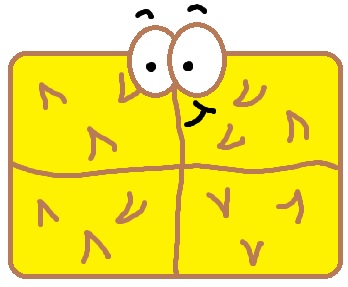 You Might Also Like:
NEW: Candy Corn Craft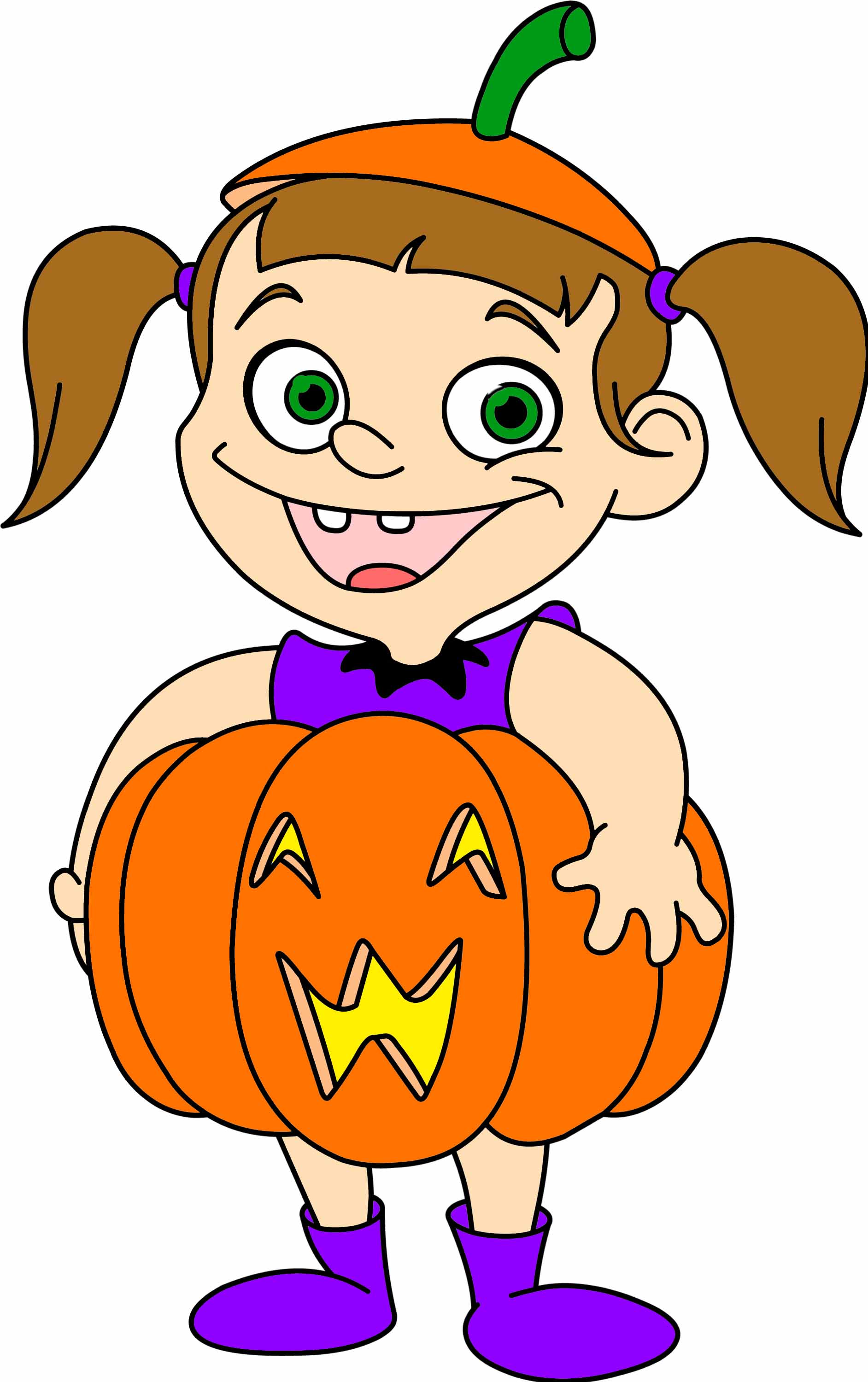 NEW: Let His Light Shine Coloring Page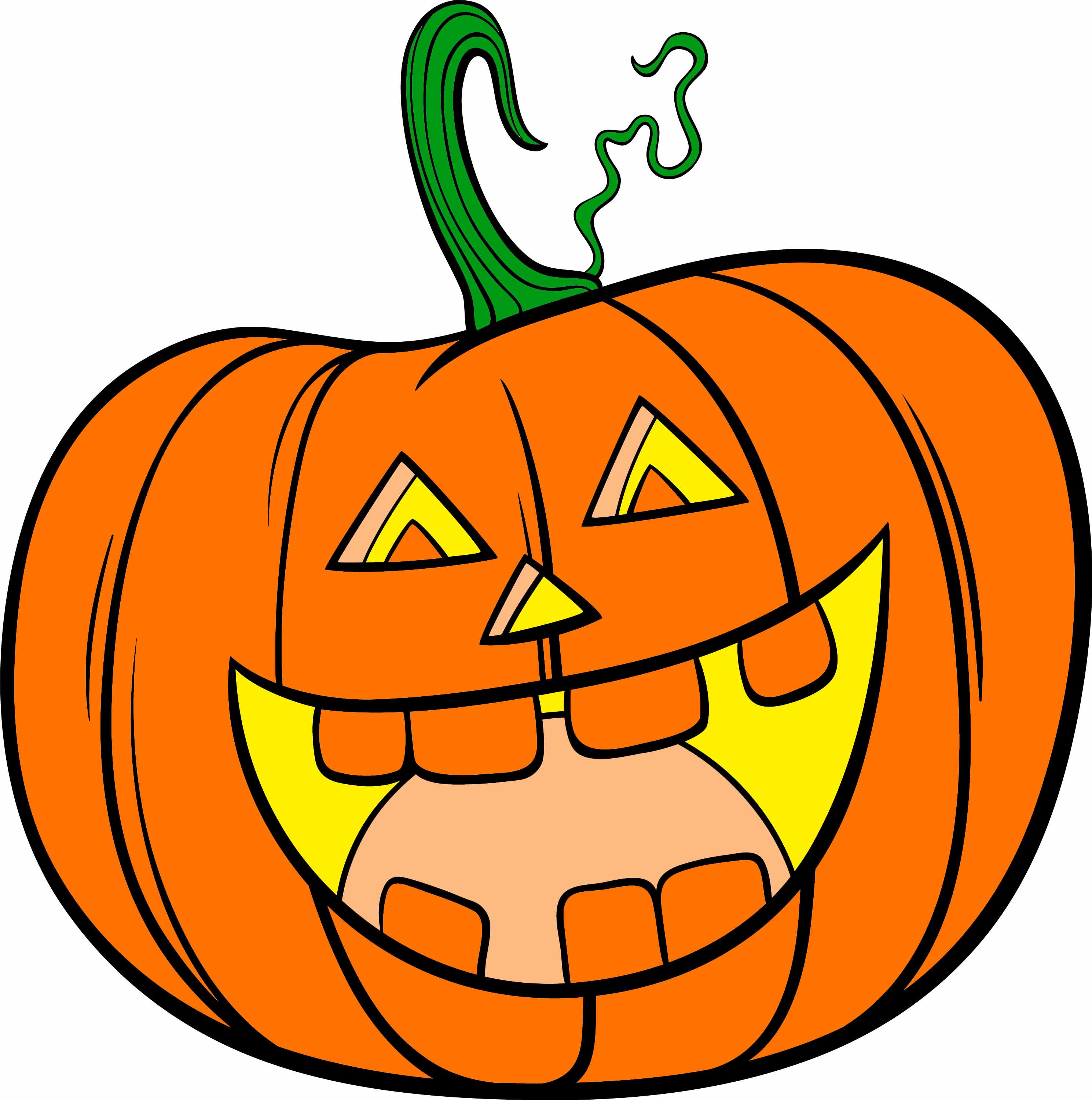 Fall Festival Games For Church
Thanksgiving And Fall Coloring pages
Everything FALLS Into Place When You Put God First
See All Sunday School Lessons we offer!
Church House Collection © Copyright 2010 All Rights Reserved.
For Personal And Classroom Use Only. Redistribution And Resell Is Prohibited. You Do Not Have Permission To Offer Our Images, Printables, Etc On Any Website.