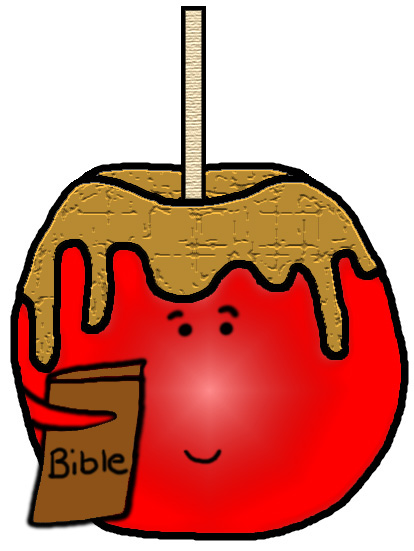 Candy Apple Sunday School Lesson

Psalms 119:103 How sweet are thy words unto my taste!
yea, sweeter than honey to my mouth!
This is a free Candy Apple Lesson plan that has matching materials to go with it. Use the scripture from Psalms 119:103 and teach the kids about the scripture and use the ideas we have provided below.