Christmas
This is all of our Christmas stuff that we offer. We have Christmas Sunday School Lesson plans for preschool, kindergarten, elementary kids, Christmas Coloring pages, Christmas snack ideas, Christmas mazes, Christmas Puzzles, Christmas clipart and so much more. Just click on a link below to take you to the page you want. It's all FREE! Just use this in Sunday school class or in Children's Church.
Free Christmas Sunday School Lesson Plans: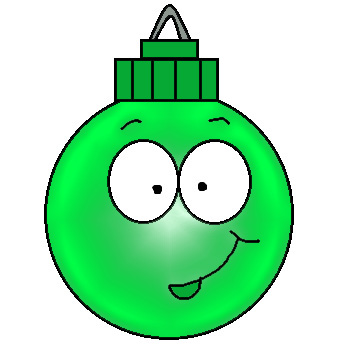 Christmas Sunday School Lessons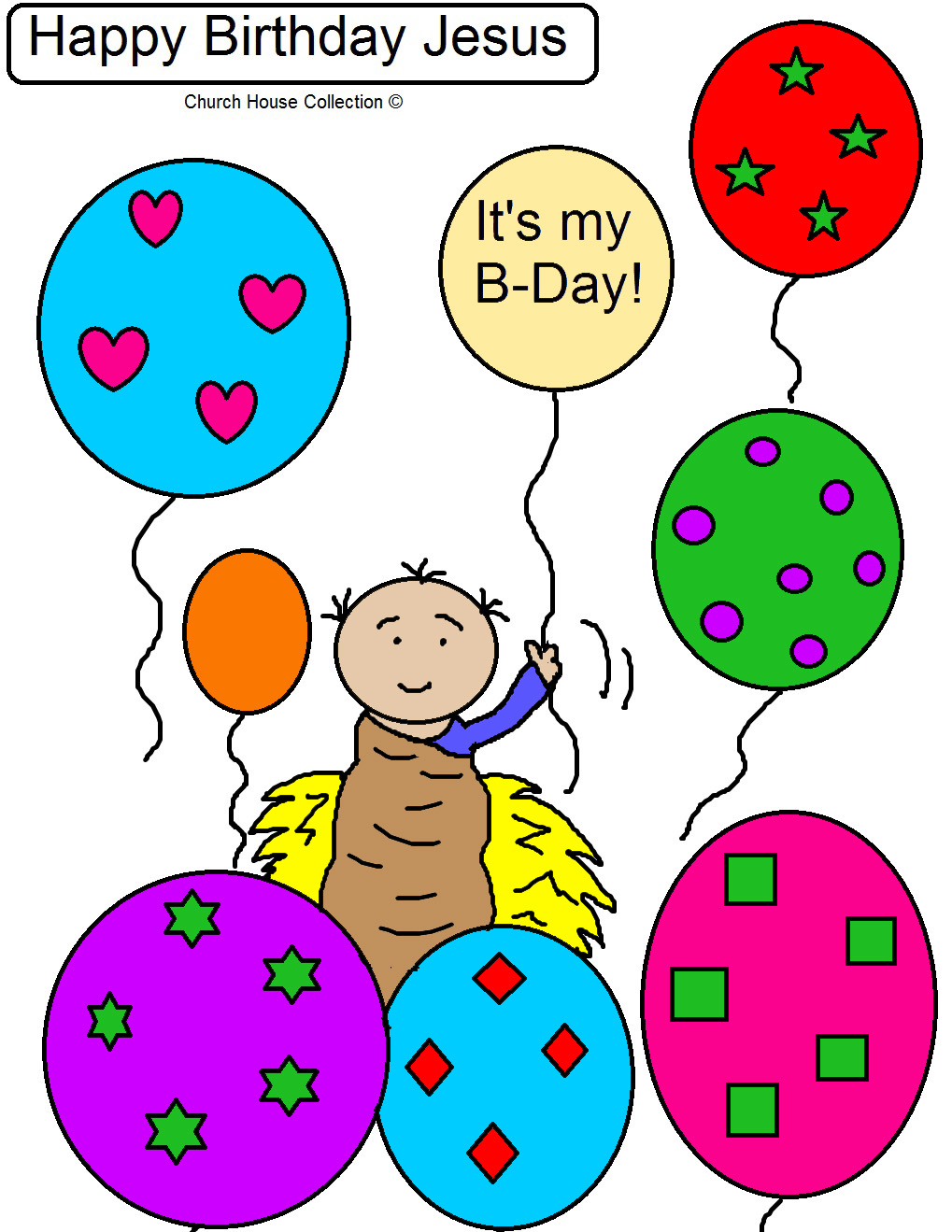 Happy Birthday Jesus Sunday School Lesson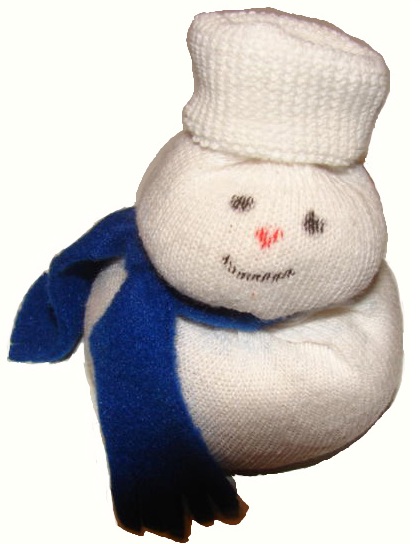 Snowman Sunday School Lesson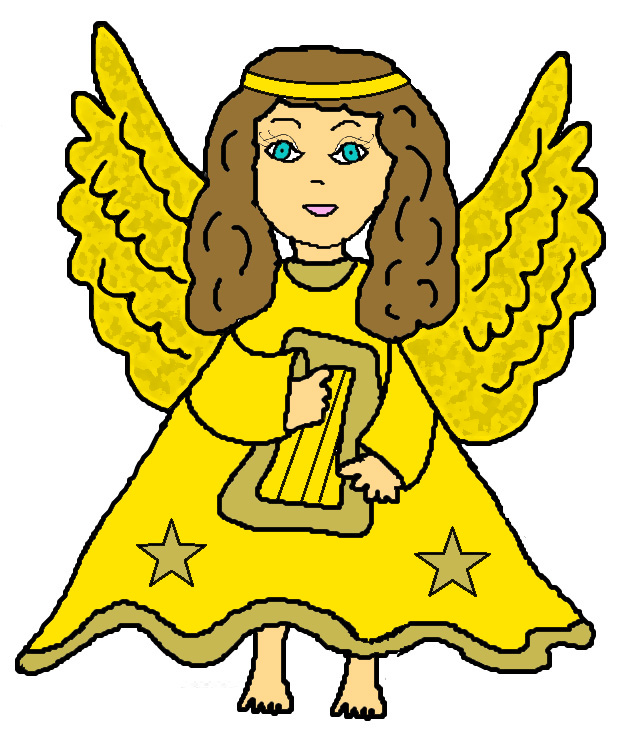 Angel Sunday School Lesson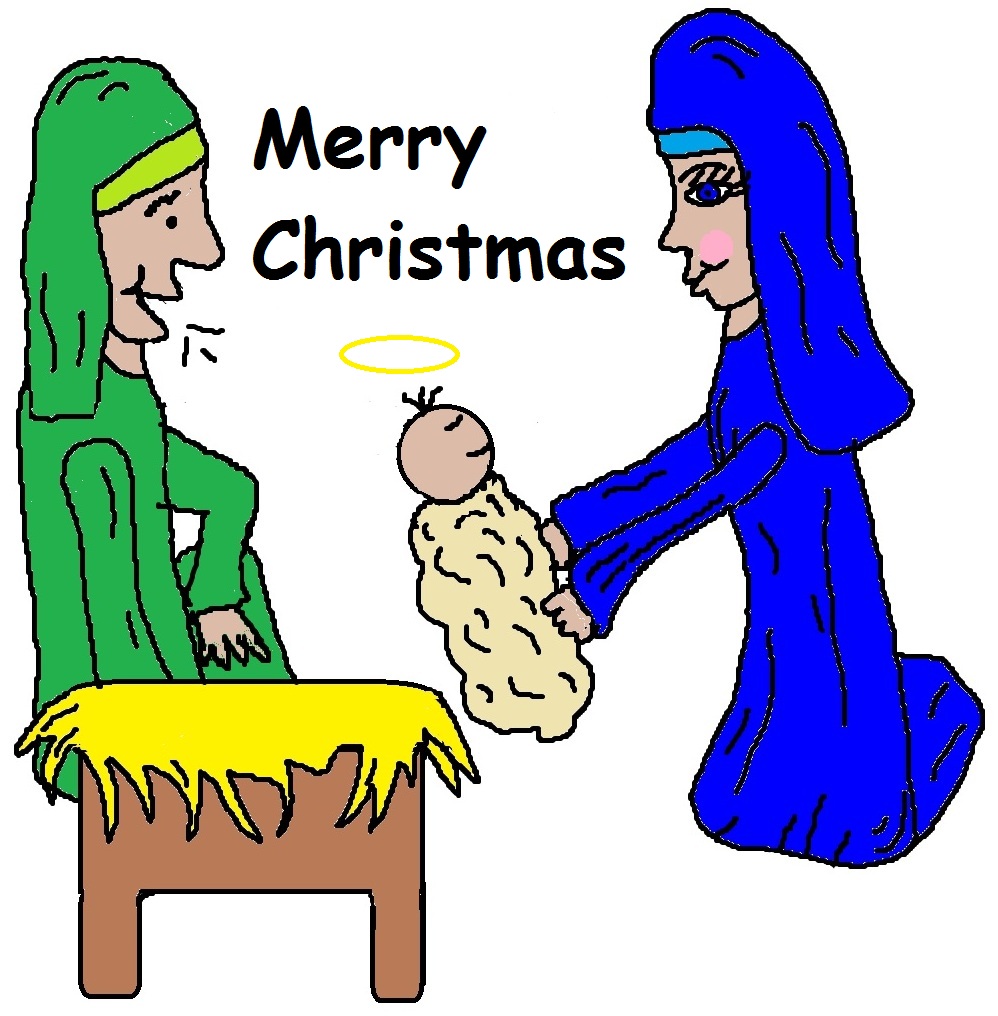 Nativity Sunday School Lesson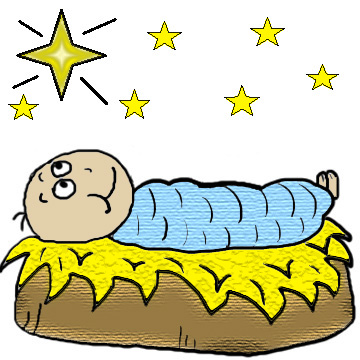 The Birth Of Jesus Sunday School Lesson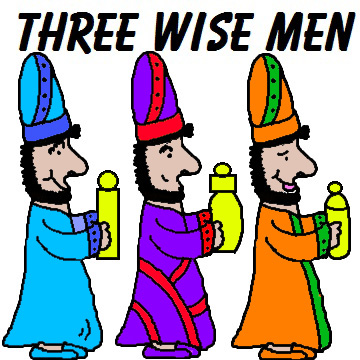 Three Wise Men Sunday School Lesson
Christmas Coloring Pages Posts: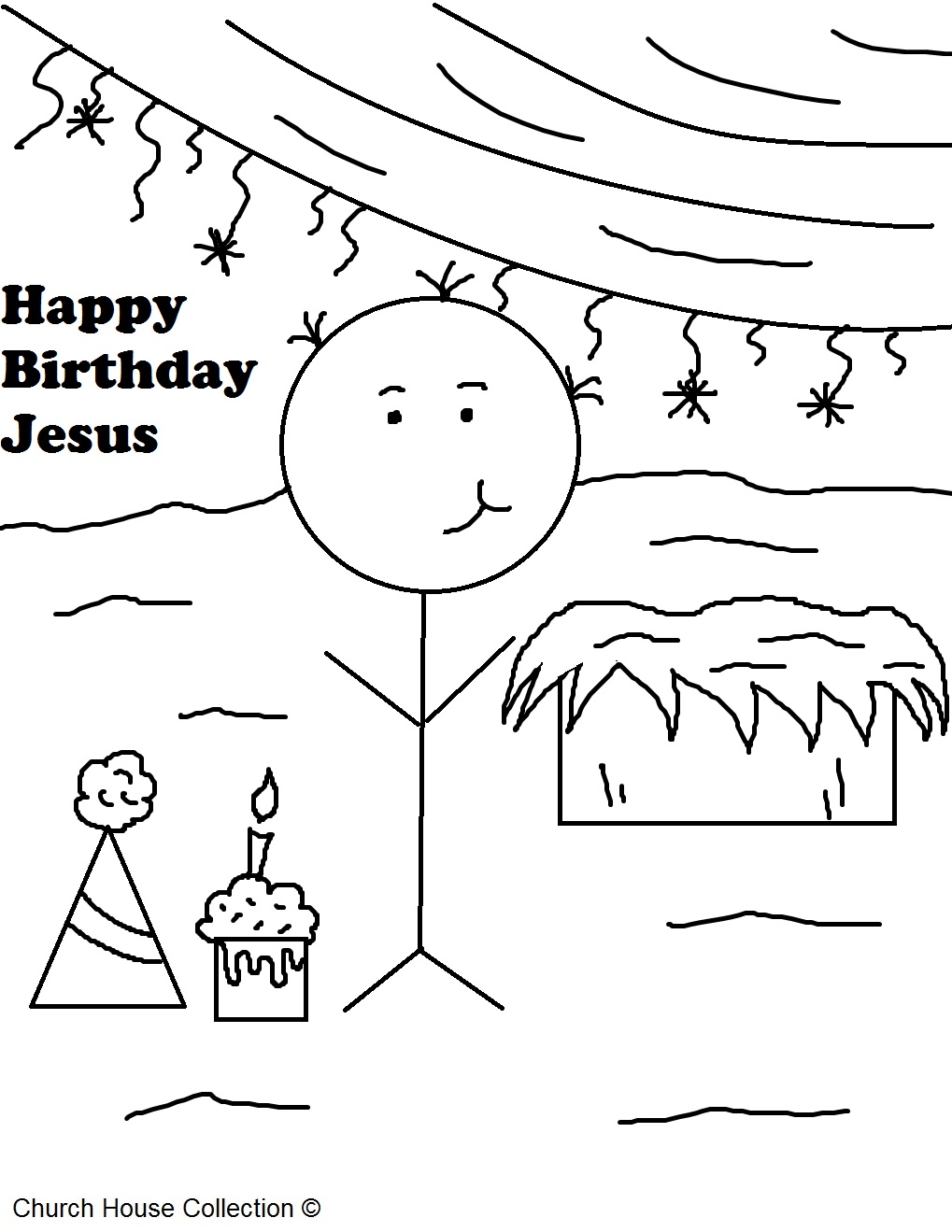 Happy Birthday Jesus Coloring Pages
Gingerbread Christmas Posts: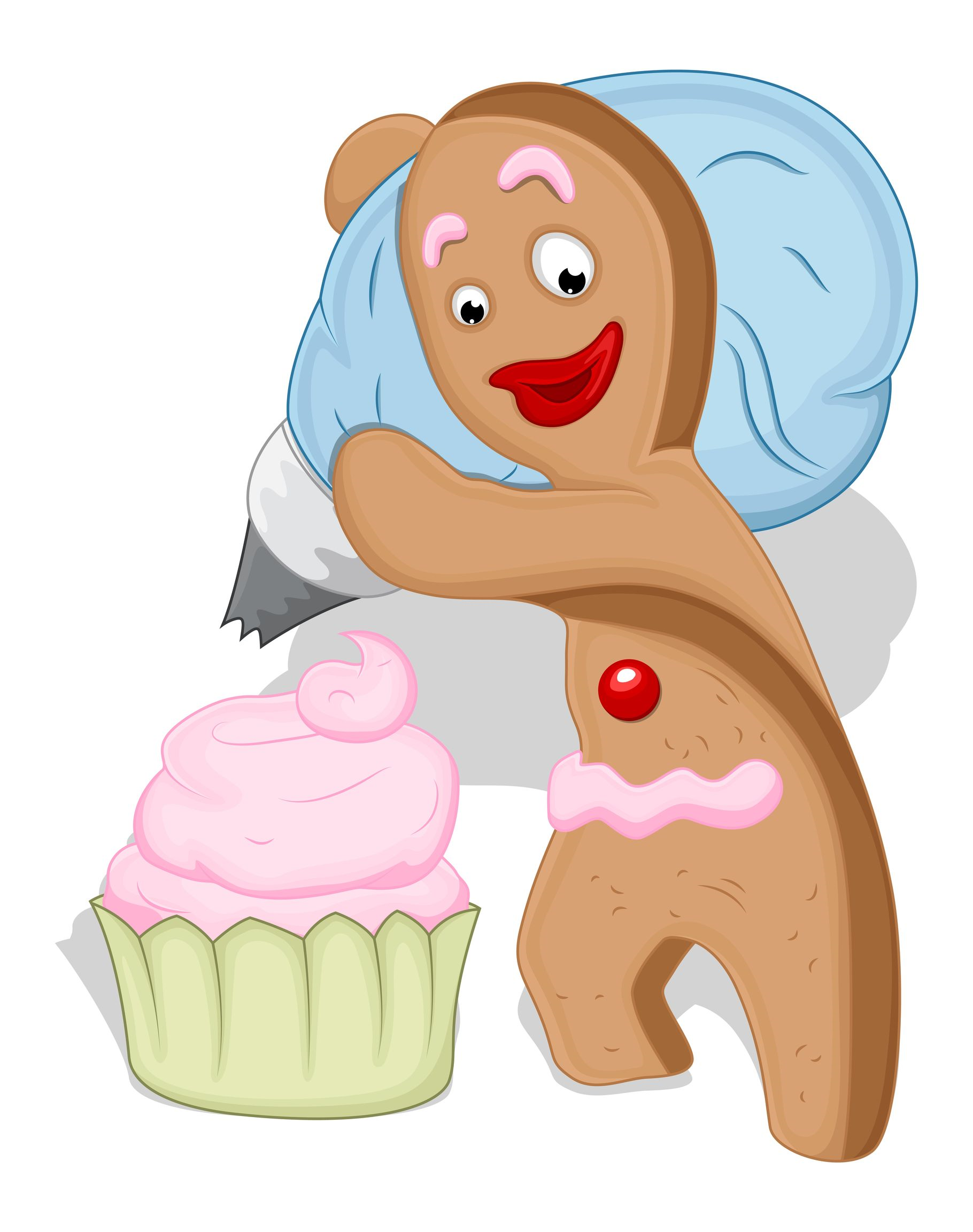 Gingerbread Crafts- see all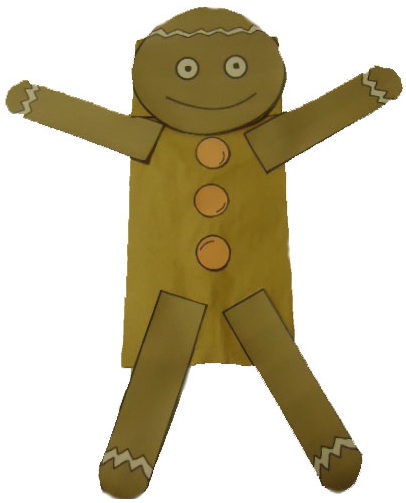 Gingerbread Lunch Bag Craft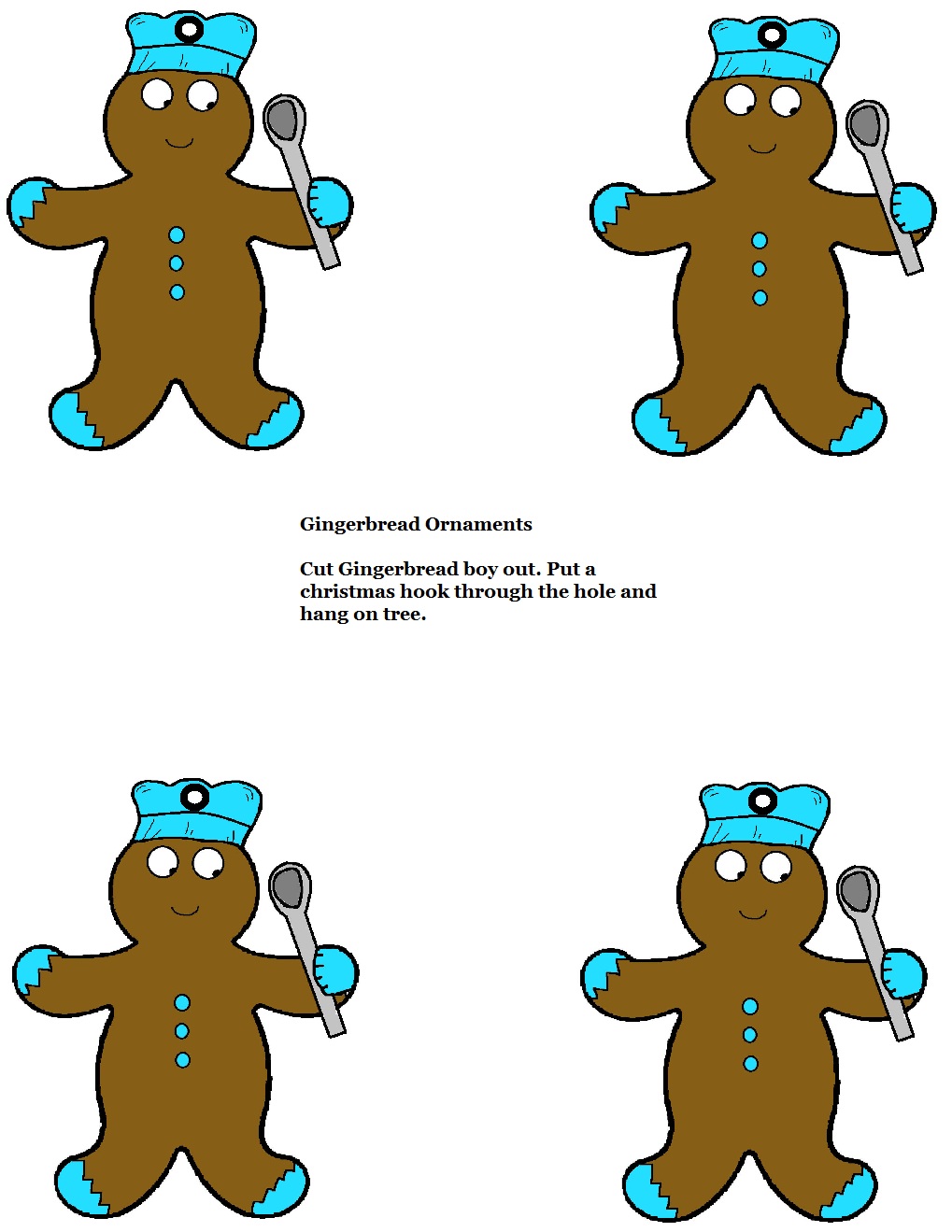 Gingerbread Ornaments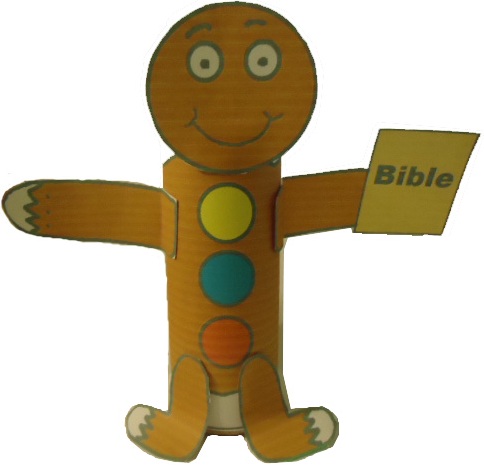 Gingerbread Holding Bible Craft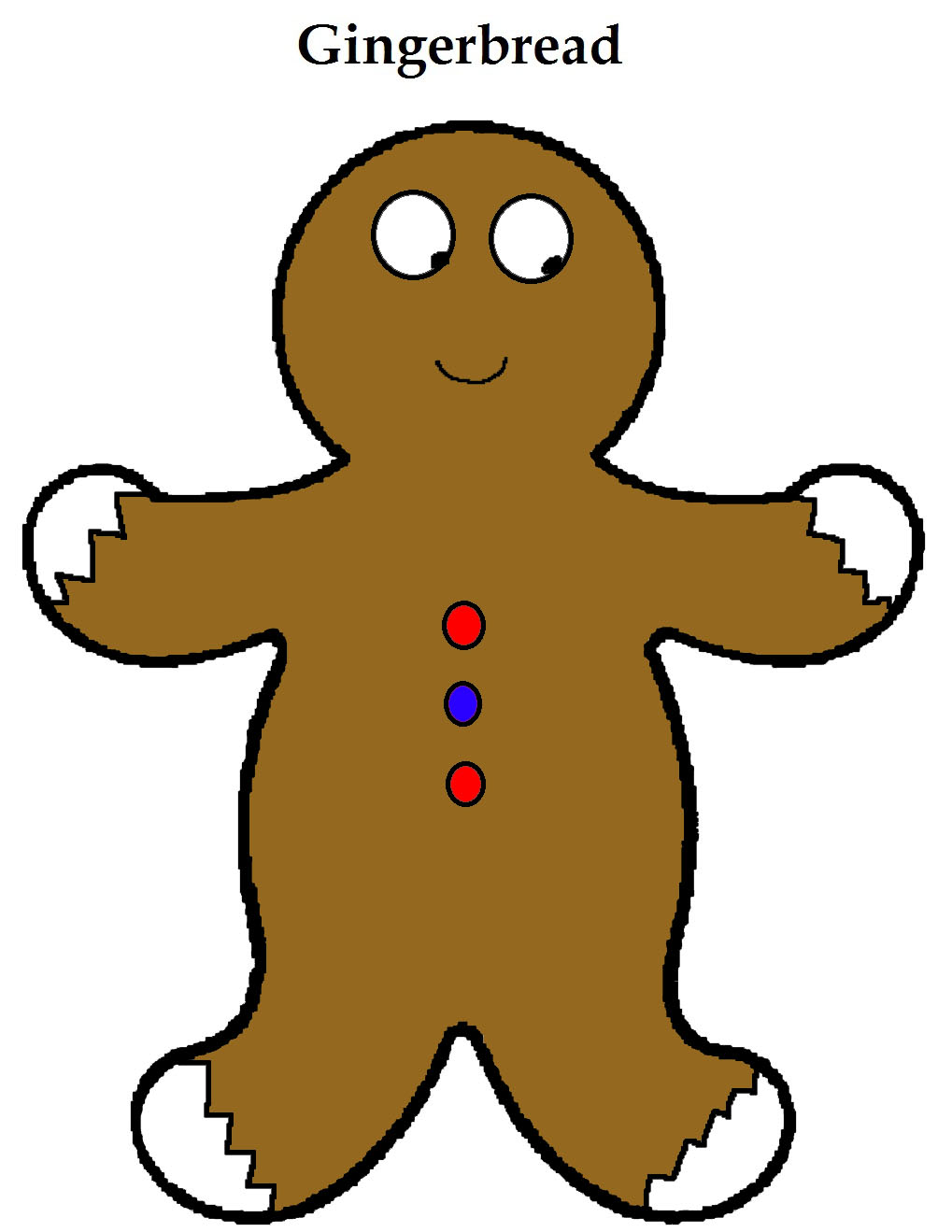 Gingerbread Doorknob Hanger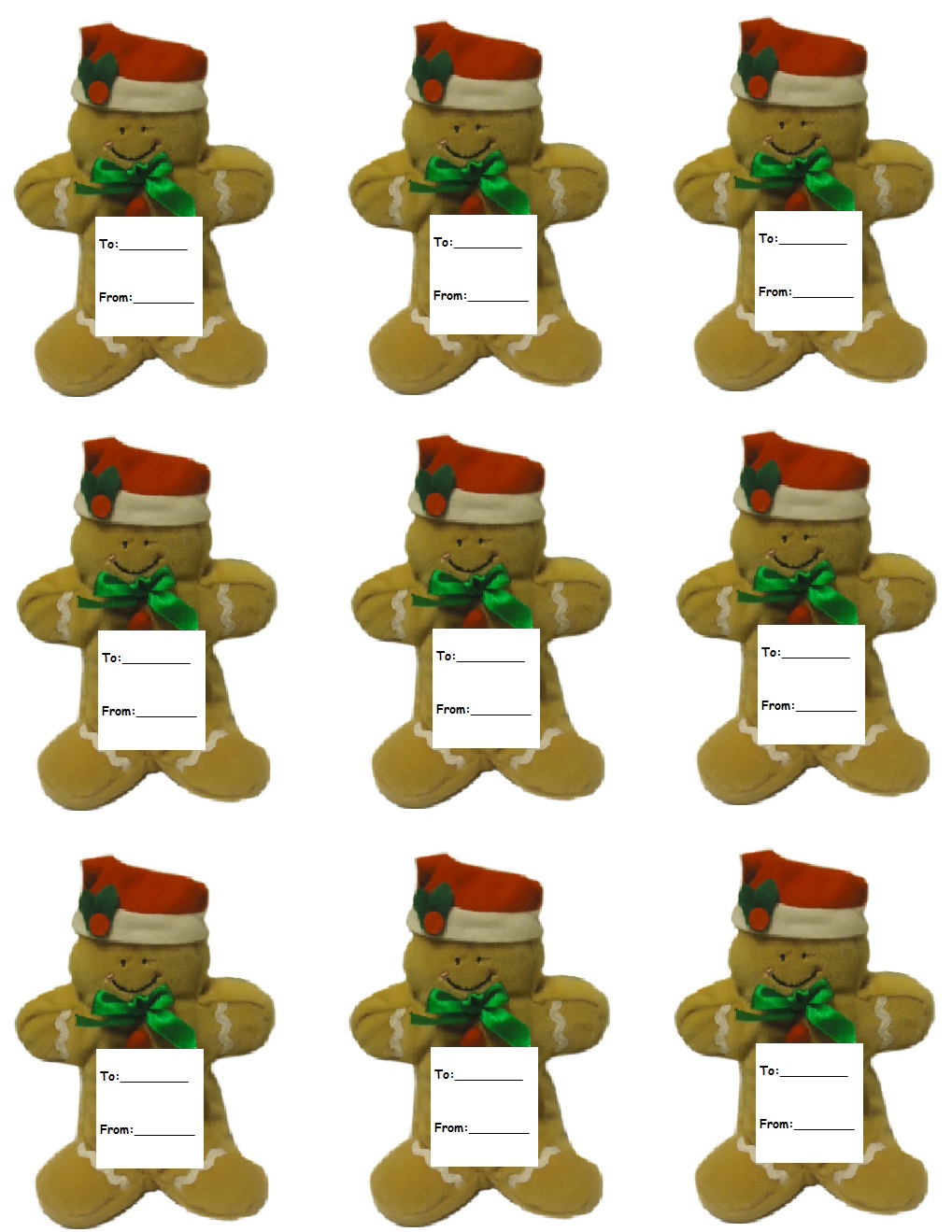 Gingerbread Gift Tags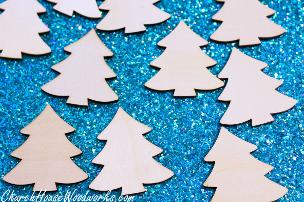 We sell Wooden Christmas Ornaments in our store. We offer wood Christmas trees, wood snowflakes, wood stockings, wood Mittens and wood stars. These would make great DIY Christmas crafts for the kids to do. You can paint them and add a hole to the ornament and hang on the tree. Or use them in your Christmas villages set or use them in a DIY Christmas wreath! You can buy them on our other website.
BUY WOODEN CHRISTMAS ORNAMENTS on our website at www.ChurchHouseWoodworks.com
Or you can buy them in our Etsy shop. If so here is the link to buy them below:
Snowflakes- Buy Now
Stockings- Buy Now
Christmas Trees- Buy Now
Mini Christmas Trees- Buy Now
Mittens- Buy Now
Stars-Buy Now