Mother's Day

Sunday School Lessons
Pick which Mother's Day Sunday school lesson you want below. We have an "Honor Thy Mother And Father" lesson and a "Thank You Lord For My Mom" Sunday school lesson. Each lesson comes with Sunday school craft ideas, snack ideas, coloring pages, printable worksheets, cutout sheets, crossword puzzles, clipart and more. 100% free to use in your Sunday school class or children's church.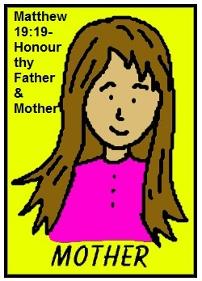 "Honor Thy Mother and Thy Father"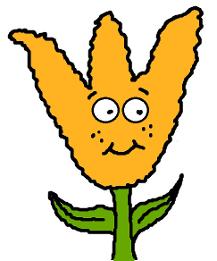 "Thank You Lord For My Mom"