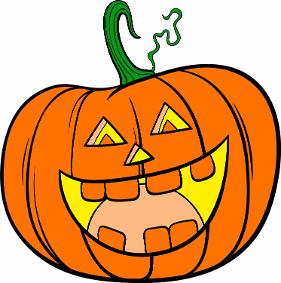 Pumpkin Coloring Page
This pumpkin coloring page comes with and without words. The words say" Let His Light Shine".
Church House Collection © Copyright 2010-2021. All Rights Reserved.
For Personal And Classroom Use Only. Redistribution And Resell Is Prohibited. You Do Not Have Permission To Offer Our Images, Printables, Etc On Any Website.