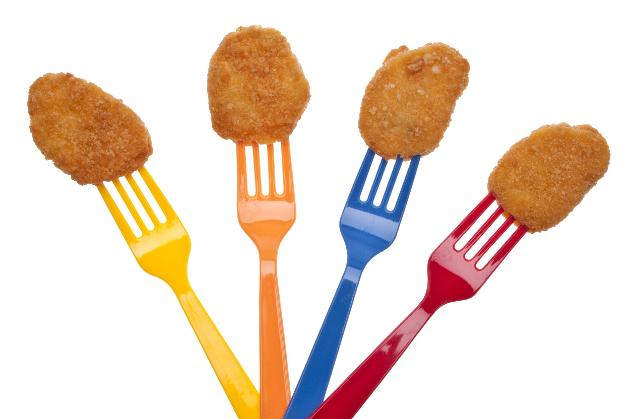 Psalm 150:6 Let every thing that hath breath praise the LORD.
Praise ye the LORD.
If you have really small children lets say ages (1-3) you can do a special party such as:
Chicken Nugget Party
- make chicken nuggets and let them watch a
Veggie Tale movie
. Let them make chicken hats to wear that say, "I'm not chicken to praise God". It does not take much to get this age group excited. Print the chicken template and cut it out. Cut a paper plate in half. Staple the chicken template to front of half plate. Use a hole punch and put a hole on each side of plate. Use two pipe cleaners to tie in hole. Then twist according the child's head size. Simple. Give them popsicles for after they eat their chicken nuggets.