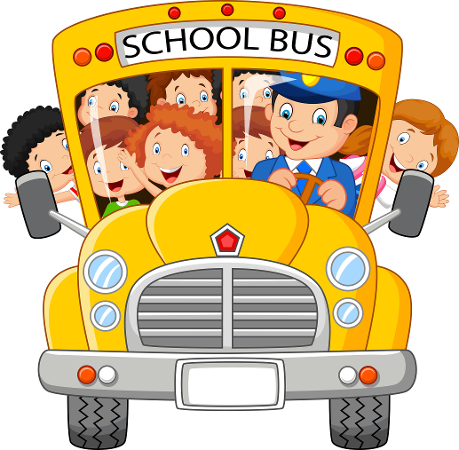 Ideas for Children's Church Youth Trips: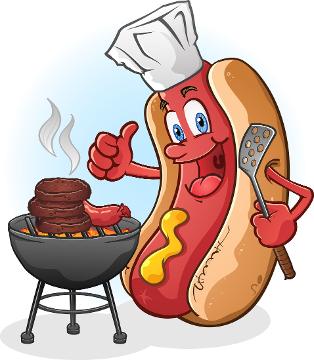 Ideas for Children's Church Youth Trips and Events:
Pizza Hut

Bowling

Fishing

Hot Dog And Hamburger Cookout at Park

Fair

Christian Music Concerts

Christian Plays or Dramas

Restaurants

Movie Night with Popcorn at your local church

Church Camps

Harvest Festival- hay rides, bon fire, roast hot dogs & marshmallows, Candy at your local church

Bounce House Festival -Bounce Houses Cotton Candy, Pinata and Games at your local church

Christmas Festival-build gingerbread Church houses, hot chocolate, Christmas Jesus Crafts,

Easter Festival- Color Eggs, Easter Jesus Risen Crafts, Easter Food Cookout

Valentine Festival- Make valentine Cards and go to your local nursing home to give them out.

Adopt a Child- Have your children's church kids adopt one of the Feed The Children, and get their photo and updates. Have all the kids write the child a letter monthly and send a small gift.

Christmas Angel Tree- Have your kids go to the bank or where ever they have an angel tree and pick a child's name out to help for Christmas.

Christmas Food Basket- Have the children all bring one item of food to make a food basket for 1 needy family.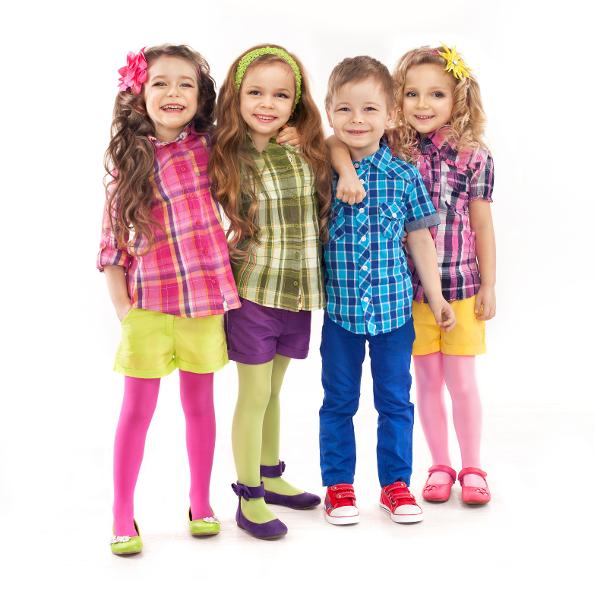 Children's Church Groups
Needing some names to start a group or function at church for your kids? Here are some to help you out. I have put together a list of names with age groups for you to use. Use them however you need. Each group will have different activities for their age level. This would be something great to have in place at your church if you work with the youth. The toddlers from ages 1-3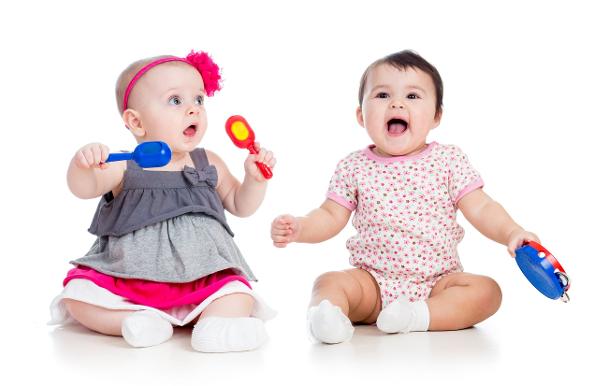 Jehovah's Bubblegum Babies
Ages 8 months- 11 months
Boys & Girls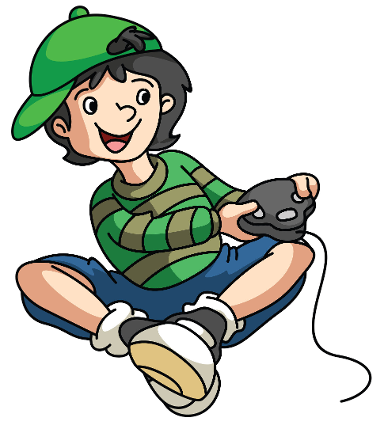 Apostles In Control
Ages 4-5
Boys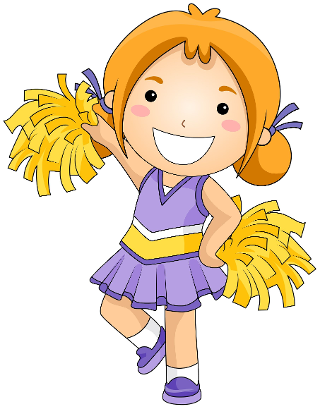 Holy Spirit Cheerer's
Ages 4-5
Girls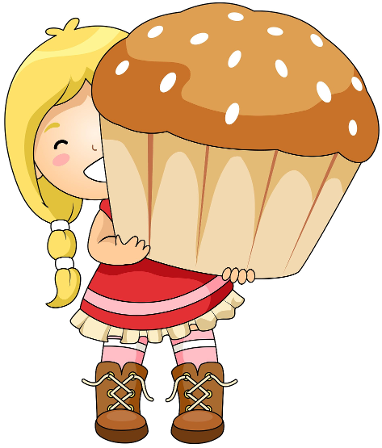 The Cupcake Conquers
Ages 6-8
Girls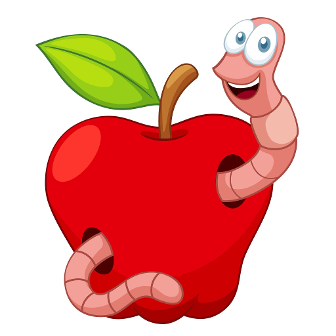 Wiggle Worm Disciples
Ages 1-3
Boys & Girls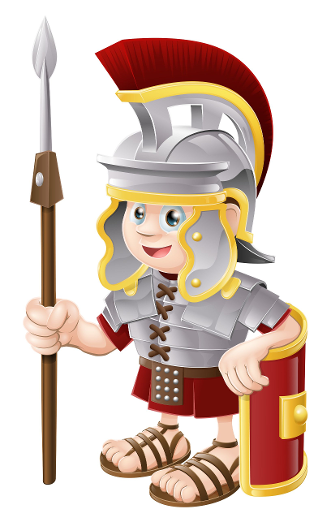 "FWFC" Fighting Warriors For Christ
Ages 5-6
Boys