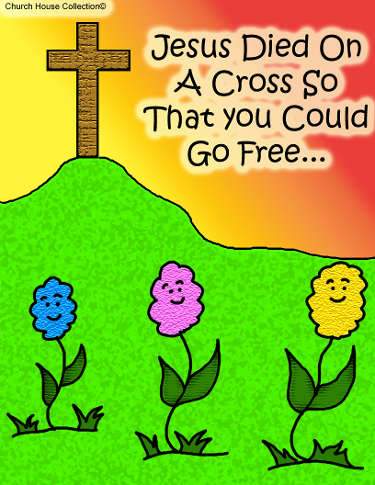 Easter
We have Easter Sunday school lessons, Easter Sunday school crafts, Easter Bible clipart, Easter coloring pages, Printable Easter mazes, Easter writing paper, Easter printable activities templates and more.
We also did a DIY Sugar Eggs tutorial. If you haven't tried making sugar eggs before then you should really give it a try. It's pretty simple and all you need is few ingredients. Making sugar eggs in your children's church class would be a great Easter activity and you could fill the egg with a tiny cross. Wrap the Easter story around the hands on sugar egg activity and you will have a whole lesson plan. You could also make an Easter Resurrection craft using some popsicle sticks, yarn, empty egg shells, real grass, rocks, and a plastic bowl to recreate the Easter Resurrection scene. Use this activity when telling about the Resurrection of Jesus Christ.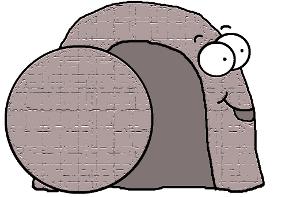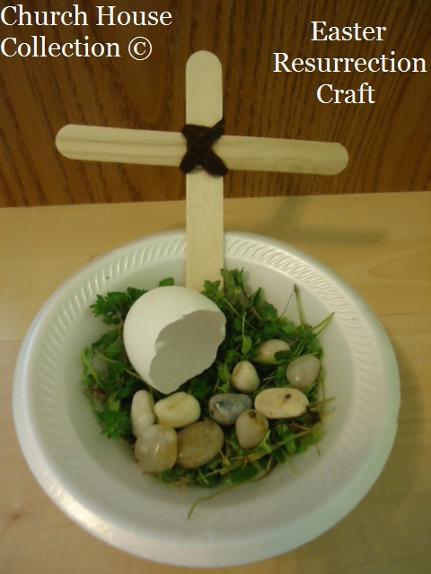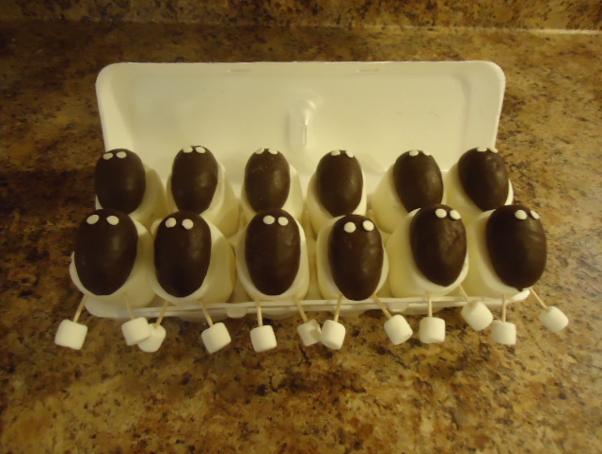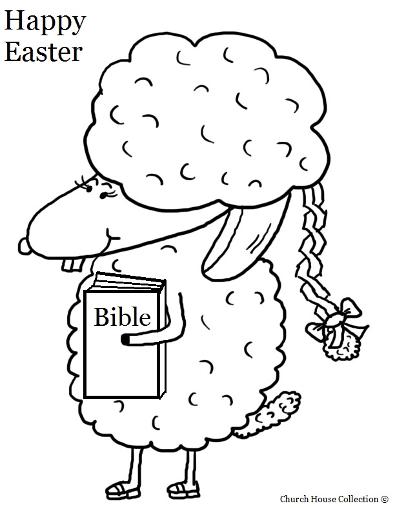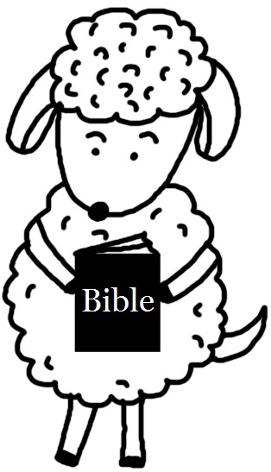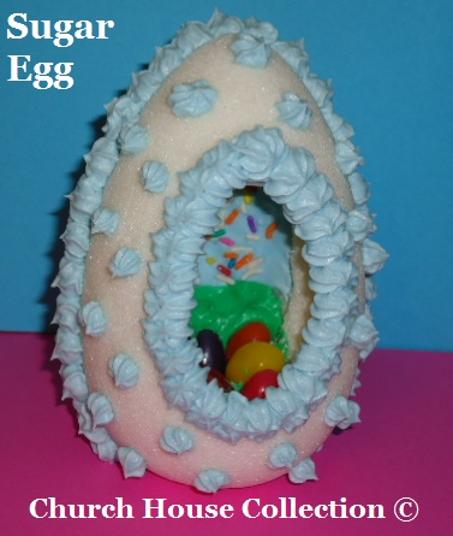 DIY tutorial on How To Make Easter Sugar Eggs for kids in Sunday school.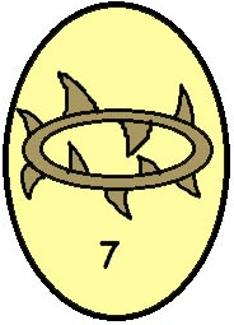 Easter Sunday School Crafts for kids
Easter Sunday School Crafts For Kids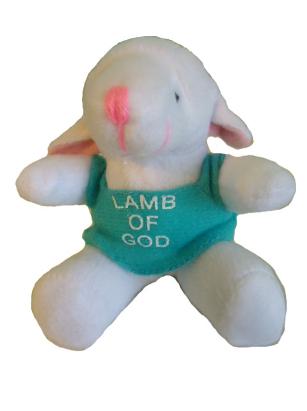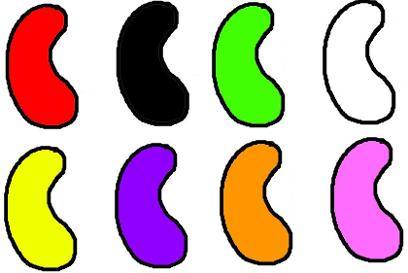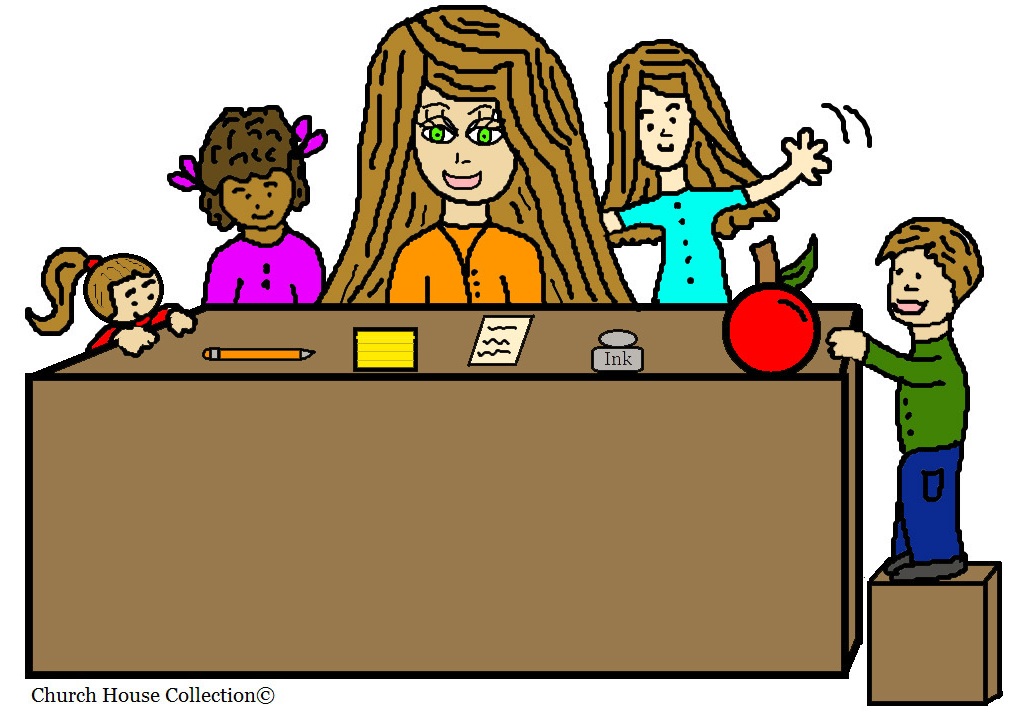 Easter Section For
School Teachers
We have a small section for school teachers on Easter. We have Easter coloring pages and some Easter math worksheets. We will add more materials over time to this section.