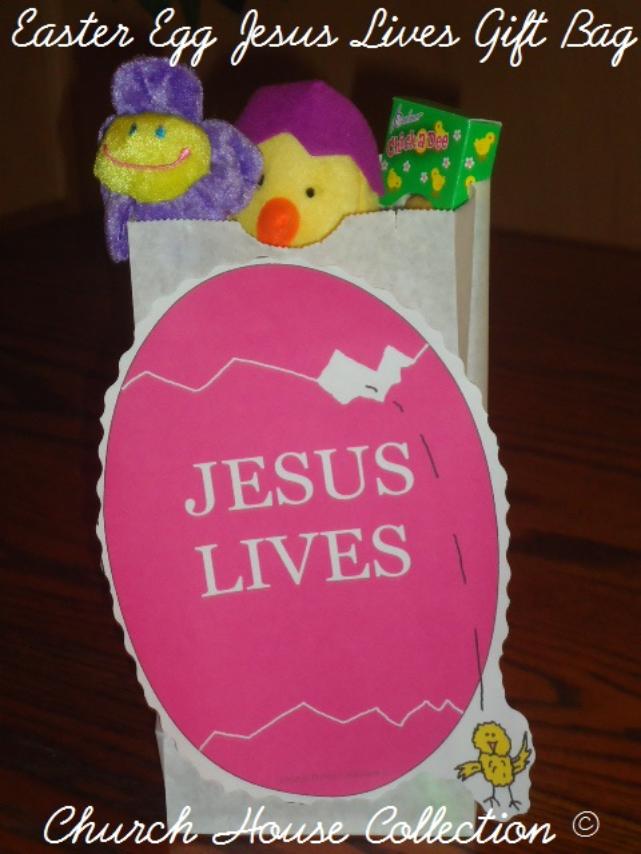 Easter Egg Jesus Lives Gift Bag
Supplies:
Easter Egg Jesus Lives Template- printable version
White Lunch Bag
Scissors
Tape
Items to put in back like Candy, Chicks, Stuffed Animal
Print the Easter Egg Jesus Lives template off and cut it out. Then tape it to a white lunch bag.
Fill the bag full of items that your child might like such as fluffy chicks, candy, stuffed animals, etc.
Then give your child the gift bag for Easter. This is a simple gift bag to make for your child at home.
If you have plenty of ink you could print more out and do some for the kids in your Sunday school class.
You Might Also Like:
Easter- See All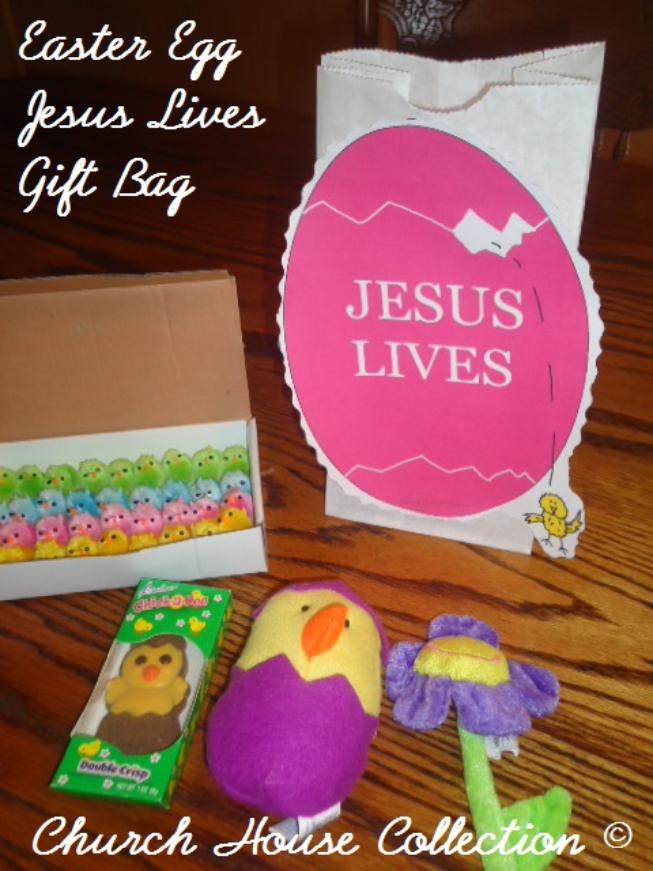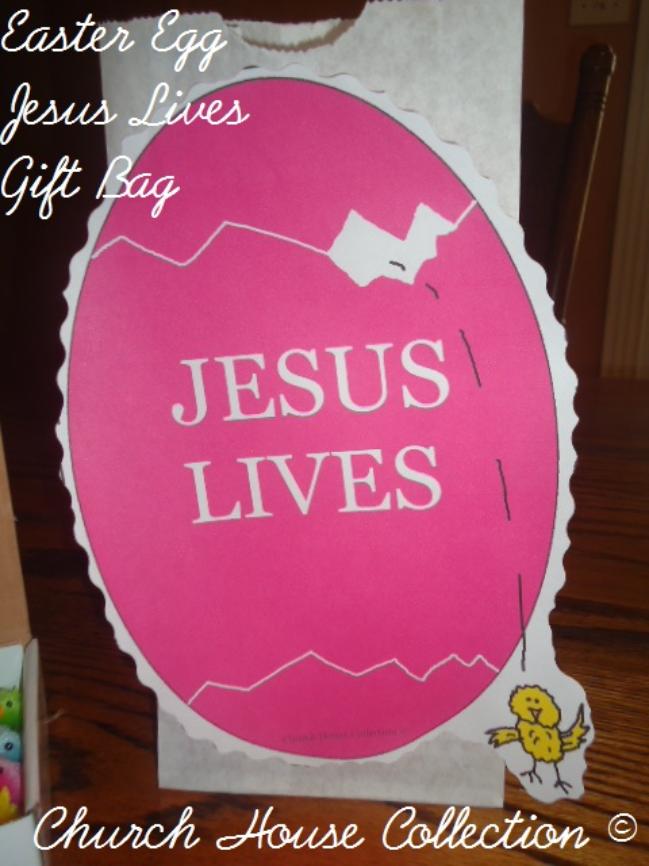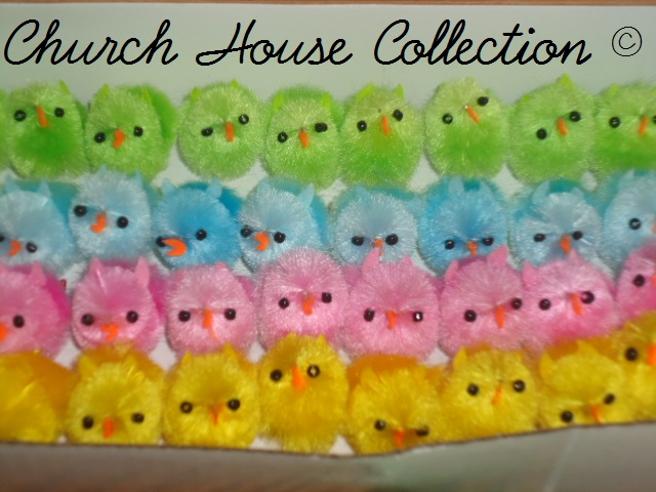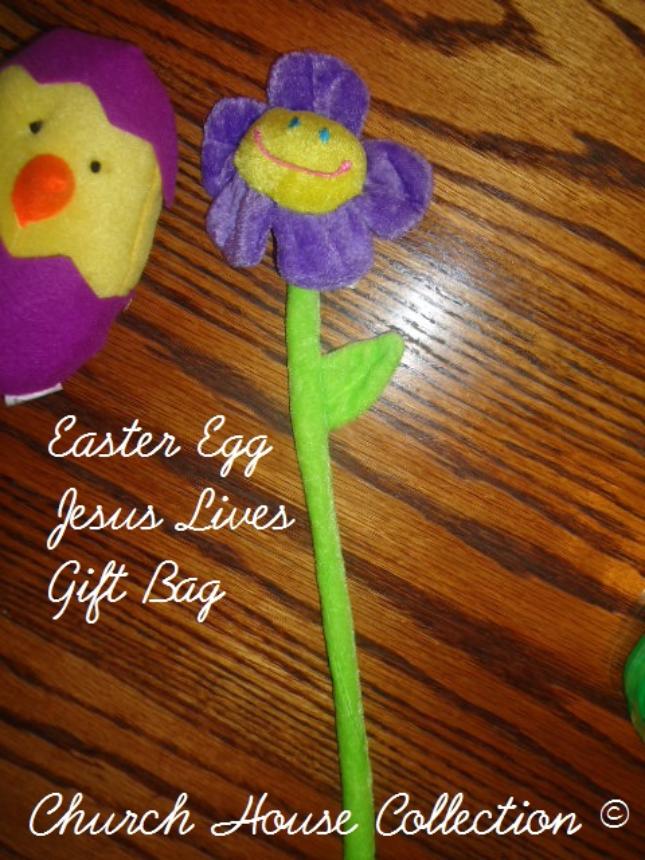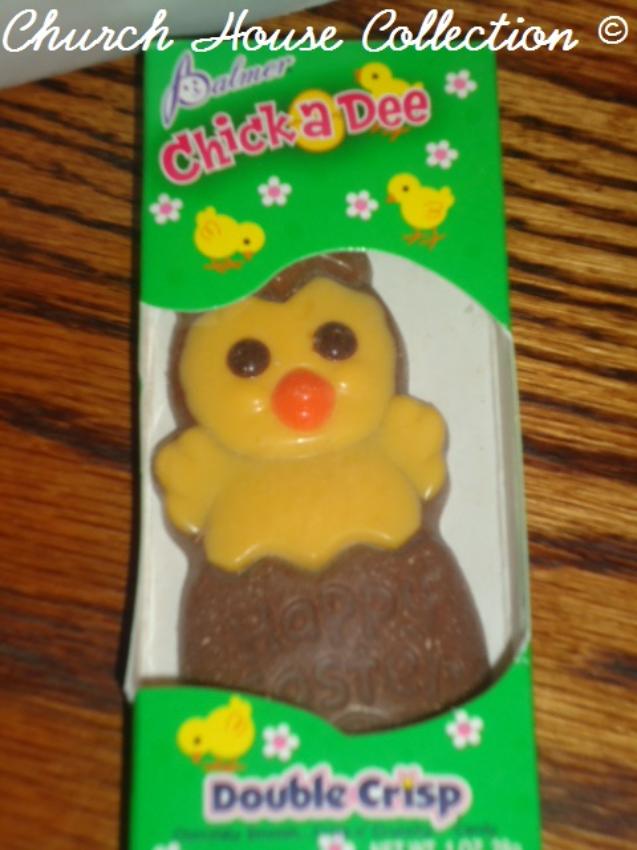 Easter Egg Jesus Lives Gift Bag For Kids, Easter Egg Gift Ideas, Printable Easter Gift Bags, Easter Egg Gift Idea, Easter Gift Ideas For Kids, Cute Easter Gift Ideas For Kids, Homemade Easter Gift Ideas For Kids, Unique Easter Gift Ideas For Kids, Cool Easter Gift Ideas For Kids, Cheap Easter Gift Ideas For Kids, Fun Easter Gift Ideas For Kids, Great Easter Gift Ideas For Kids, Good Easter Gift Ideas For Kids, Creative Easter Gifts For Kids