Sunday School Lessons For Kids
Free Preschool Sunday School Lesson Plans For Kids We have put together some Sunday school lesson plans for kids that include matching materials to go with them. We have tried very hard to create lesson plans that come with matching Bible snacks, mazes, coloring pages, activity sheets and so much more.
All of our Bible Lessons For Toddlers are completely free to be used in your church, home, school, or anywhere else you can think of. Our lessons are used all over the world. Although all of our resources are currently only available in English, the coloring pages and a lot of the craft ideas can be used by anyone.
We also have a ton of Bible coloring pages to choose from. Most of our Bible coloring pages come with or without a scripture. You can always upload the coloring page into a paint program and add some words to the coloring page. We are pretty sure you will find something you like in our Bible coloring page section. All coloring pages are hand drawn by me unless it was submitted by a viewer.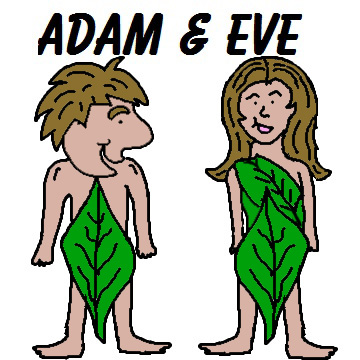 Old Testament Sunday School Lessons For Kids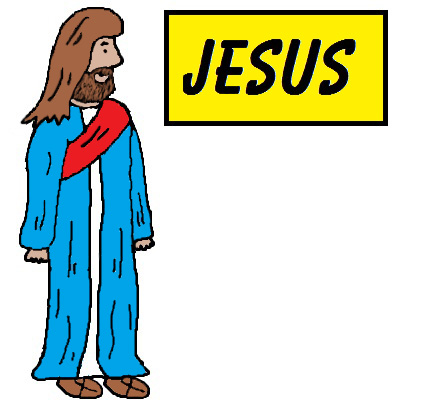 New Testament Sunday School Lessons For Kids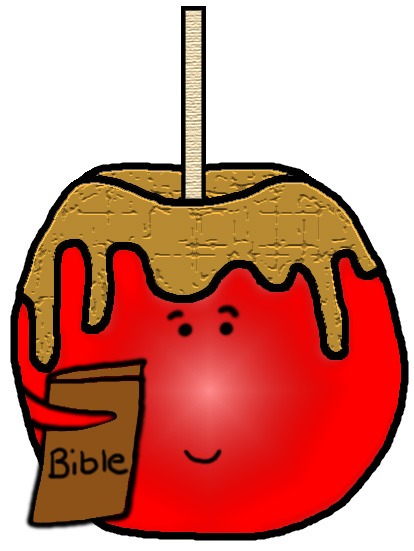 Fall Sunday School Lessons For Kids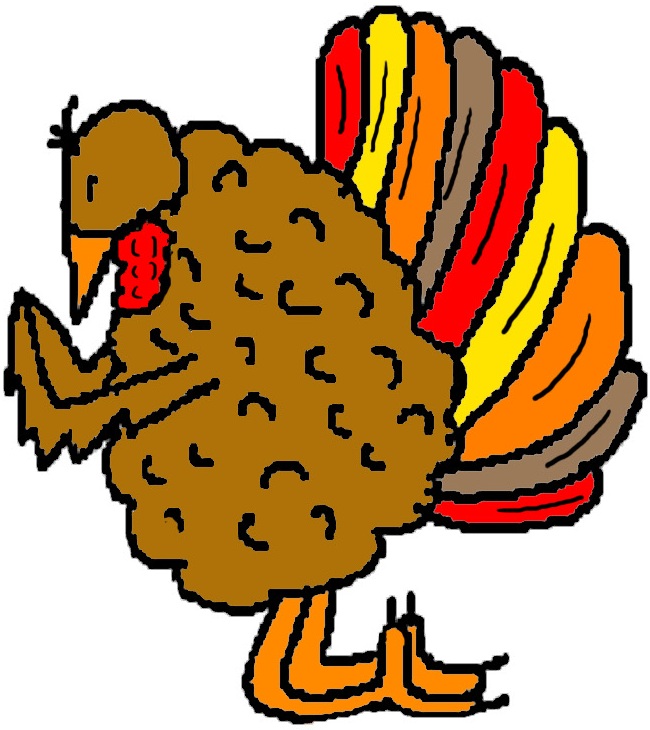 Thanksgiving Sunday School Lessons For Kids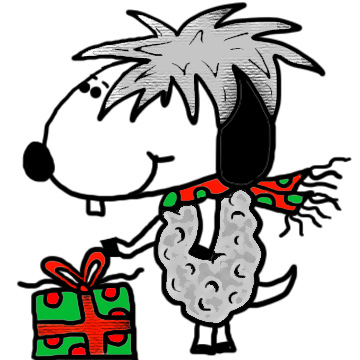 Christmas Sunday School Lessons For Kids
Holidays and Seasons Sunday School Lessons For Kids
Miscellaneous Sunday School Lessons For Kids
Wild Cards Sunday School Lessons For Kids
You might also like: