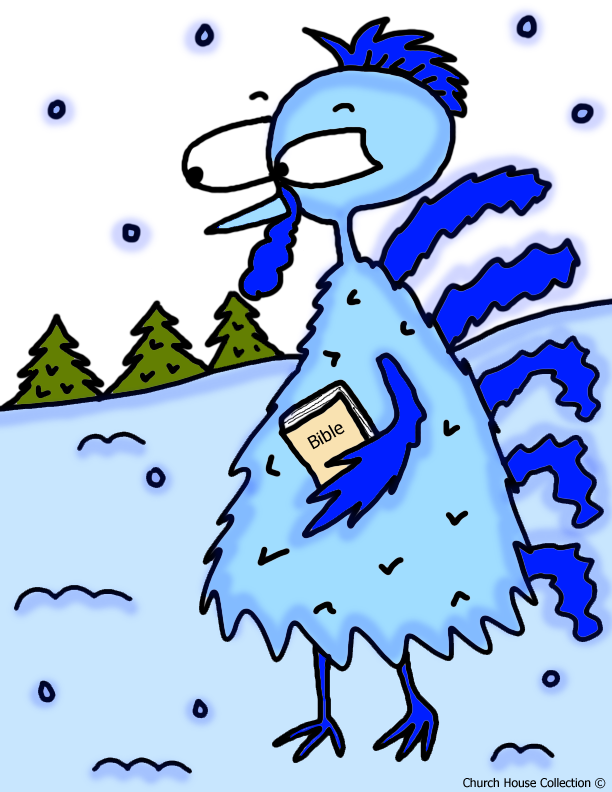 "A Cold Walk But Worth It"
Sunday School Lesson
This is a free Turkey Thanksgiving sunday school lesson plan for small children for use in Sunday school or children's church. This has matching materials to go with it. Just pick out what you need and print it out. Make sure you Print Preview before you print to make sure it looks right.
I drew this blue amost frozen turkey walking in the snow carrying his bible. He is on his way to church. It's a cold hard walk for this poor little turkey and his feet hurt really bad but he wants to go to church. He walks a long ways to get there. It will be worth it when he gets to church because the heat will warm up his frozen little feathers.
Sometimes our walk in this life might be a little hard and it hurts some along the way but it will all be worth when we get to where we are going. We might have some troubles but they won't last.
You could try teaching the kids that even when the walk hurts and it gets uncomfortable....just keep going. Eventually they will arrive to their destination and it will all be okay. The snow was very cold on the turkeys feet and he couldn't wait to get inside to warm them up. He just kept on walking because he knew that when he got there he was going to learn about Jesus. He loves Jesus so much and will walk through the sleet and snow just to hear a message about Jesus. Mr. Turkey's feet and feathers won't stay frozen forever. That's a good thing. When we feel a little blue or down Jesus will always be there to warm our hearts when we need him.
Here is a scripture from the Bible in 2 Cornithians 11:22-28. Paul went through some extremely hard times but it was all worth it because He loved Jesus so much and wanted others to know of Jesus saving grace that was available. Some people did not like Paul and didn't want to hear what he had to say. But once again don't worry about it, Paul had a purpose just like you do. Keep telling other about Jesus and his saving grace. In the end it will be worth it. This world will pass away and so will we. We will stand before our awesome king one day and we want him to be proud of everything we have done for him. That right there is worth it! Don't you think!! Paul said he was beaten three times with rods, stoned, and was shipwrecked three times. He went through A LOT! Paul had a huge duty and calling on his life by Jesus. Not everyone is called to do BIG stuff, but you can still do something for Jesus. (Many are called but few are chosen) Just tell someone about him. He loves you and wants you to be his friend. That is most important thing in the world. Be his friend and tell others about him. That is what it's all about.
2Co 11:22 Are they Hebrews? so am I. Are they Israelites? so am I. Are they the seed of Abraham? so am I.
2Co 11:23 Are they ministers of Christ? (I speak as a fool) I am more; in labours more abundant, in stripes above measure, in prisons more frequent, in deaths oft.
2Co 11:24 Of the Jews five times received I forty stripes save one.
2Co 11:25 Thrice was I beaten with rods, once was I stoned, thrice I suffered shipwreck, a night and a day I have been in the deep;
2Co 11:26 In journeyings often, in perils of waters, in perils of robbers, in perils by mine own countrymen, in perils by the heathen, in perils in the city, in perils in the wilderness, in perils in the sea, in perils among false brethren;
2Co 11:27 In weariness and painfulness, in watchings often, in hunger and thirst, in fastings often, in cold and nakedness.
2Co 11:28 Beside those things that are without, that which cometh upon me daily, the care of all the churches.
Here is a song I made up for small children to sing to the tune of Mary Had A Little Lamb.
A Cold Walk But Worth It Song
Mr. Turkey Was So Cold
Was So Cold
Was So Cold
Mr. Turkey Was So Cold
To Church He Walked So Bold
His Feet n' Feathers Turned Real Blue
Turned Real Blue
Turned Real Blue
His Feet n' Feathers Turned Real Blue
His Beak Was Frozen Too
To The Church He Finally Got
Finally Got
Finally Got
To The Church He Finally Got
To Warm His Feet Real Hot
He Got The Word Into His Heart
Into His Heart
Into His Heart
He Got The Word Into Heart
A New Life He Did Start
We have the printable version below. Just click on the link and print the song out and sing with your kids.
We also have some cute cupcake toppers. Just print those out and cut them out. Then tape a toothpick to the back and stick down in cupcakes. We have a cute little cut out activity sheet too. Just have the kids color the turkey and cut the body, head and bible with feather arm out and piece together. Then glue it all down on a colored piece of construction paper.
Or just print the basic turkey coloring page and let them have fun coloring it. Let them add some blue glitter to the feathers to make it look like frozen feathers. (If your up for that lol)
You might have to help the kids with cutting the doorknob hanger out. Smaller children need help cutting out the circle for the doorknob.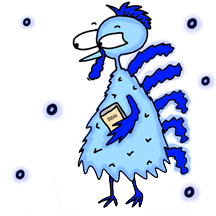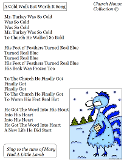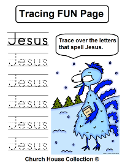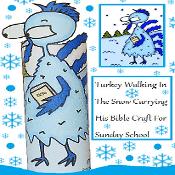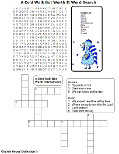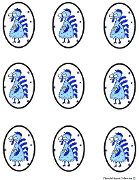 Turkey Cupcake Toppers Template - print and cut out. Tape toothpick to back and stick down in cupcake. Or tape to cups filled with snacks or try taping it to the front of debbie cake snacks or even ziplock bags filled with treats!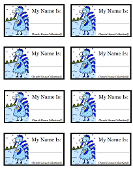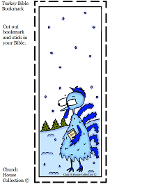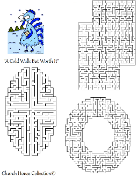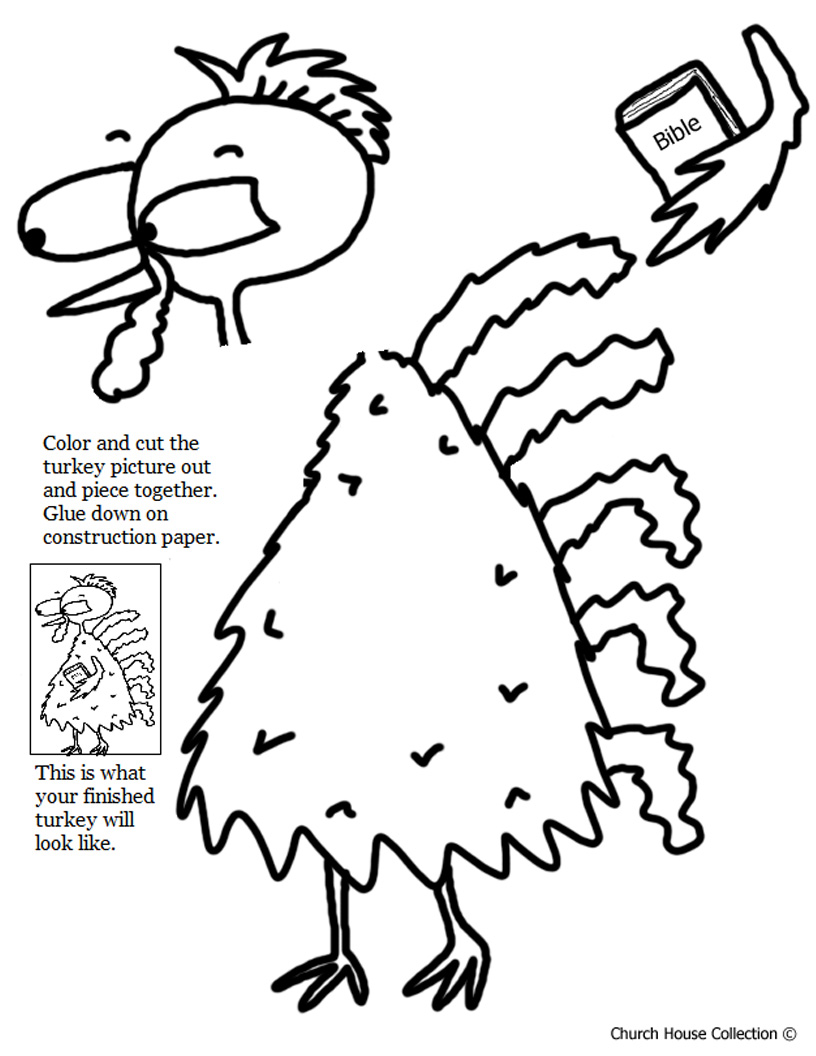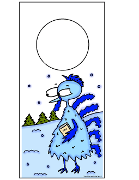 Back to
Thanksgiving Sunday School Section- see all