The 10 Plagues of Egypt Flies

Sunday school Lesson
(Exodus 8:24) And the LORD did so; and there came a grievous swarm of flies into the house of Pharaoh, and into his servants' houses, and into all the land of Egypt: the land was corrupted by reason of the swarm of flies.

This lesson has a coloring page, maze, crafts, templates and more to go with it for your kids in Children's church or Sunday school. Just print out what you need.

8.5 X 11 Image
Print and laminate. Hold the picture up to the kids when teaching on the fly plague.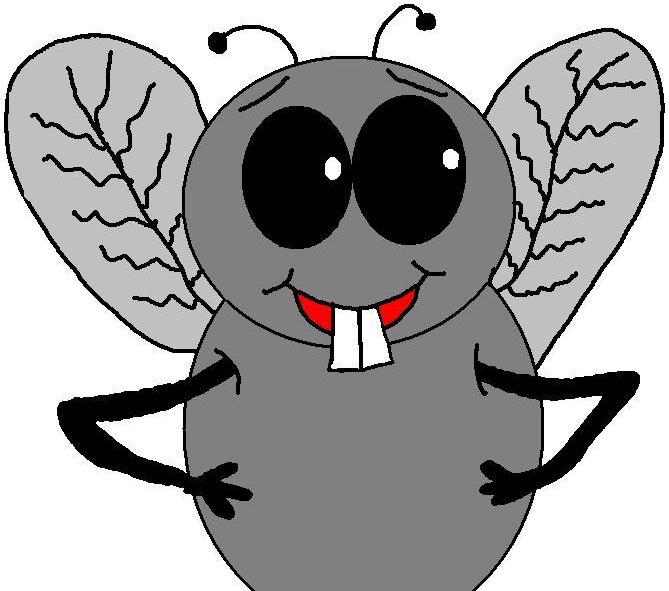 Fly Clipart
Copy and Paste