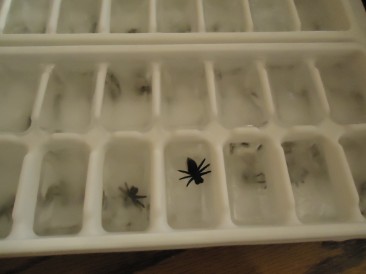 Fly Drinks
(For the 10 Plagues of Egypt)
(Exodus 8:21) Else, if thou wilt not let my people go, behold, I will send swarms of flies upon thee, and upon thy servants, and upon thy people, and into thy houses: and the houses of the Egyptians shall be full of swarms of flies, and also the ground whereon they are.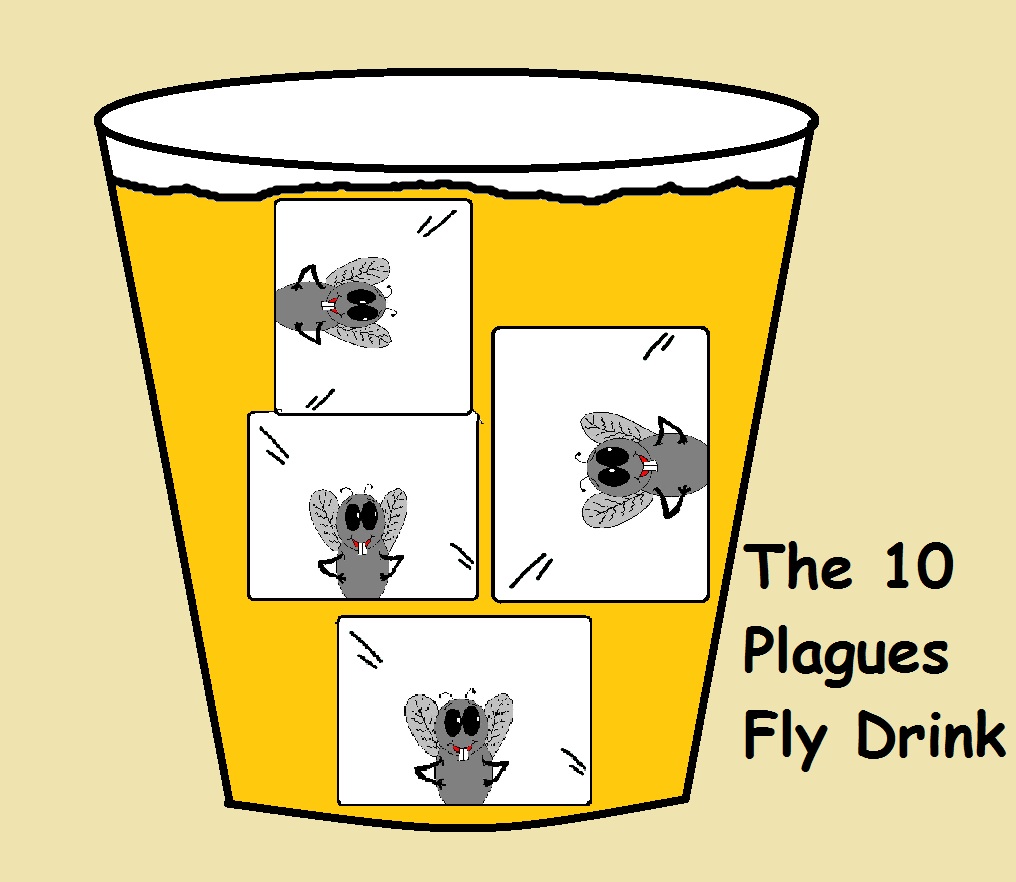 Orange Juice, Kool-aid, or any drink you want


Ice Cube Tray

Plastic Flies

Cups
Fill the ice tray up and drop 1 plastic fly into the water.
Freeze the water.
Pour your drink into cups.
Now add your plague fly ice cubes to your drink.
Now you have The 10 Plagues Fly Drink.

Fly Cupcakes
(The 10 plagues of Egypt)
Fly Cupcakes

Box of Cake mix-any kind

Frosting- Any Kind

Plastic Flies

Cupcake liners
Make your cupcakes and put
a little plastic fly on top.
The kids loved this. I had to be careful with the little kids because I didn't want them to eat the fly or choke on it. I just had them take the fly off before they ate it. I think this was the most fun of the lessons that we did so far. Kids got a kick out the bugs..