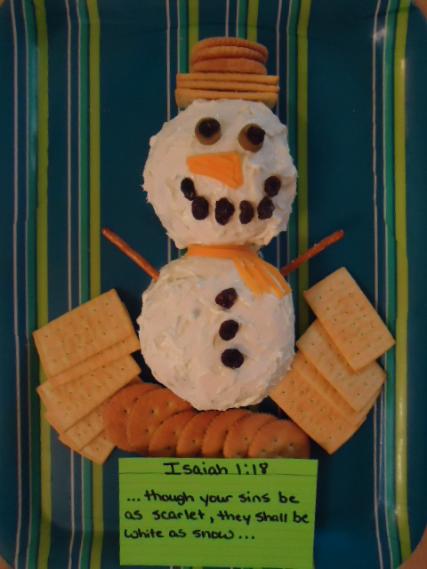 Snowman Cheeseball

You can make one of these and take for a Church dinner, Children's Church, Sunday school or anything else. I took a green note card and wrote the scripture from Isaiah 1:18....though your sins be as scarlet, they shall be white as snow. This will be the easiest snack you can make for kids.
Use this fun and easy snack idea for Church. Just make this and take it to Church for Sunday school or Children's Church. Use this with our Snowman Lesson. Combine it with our Snowman Coloring page and you will be good to go.

This is so easy to make. You can always change up some stuff you if you don't like olives or raisins. Get creative when you make it. You could also stack it straight up like a real snowman instead of laying him down like I did.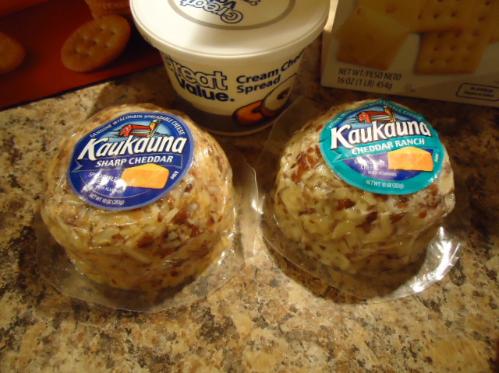 I cheated and bought the cheeseballs already made but you can always make yours from scratch. I bought 2 different kinds of cheeseballs. One was sharp cheddar and the other cheddar ranch.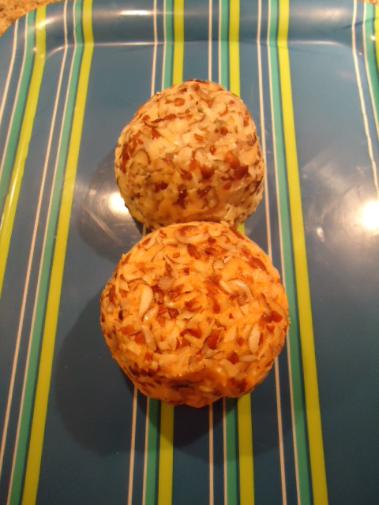 Take them out of the package and assemble onto a plate like a snowman. One for the head and one for the body. You could buy three cheese balls if you wanted and make a bigger snowman.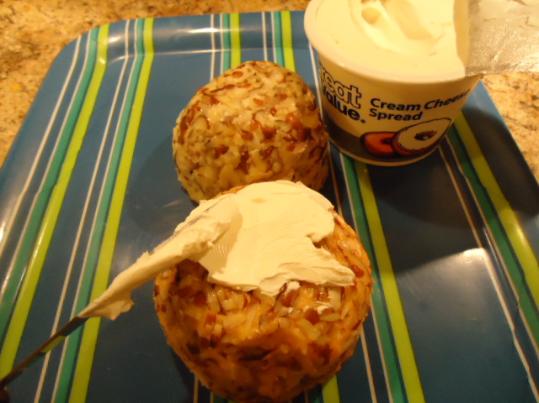 Next your going to take a butter knife and smear some cream cheese spread all over the cheeseballs to make it look like snow. When you get done covering both cheeseballs then you can take your butter knife and make small circular swirls in the cream cheese all over. This will make it look more like snow. Otherwise you will have a really smoothed over snowman. I gave him some texture. :)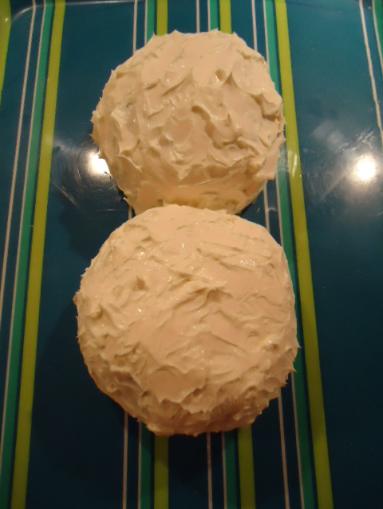 Here is the snowman with it all covered in cream cheese snow.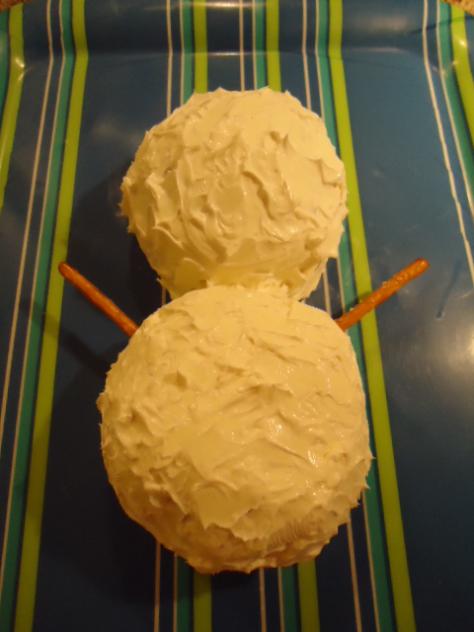 Next give your little snowman some stick arms. You just need 2 stick pretzels. Poke them through the sides of the snowman. (You could give him some mittens if you wanted by adding gum drops or you could use olives or even cranberries that are dried.)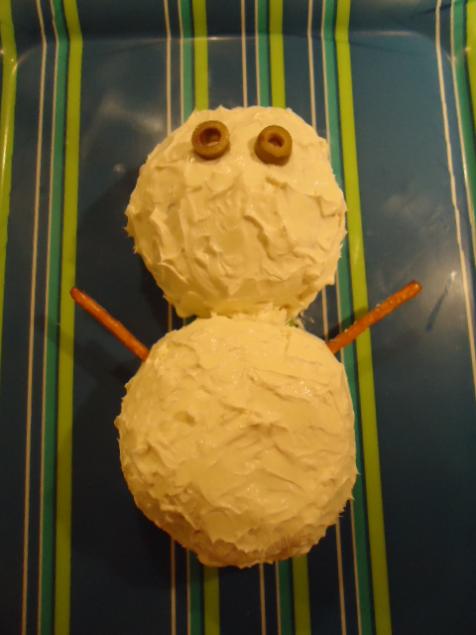 The snowman has grew eyes now! I bought a jar of halved olives and added two of those to give him sight. I then added a raisin on top of each olive. This will give him pretty eyes so that way they are not dull and boring. Looking good Mr. Snowman!!
Okay I got tired of taking pictures and just skipped the rest. lol Add his nose using shredded cheese and just make a small sideways triangle. Then add 6 raisins for his little mouth. Then 3 raisins for his buttons. For his scarf I didn't have anything on hand to make it bright and colorful so I used shredded cheese again. I just layed some around his neck and then broke 4 tiny pieces off and layed those under it like it was his little stringy scarf part.
I added his top hat by using 3 square crackers and 3 round ritz crackers. I just added a little cream cheese in between each one so they would stick. Then I spread some extra crackers below him and added my note card that has the scripture on it.
You might also like:
Snowman Lesson (comes with coloring page, crafts, snacks, mazes, templates, etc)