Valentine's Day Sunday School Lessons, Crafts,
Coloring Pages, and more
Valentine's Day is right around the corner and we have put together a fun collection of printable activities for the kids to have fun with. We have lots of Valentine's Day lessons and activities to pick from. We have Valentine's Day Sunday School Lessons that come with matching materials that all go together like coloring pages, clipart, craft and much more.
Try making the Valentine's Day Card by printing out the picture and let the kids color it and then have them cut it out and glue it down on some red construction paper. The picture is of a heart holding a heart that has the words, "Jesus Lives In My Heart".
We have tons of free Valentine's Day Coloring Pages that the kids can color in Sunday school class, during children's ministry activities, or at home for fun. We do offer some Valentine's Day coloring pages with and without words that could pair up with your lessons that you are doing.
The Valentine's Day Snacks that we have come up with would pair up great with many of our lessons that we have made. Try making our "Love The Lord" snacks that require only a very few ingredients and don't take a lot of preparation time. Make your Sunday school class amazing and fun for the kids. All of our Bible snacks that we have come up with are pretty easy and doesn't cost much to make.
Valentine's Day can be great time to tell the kid's at church in Sunday School about the Love that God has for them. That He loves them so much that He sent his son to die for our's and their sins. It is about sacrifice and giving to and doing for others. Another great lesson idea is to have the children in Sunday School either give a Valentine card or make a Valentine's Day card for Jesus. Make Jesus real to them. I think so many times they hear about God and Jesus, but yet they seem so distant and unreachable. Let them know that God wants us to talk to him and communicate with Him and that above all He loves us and wants us to be His friend. Ask the children what love means to them? The Bible says that love is patient, love is kind. It does not envy, it does not boast, it is not proud. It does not dishonor others, it is not self-seeking, it is not easily angered, it keeps no record of wrongs. Love does not delight in evil but rejoices with the truth. It always protects, always trusts, always hopes, always perseveres. 1 Corinthians 13:4-7.
You should check out our Valentine's Day Bulletin Board ideas for your Sunday school classroom. I did a Bee Hive with some bees around it with the words "Bee Mine Jesus". You could so many different lessons pertaining to a bee to match your bulletin board. We do have a bee lesson that would go great with it. It's called, "My Heart Belongs To Jesus" Sunday School Lesson. We have lots of matching bee activities.
Try something special for your child for Valentine's Day like putting some cutout paper hearts all over their bedroom door with words written on them like, "Love You" "Your Special To God", "Chosen By God" , etc. This would be something nice to do for them that they won't forget.
We also have a fun printable Valentine's Day Tic Tac Toe Game. Let the kids have fun playing that game after you get done teaching your lessons. There is also some Valentine's Day school stuff. We have Valentine's Day math worksheets for small kids and we also have some word mining. Those are fun. You make a word out of a word. The kids always have a blast doing those.
All Valentine's Day Sunday School Lessons are free and come with tons of free printable stuff. So just pick out what you need below and get to printing.
If you are looking for regular bible sunday school lessons then just click on the lessons link at the top of this page in the tab section. We have old testament Sunday school lessons, new testament school lessons, holiday Sunday school lessons, and miscellaneous Sunday school lessons. We also have a section for Jesus Lessons, Parables of Jesus Lessons, etc. If your looking for Bible stories with nothing but the scriptures only then just click on the OTHER tab at the top. You will find tons of Bible stories with just scriptures only. This is so you can just print the scriptures. That section does not come with matching materials. The matching materials is only found in the LESSONS tab at the top.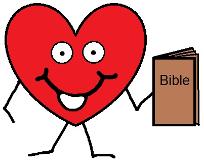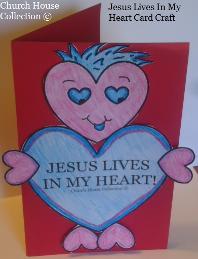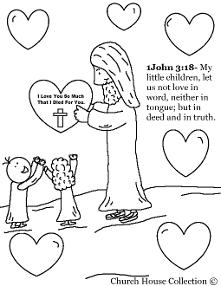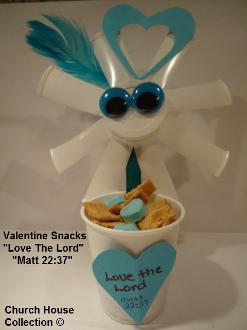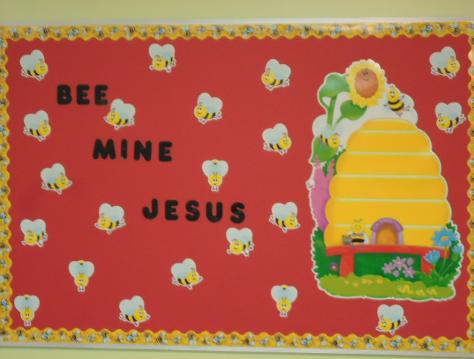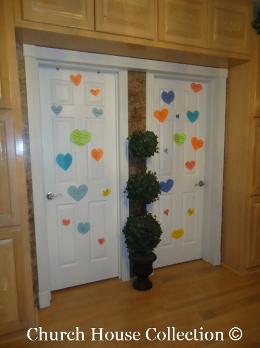 Valentine's Day School Teacher Section
For School Kids