Jesus Printable Writing Paper
Choose a Writing Paper: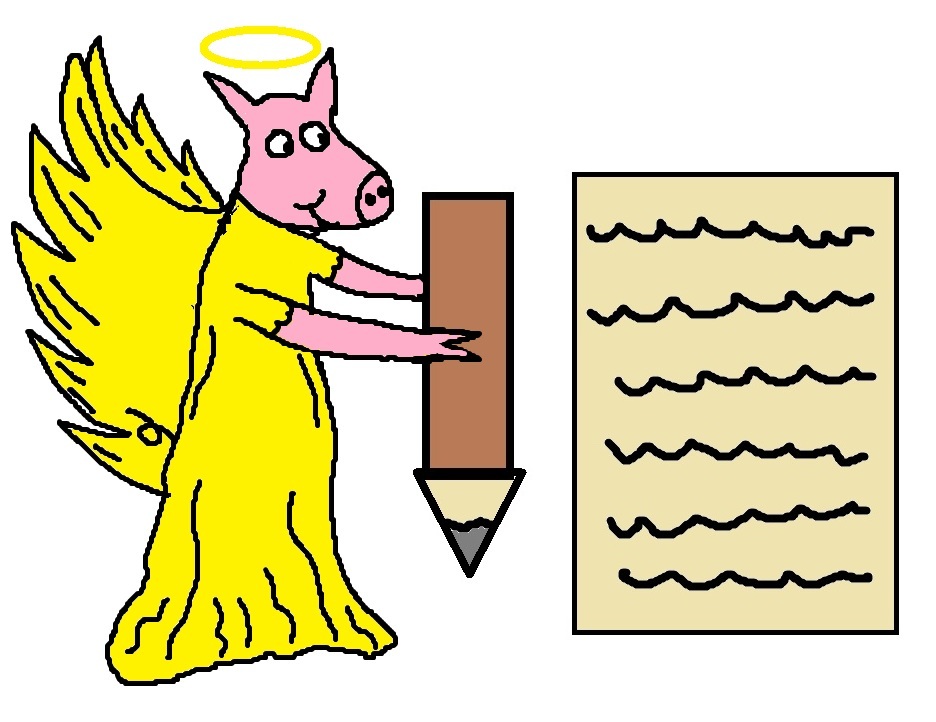 To Print: Just click on link and it will pull up a printable version for you to print from your own computer. In the top left on your own computer click FILE and then PRINT. Every computer is set different so you may need to PRINT PREVIEW to make sure it will print the way you want it to.
Some suggestions on using this paper would be to print this out, and have your Sunday school class write scripture from the bible dealing with the picture.Or you can have the kids write in their own words about the picture.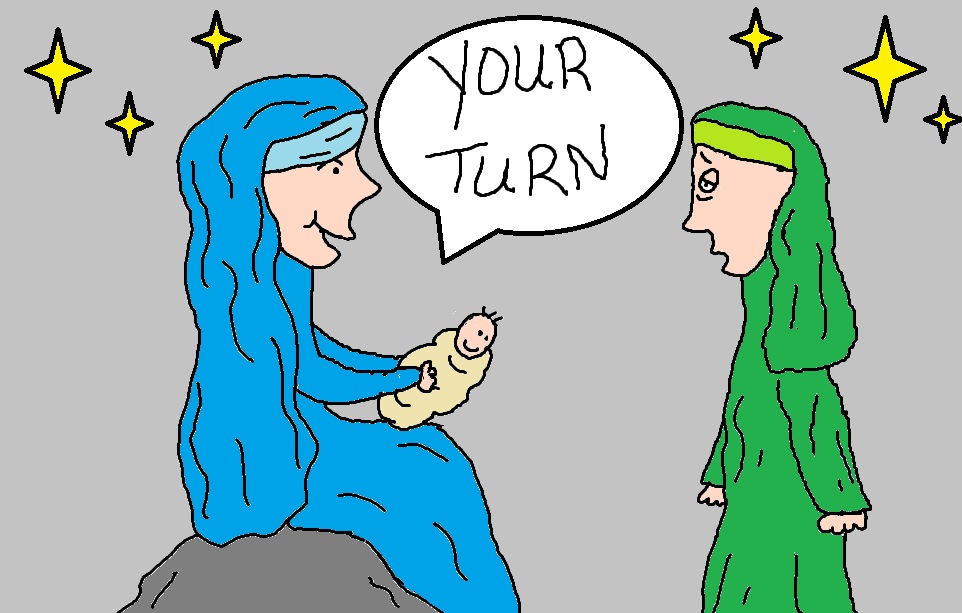 Baby Jesus Swap Printable Writing Paper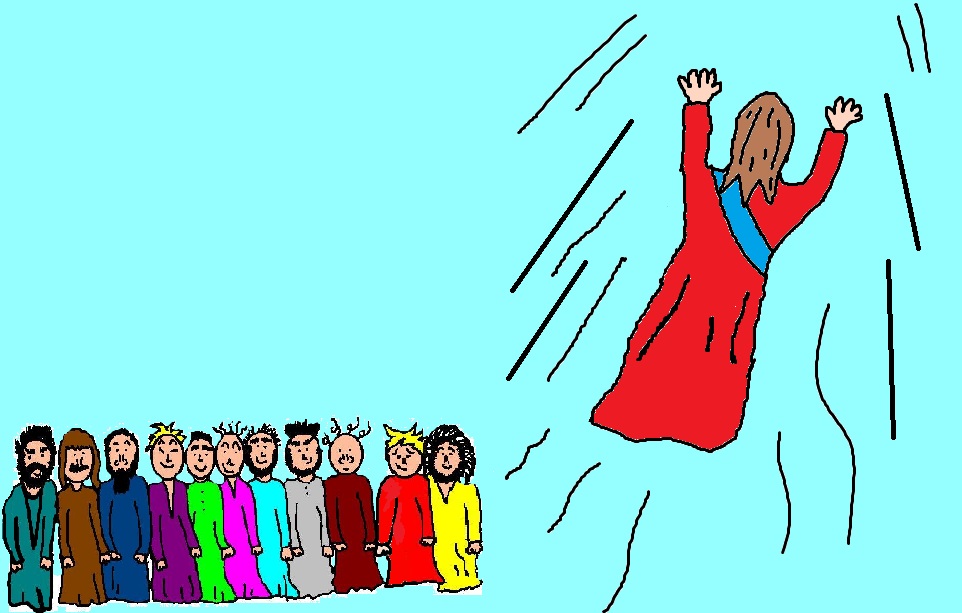 Jesus Going Up To Heaven Printable Writing Paper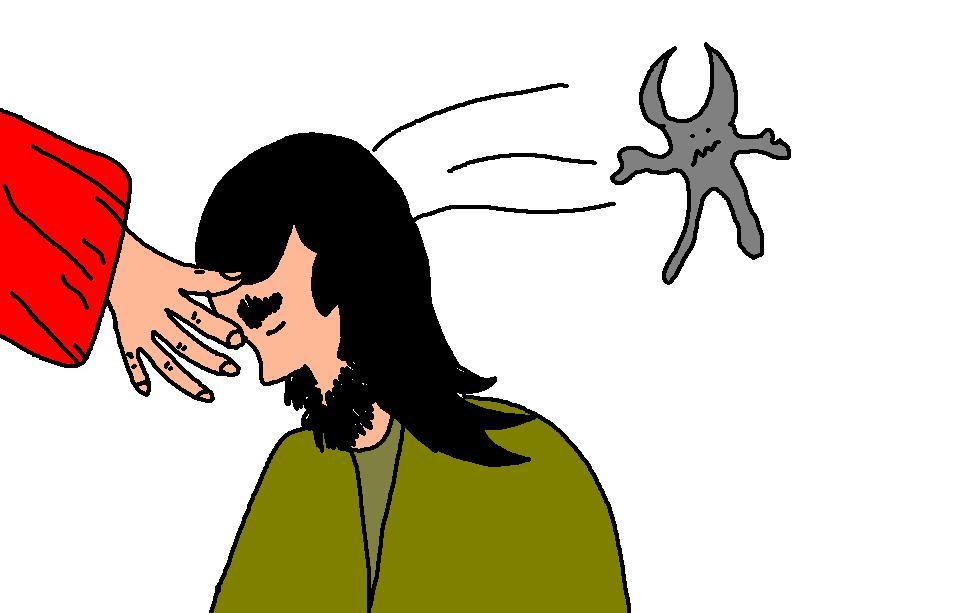 Jesus Rebukes Devil Printable Writing Paper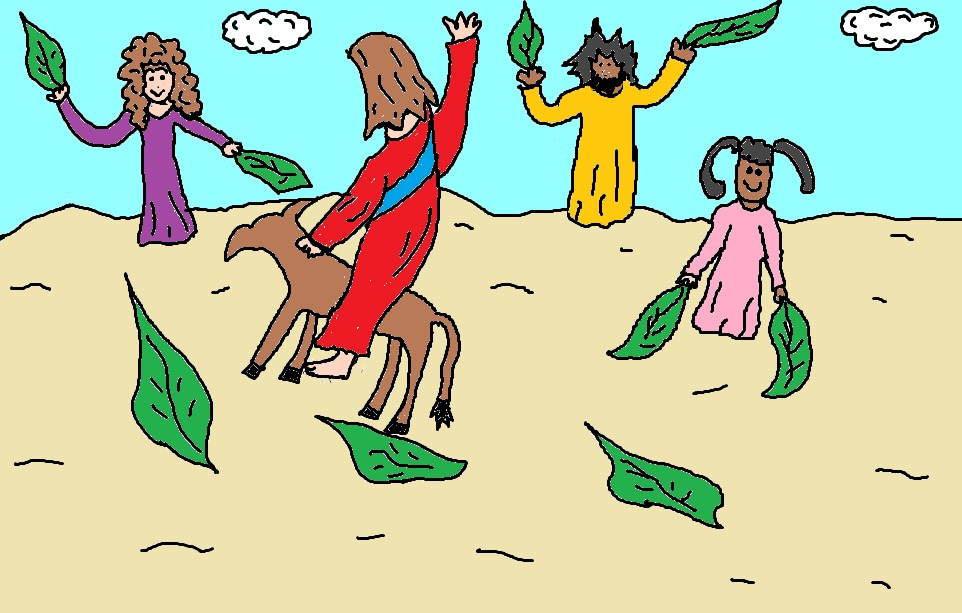 Jesus Riding On A Donkey Printable Writing paper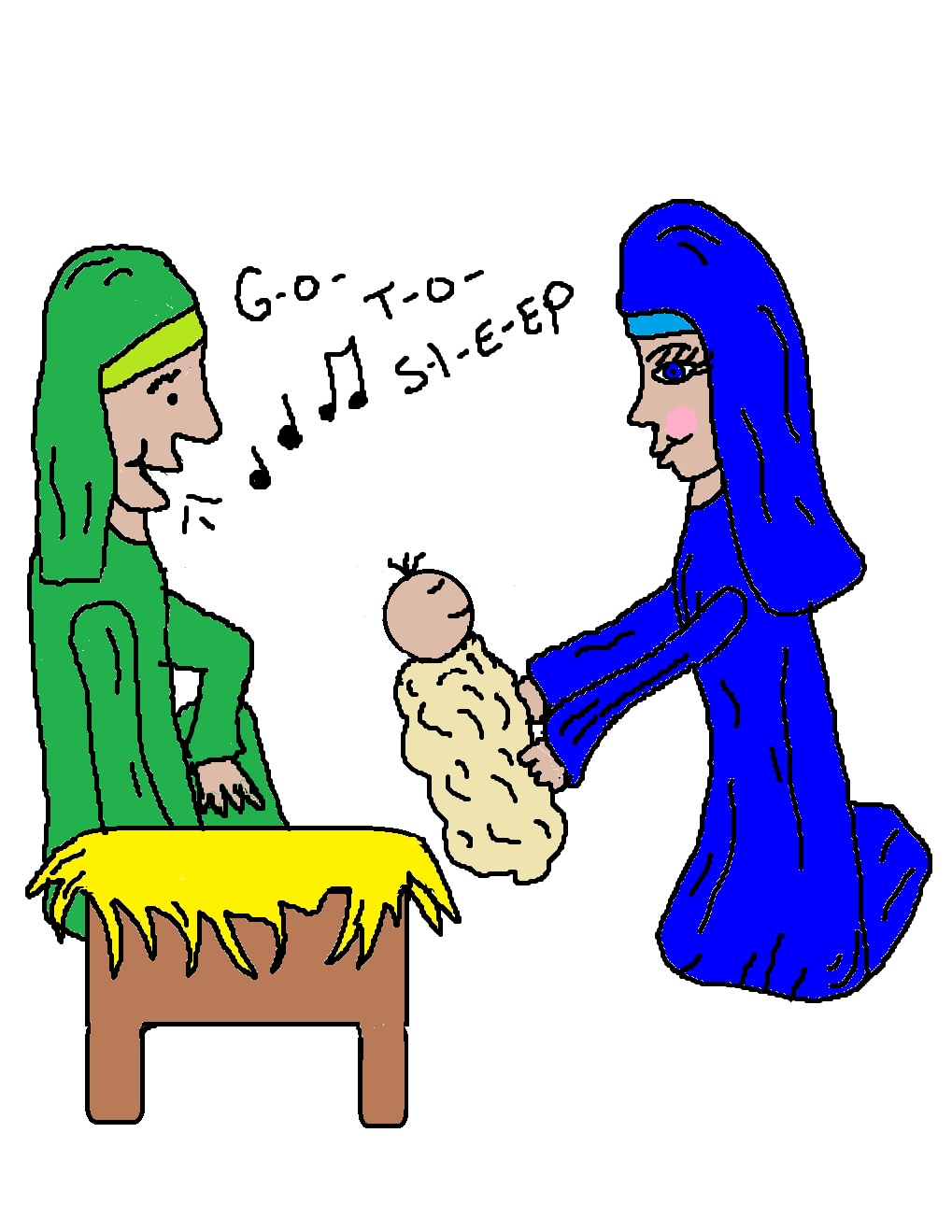 The Birth Of Baby Jesus Printable Writing Paper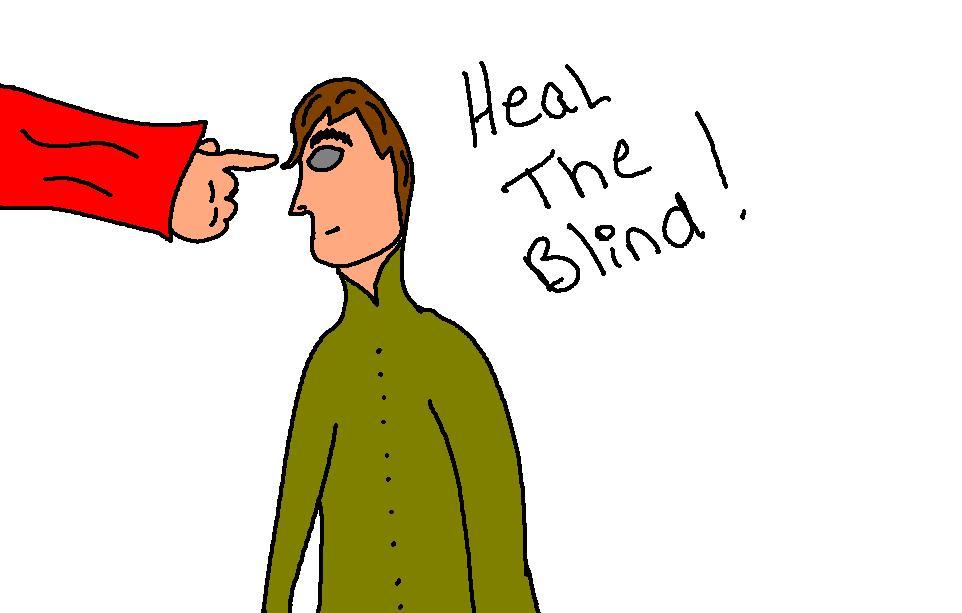 Jesus Heals The Blind Printable Writing Paper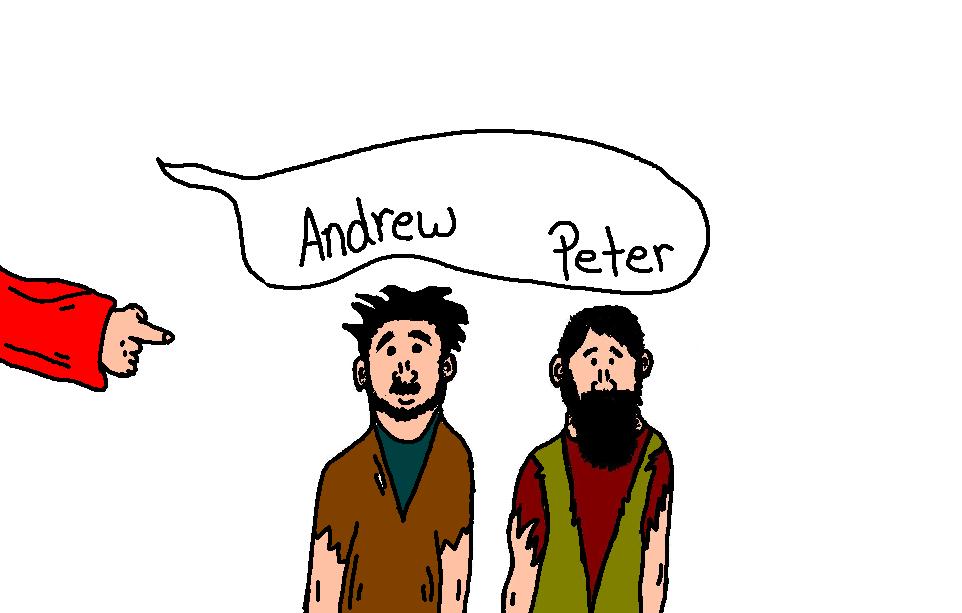 Jesus Calls Andrew And Peter Printable Writing Paper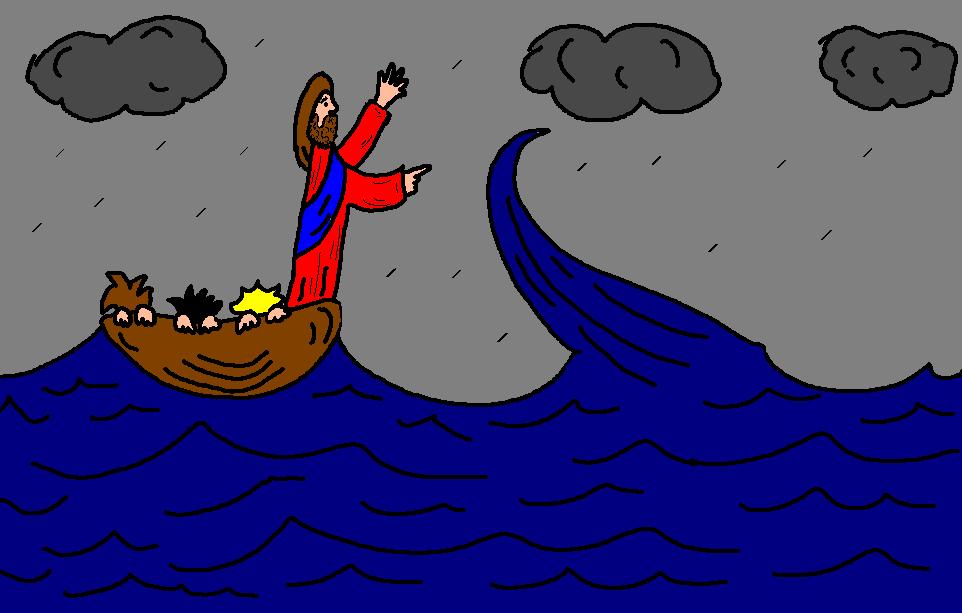 Jesus Calms The Storm Printable Writing Paper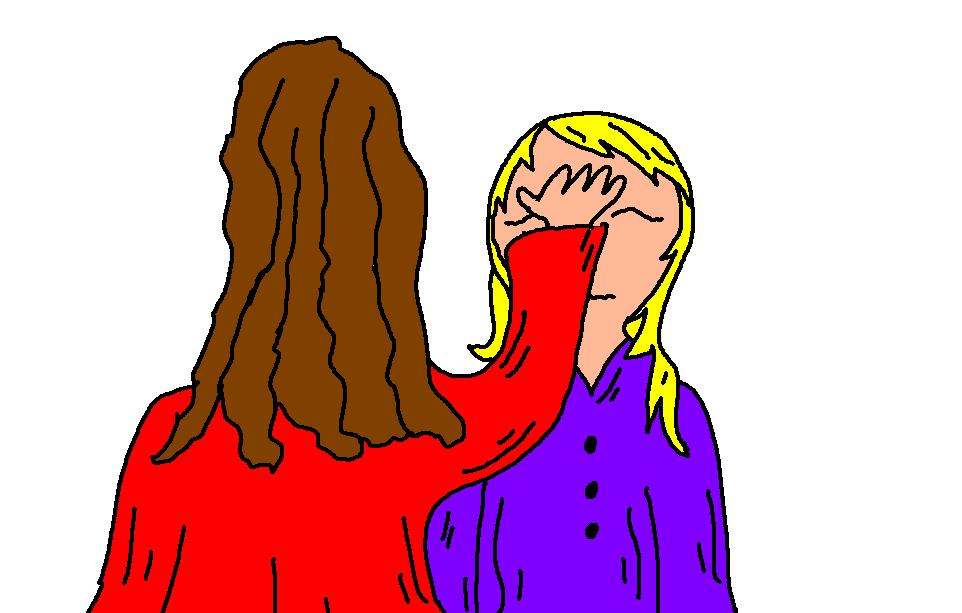 Jesus Heals A Woman Printable Writing Paper
Jesus Heals A Crippled Man Printable Writing Paper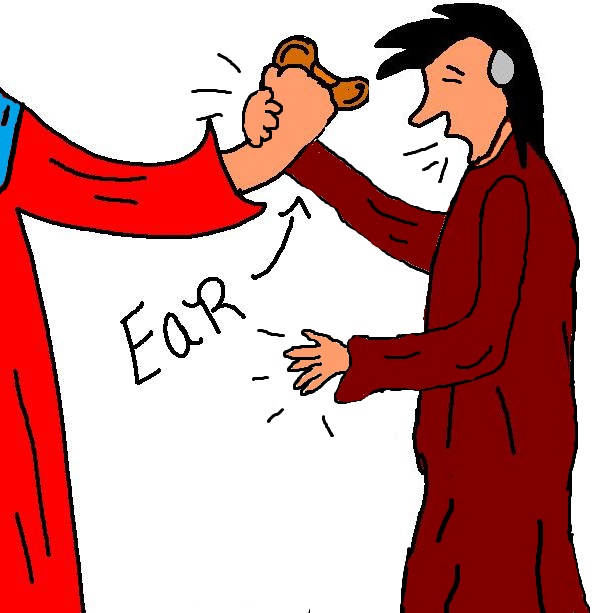 Jesus Heals An Ear Printable Writing Paper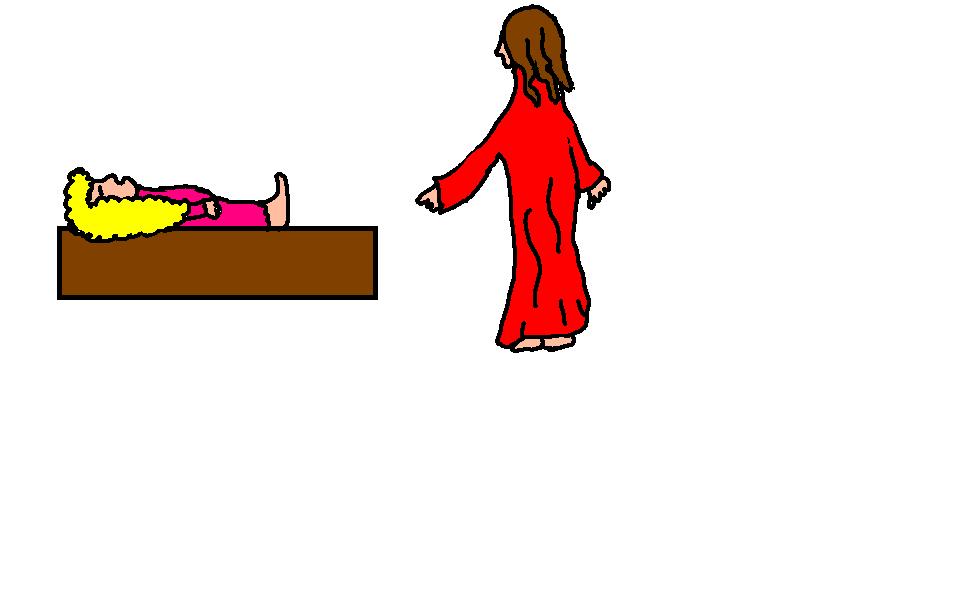 Jesus Heals A Girl Printable Writing Paper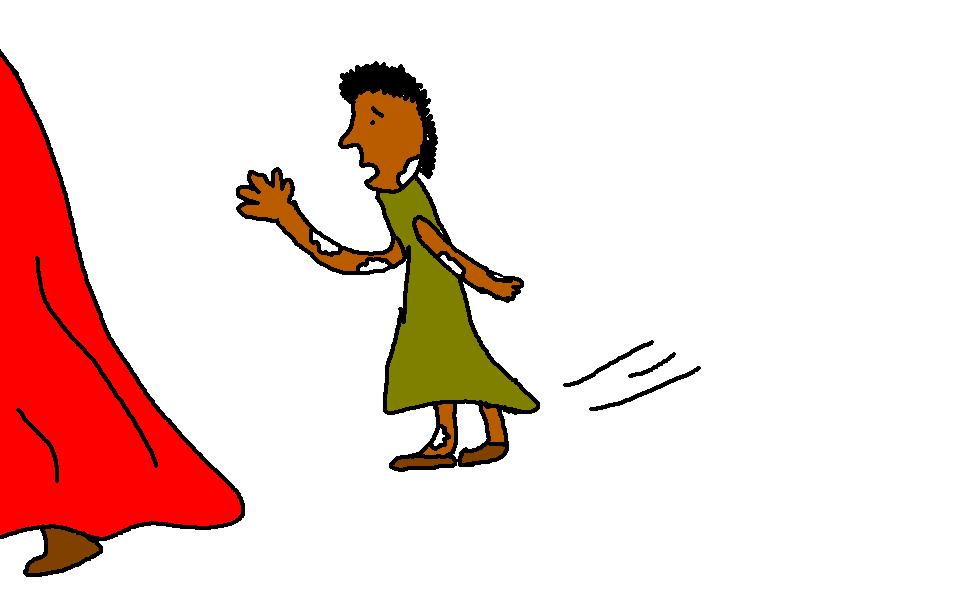 Jesus Heals A leper Printable Writing Paper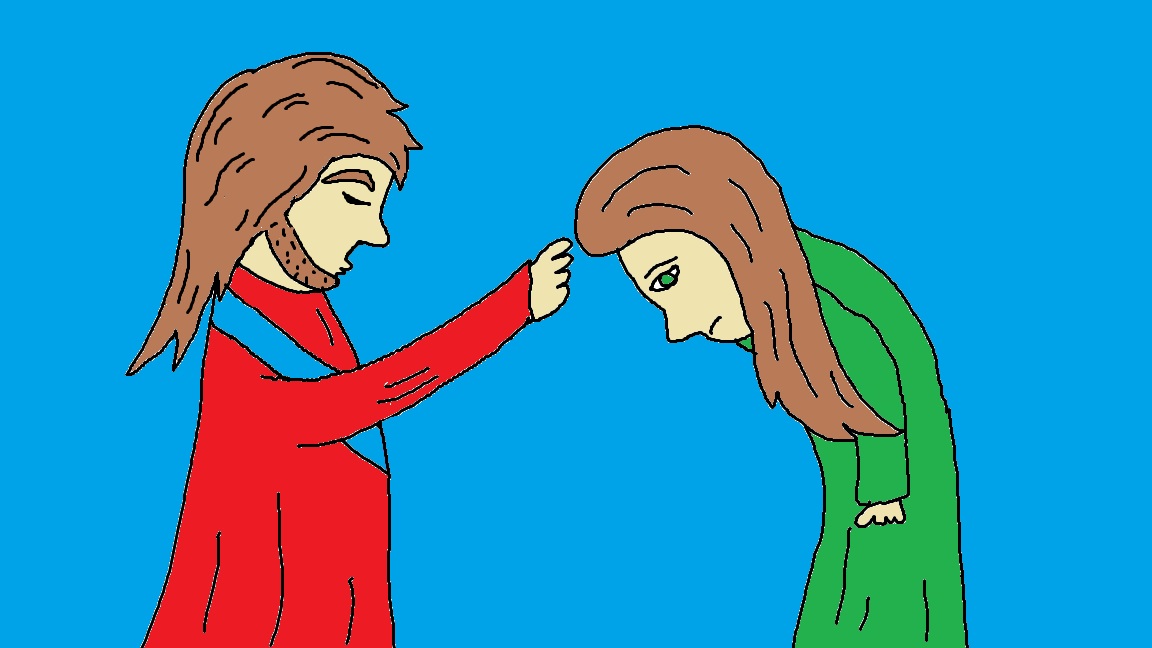 Woman with Infirmity Printable Writing Paper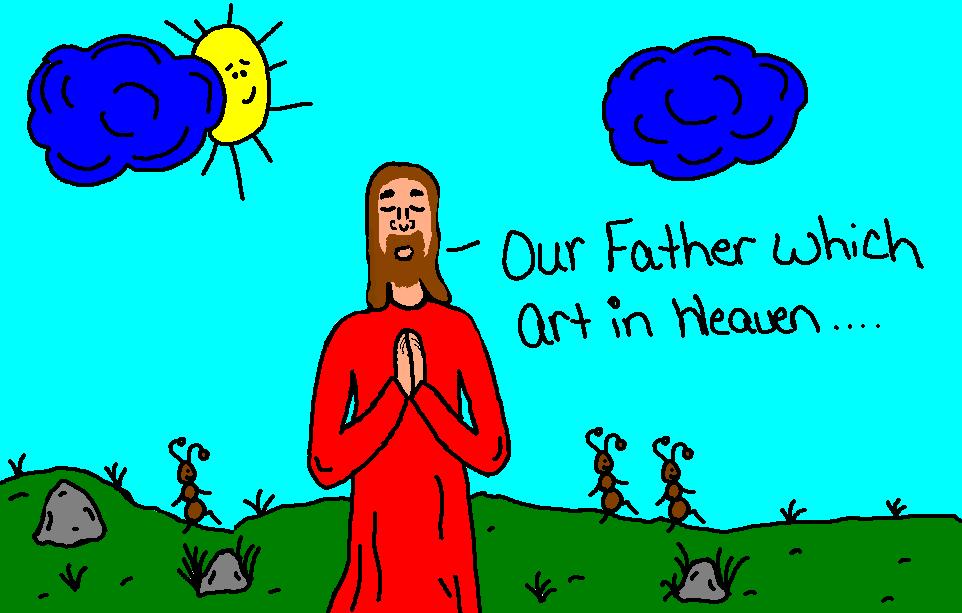 The Lords Prayer Printable Writing Paper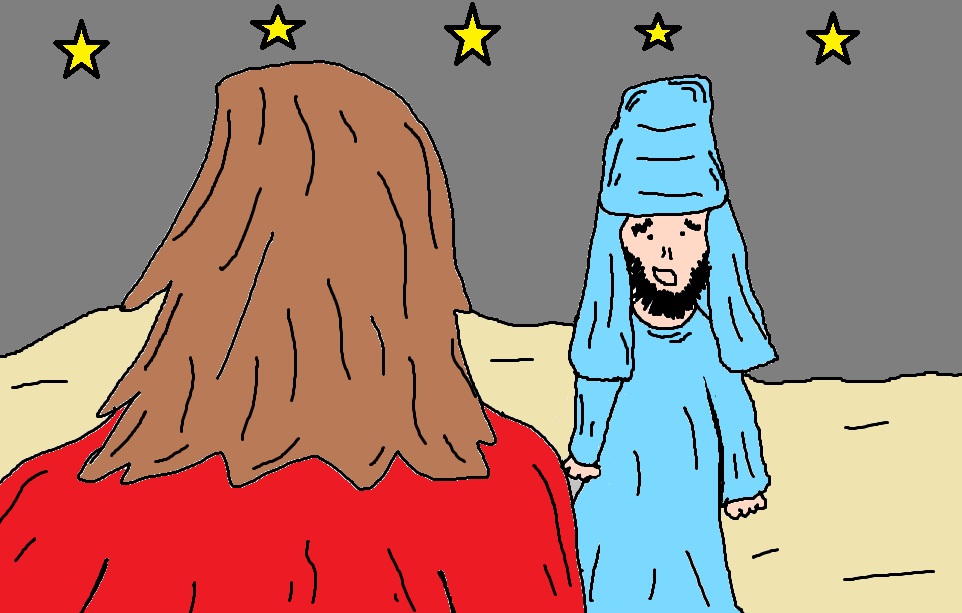 Jesus And Nicodemus Printable Writing paper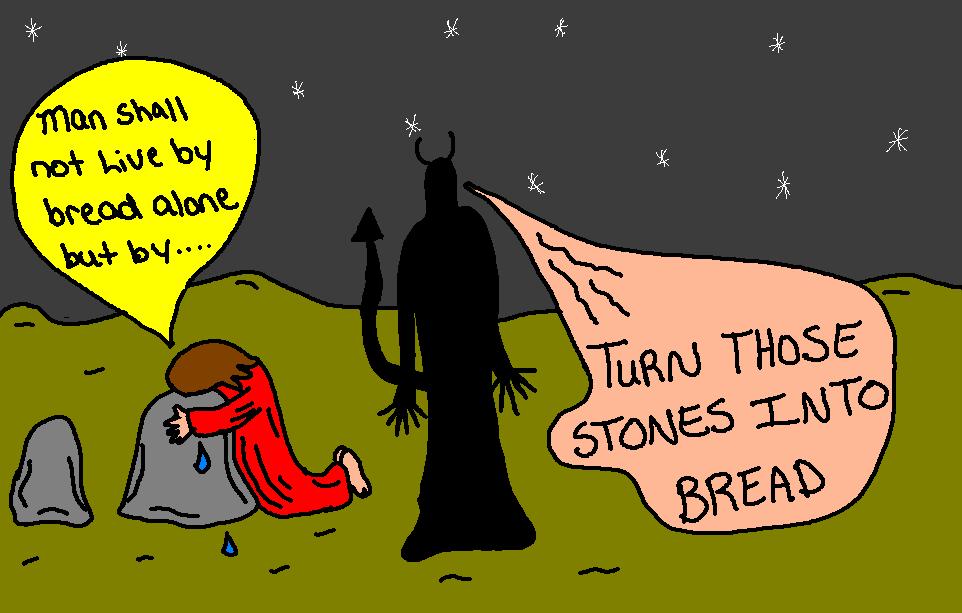 Jesus Tempted By Satan Printable Writing Paper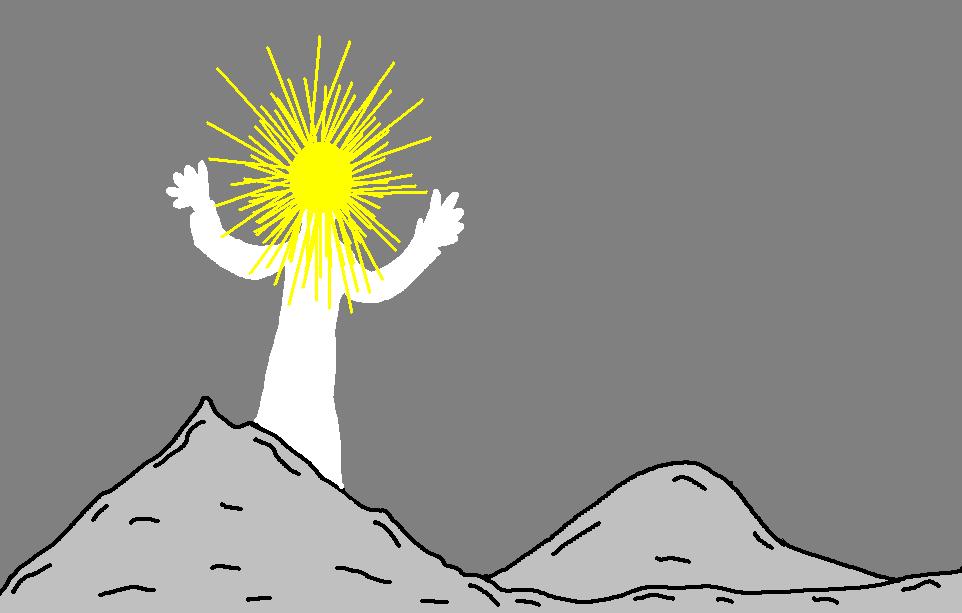 The Transfiguration of Jesus Printable Writing Paper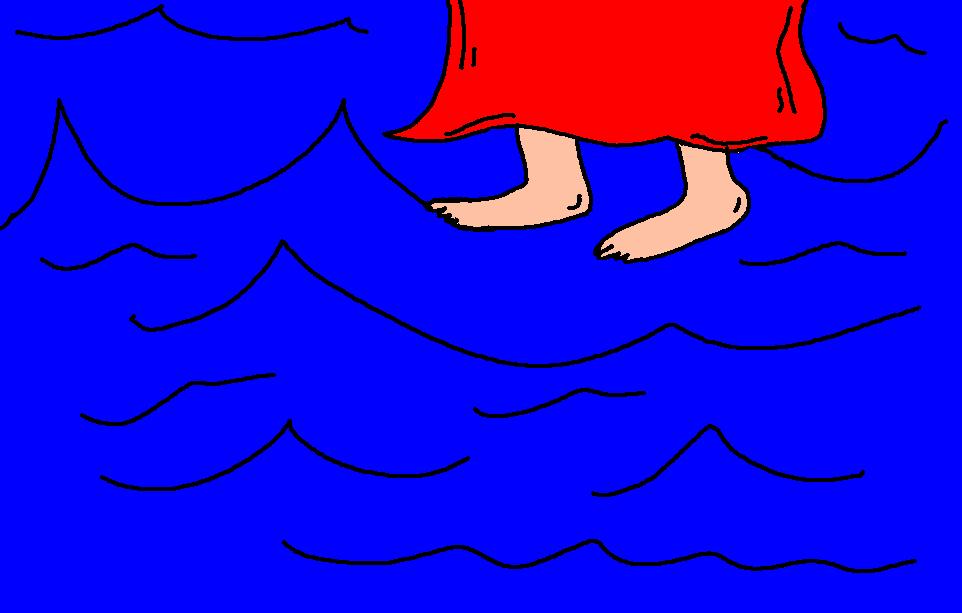 Jesus Walks On Water Printable Writing Paper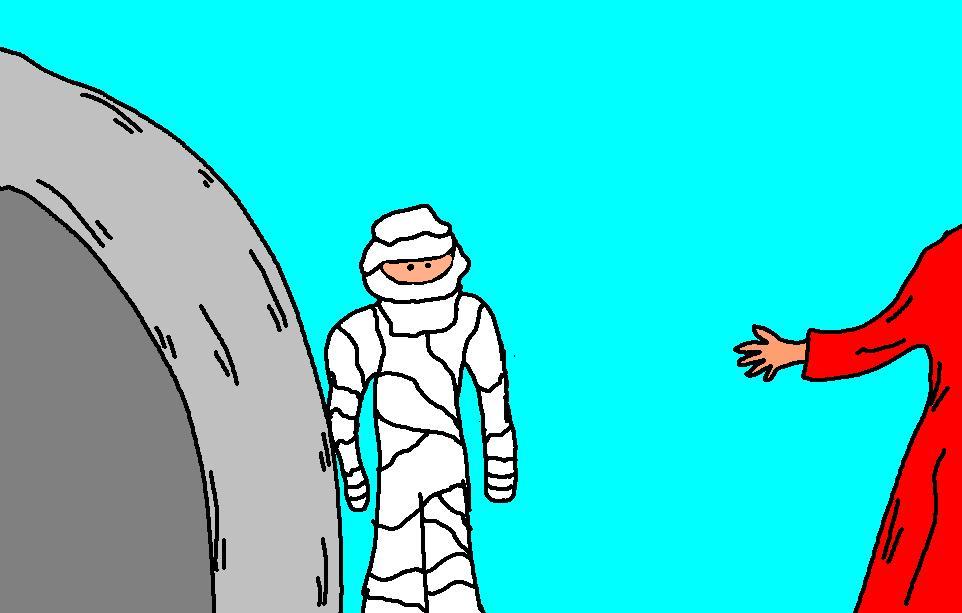 Lazarus Raised From Dead Printable Writing Paper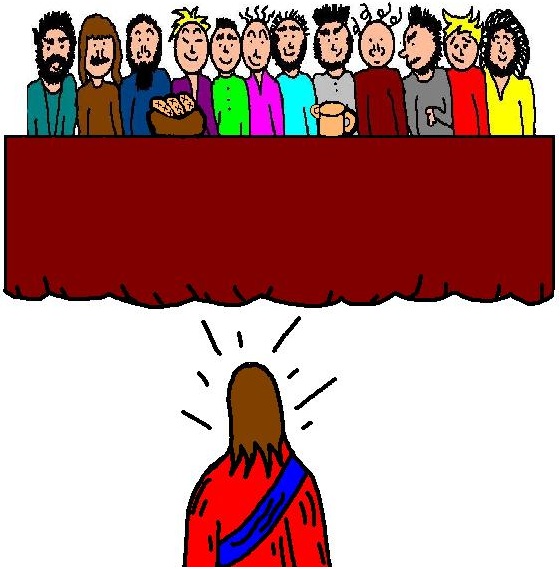 The Last Supper Printable Writing Paper
Me and Jesus Printable Writing Paper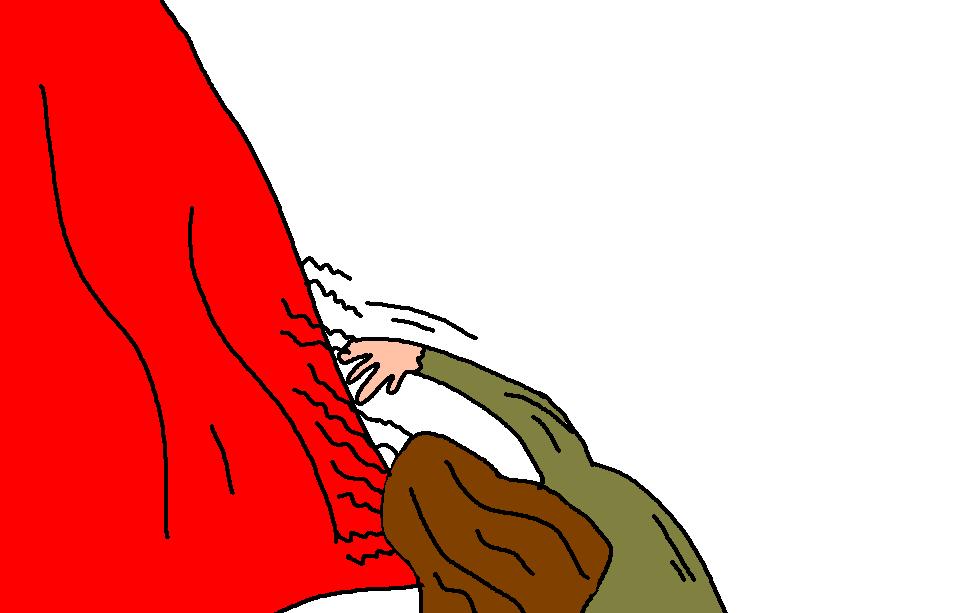 Woman With Issue Of Blood Printable Writing Paper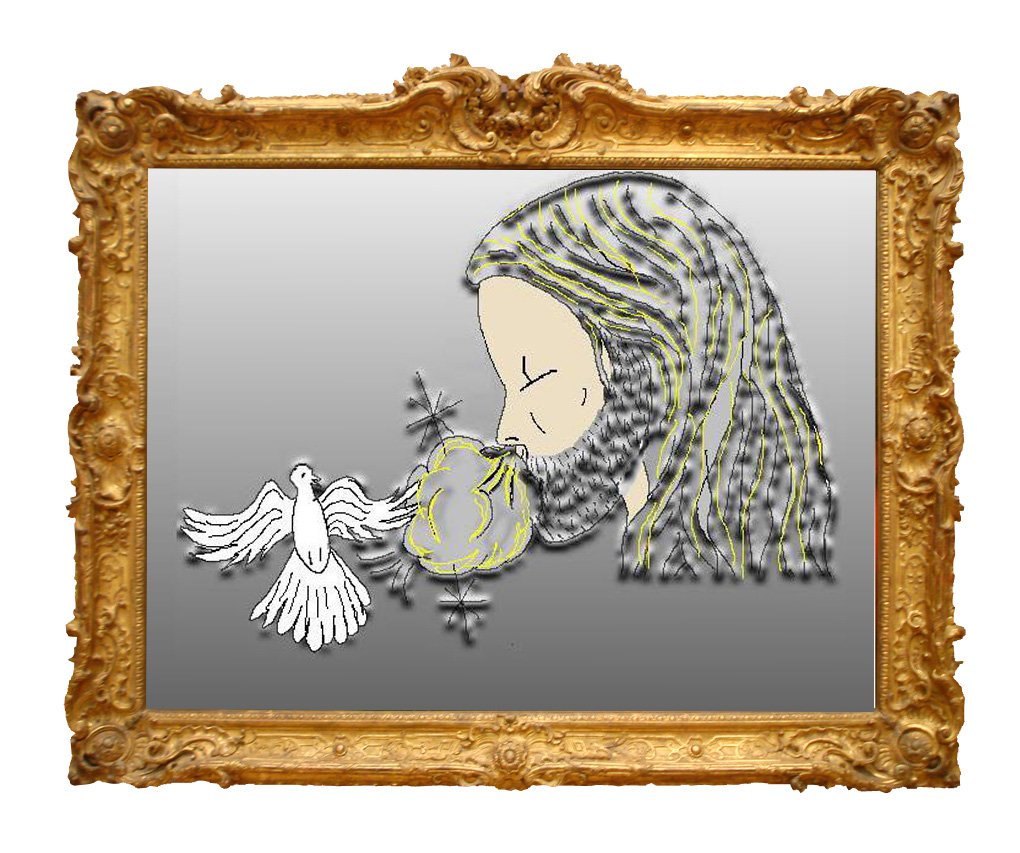 Jesus And The Holy Spirit Printable Writing Paper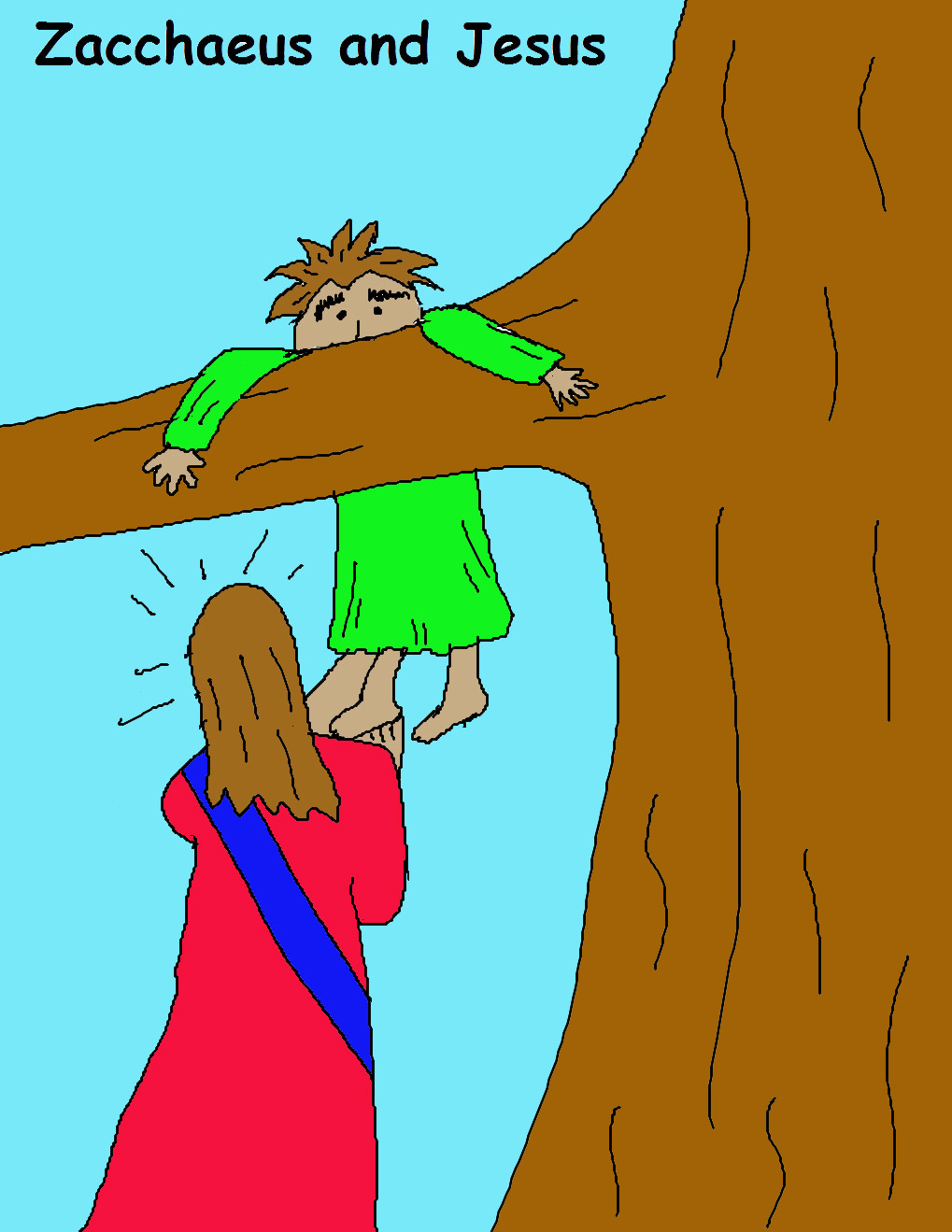 Jesus and Zacchaeus Printable Writing Paper