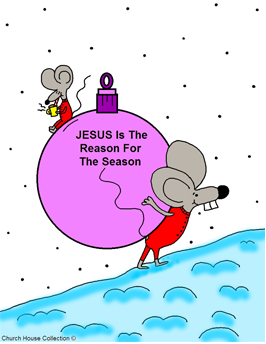 Christmas Mouse Coloring Page
"Jesus Is The Reason For The Season"
This coloring page is of a Christmas Mouse Carrying a Purple Christmas Ball Ornament Up A Snowhill. A little mouse is sitting on top of the ornament drinking hot chocolate. This coloring page comes in color and in black and white. It also comes without words too. Just print the one you need.
Black and White Coloring Page No Words- printable version
Black and White Coloring Page With Words- printable template
Page With Color With Words- printable template
You might also like:
Christmas- see all