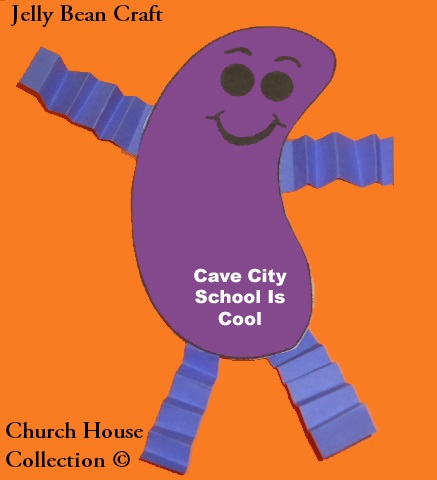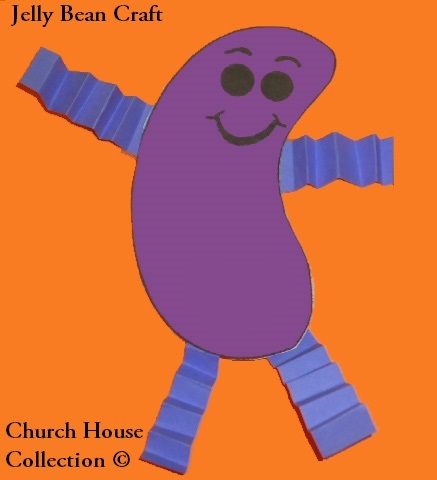 "Cave City School Is Cool"
Jelly Bean Craft For Kids
This is a free printable "CAVE CITY SCHOOL IS COOL" Jelly Bean Craft for kids. Just print the template out and have the kids cut the Jelly Bean out. Then have the child make arms and legs by cutting four small strips of paper any color and fold the strip of paper accordion style. These will make a crinkle in the paper. Tape the arms and legs to the Jelly Bean and then glue the Jelly Bean to colored construction paper.
This is a cute craft for kids that go to the Cave City School District in Arkansas. This craft is for smaller children. We also have a Jelly bean template with no words so anyone can use it.

"Cave City School Is Cool" Jelly Bean Template- printable version
Jelly Bean Template No Words- printable version

You Might Also Like:
Cave City School-see all
Cave City School Crafts
Cave City School "Jelly Bean Crafts"