God's Road Signs
Sunday School Lesson
Proverbs 16:9 A man's heart deviseth his way:
but the LORD directeth his steps.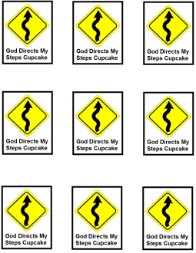 God Directs My Steps Cupcake Template
Print and cut out. Laminate if you want. Tape a toothpick to the back of the picture and stick down in cupcake.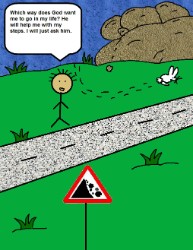 God's Road Sign

Bible Storytelling Picture
Just print and laminate and hold this up to the kids when teaching on which God wants us to go.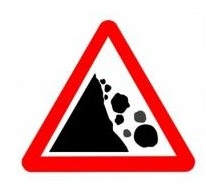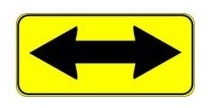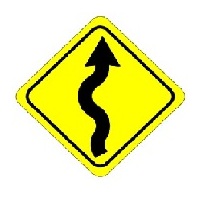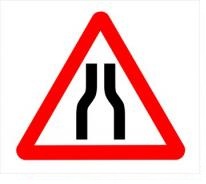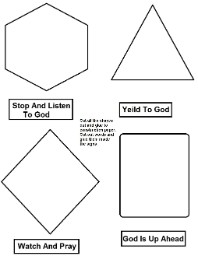 God's Road Signs

Cut the shapes out and glue to construction paper. Now cut the words out and glue inside the signs.