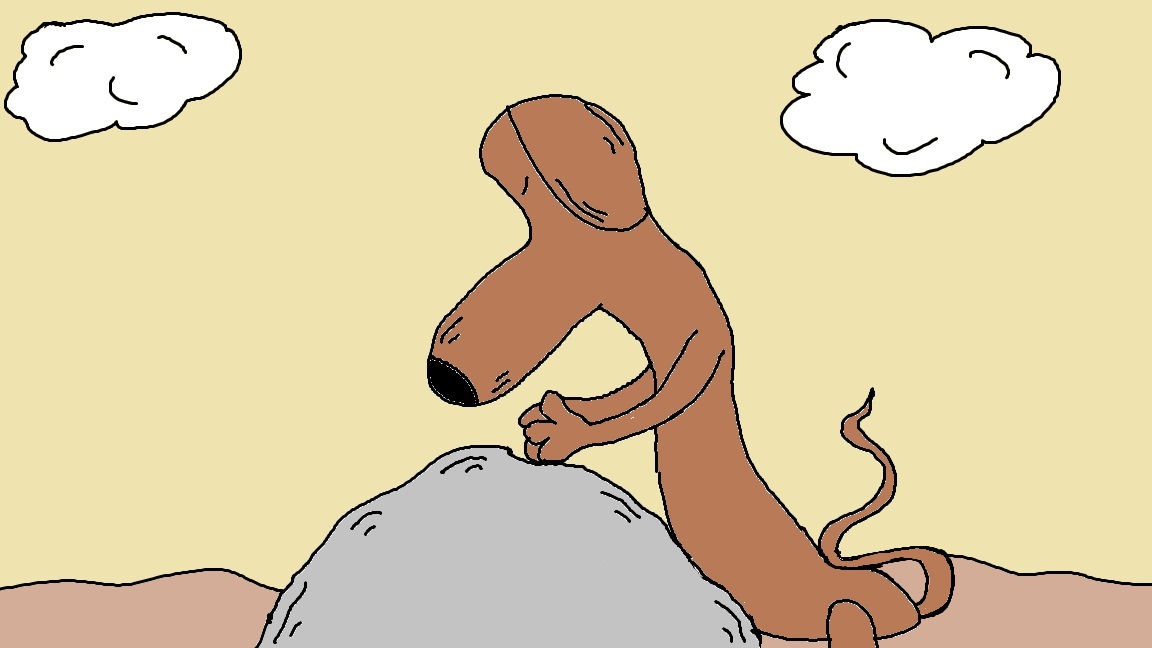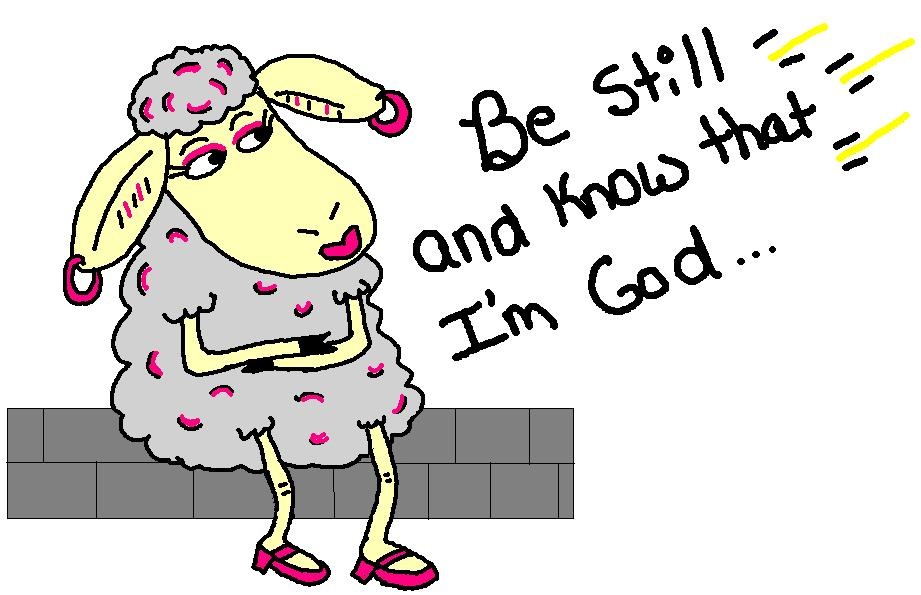 Romans 10:9-That if thou shalt confess with thy mouth the Lord Jesus, and shalt believe in thine heart that God hath raised him from the dead, thou shalt be saved.

Romans 10:10- For with the heart man believeth unto righteousness, and with the mouth confession is made unto salvation.
God sent his son Jesus into the world to save us from our sins. He died on a cross and gave his life up for you and me. They put a crown of thorns on his head that poked into his skin. It was very sad for Jesus. But, do not fear, he did this so you could be forgiven of your sins. He loved you that much to do that for you.

Do you know how to get saved? You ask Jesus to forgive you of all your sins, and tell him your sorry for the bad things you have done. Then ask Jesus to come and live in your heart, and for him to wash you clean. And he will! You will be a new person, and have Jesus living in your heart. This is called salvation.

This is exactly what Jesus came into the world for. He came so you could be set free from sins. He took all our sins upon him when he died. It's a free gift. Just accept it. He loves you no matter what you've done. There is nothing that can separate you from his love. Just don't turn away from him. Always talk to him and tell him that you love him. He will never leave you or forsake you. He will be with you till the very end. He loves you.
Have you accepted Jesus into your heart today? If you haven't, then just pray and talk to him. He is listening for you to talk to him. Do not be scared to talk to him. He wants to hear from you. He will make you a new person. A person you never thought you could be. Jesus will make all things new for you. He will write your name down in the book of life when you accept him into your heart. The book of life is a book with names that God has written down. Is your name in it? You will get to go to heaven when you die if your name is written down in the Lamb's book of life.

Heaven will be a wonderful place. There are streets of gold there. Isn't that exciting! He is coming back soon Revelation 22:12 says! Be ready when he returns. Jesus is coming soon....Be washed in his blood...so you can live in heaven with him for eternity!!! Forever and ever without end...